Gone are the days when you used to drag your toy car or airplane with a hand in order to race them. If remote-controlled toys were not innovative enough, the next leap in technology was taken with the introduction of first-person view drones, and it's used for racing. Drone racing is catching the fancy of the masses increasingly, mostly because of the adrenaline pumping short burst races that have garnered top-quality sponsors too. The principle of drone racing is pretty simple where a pilot uses a camera attached to the drone, mostly a headgear, to maneuver it through a complex circuit and compete with other drones. If you plan to enter the arena, you should consider certain points before investing in your own racing drone.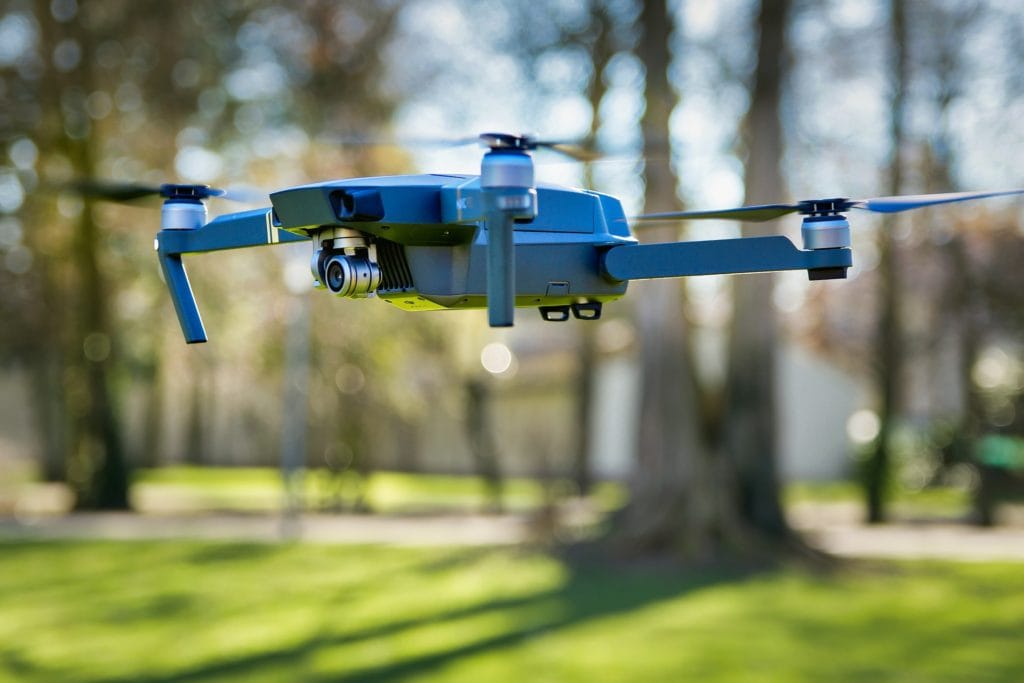 Types of drones
There are different models of drones available in the market and making a perfect choice may be a little confusing. The variants are mainly on the basis of weight, speed, type of propeller used, the battery and the like. There are also customizable drones called the Open class which can be modified to suit your needs.
The first criterion in buying your drone is deciding what kind of drone racing you want to take part in. The different type of races includes rotor cross in which two drones meander through a complex circuit and drag race which involves a relatively straight track and is all about speed and time trials where one drone tries to beat the best time to complete the circuit. These different races have different requirements and thus choosing your race helps you in choosing your drone as well. Check out fpv drone reviews for more assistance.
Characteristics of a drone to consider prior to buying your own
Speed- The acceleration of the drone and the top-speed it can attain are important considerations for your drone in order to stand a chance to compete with other pilots.
Endurance- The durability of your drone is another important aspect as you are going to crash your drone one time or the other. The amount of damage it can withstand during these crashes will save a lot of money and time in case the need arises.
Control- The control and stability that your drone exercises are as important as speed and durability. The control is mainly measured by factors like response time, power and banking abilities.
Time of flight- Though drone racing lasts for a few minutes, you should make sure that your drone has enough battery to power through the entire race. The flight time of a regular drone does not exceed five minutes generally.
Drone racing is definitely the next big thing in the entertainment sector and now is the right time to delve into it. Though drones are a little expensive, if you look at the variety of options and keep certain criteria in mind, getting the best one at a reasonable price is not very difficult.