It's nearly impossible to keep up with the latest and greatest gadgets! Some of them are extraordinarily helpful, while others simply basic... Whether you are looking for a gadget to gift your better half or yourself, you will find some of the highest rated gadgets that you'll want to carry everywhere you go....
Sprocket Photo Printer
Self portraits, also referred to as 'Selfie' has become a daily activity in our lives. Millions of photos of oneself or others are taken everyday! Whether you're getting ready, having breakfast, on the train, at work or having dinner, it is a must to capture every single moment. What's even better now is that you can print out your best photos instantly. Forget about going to a shop to print! With HP Sprocket Photo Printer, printing off social media photos has never been easier from your smartphone.
What's hot?  Sprocket uses seamless Bluetooth connectivity. You can even add borders, texts, emojis and more with the app. The resolution (colour) is 313 x 400 dpi (dots per inch). No ink cartridges required, therefore you do not need to replace! You get 10 sticky-backed photo papers on your purchase. Weighting 6 ounces only, you can carry your printer anywhere with you.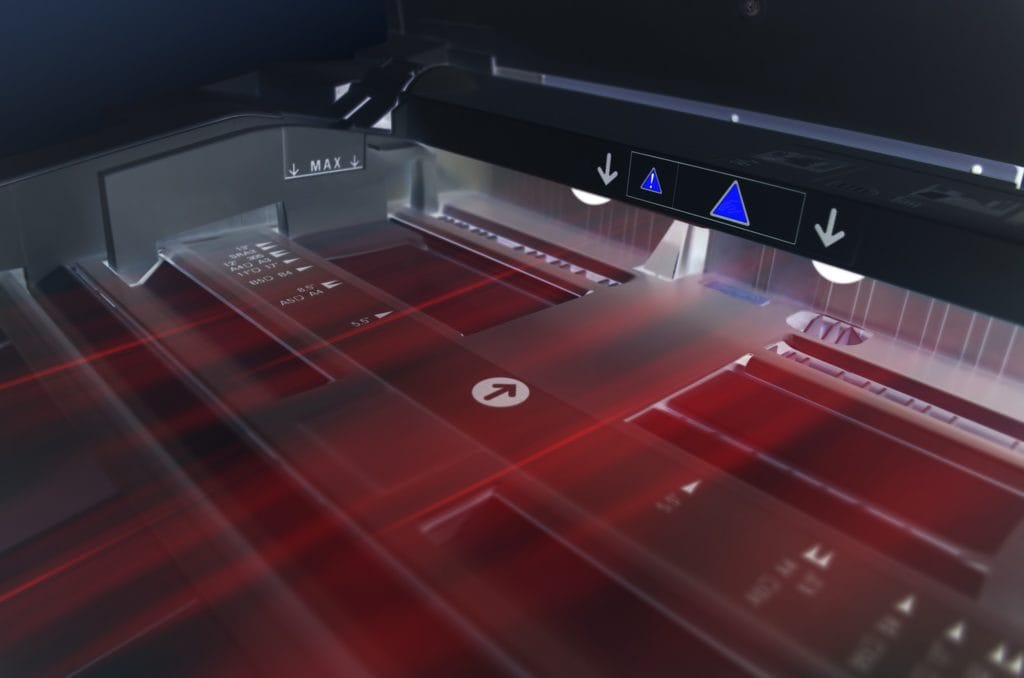 Bellabeat Leaf Urban
There are so many fitness trackers that monitors sleep and activity.... No one really thought of women's need, until now! With Bellabeat Leaf Urban, you can track your monthly cycle. Wear it as a bracelet or brooch and let it also monitor stress levels and encourage daily meditation. This is widely used to better sync exercise and social lives in their monthly cycle.
What's hot? A smart hardware, Bellabeat has a 14-day memory. It motions sensor, secure data backup, has an inactivity alert, water resistant, smart alarm, wireless sync, smart vibrations, sustainable materials and no charging is required!
Remarkable Paper Tablet
Prefer using paper instead of a tablet to write your notes, sketching or reading? With Remarkable Paper Tablet, you will have the same feel.... It has a genuine paper-like texture and friction, and its free from glare and backlight. You can write, sketch or even journal, this tablet stores thousands of pages.  What you can also do on this tablet is play at Booty Bingo. Enjoy the various games available anytime and anywhere.  
What's hot?
Capture your ideas by hand on paper, with all the advantages of digital creativity. Invisible Ncoded tech are embedded within each page. This enables the Smart Writing Set Pen+. You can edit, organise and share handwritten notes and sketches made on the move.
Gear IconX (2018) wireless earbuds by Samsung
Don't like to have a big headset on your head? Gone are the days when your ears feel sore after listening to music... With Samsung's Gear IconX, you can listen to music comfortably and totally wireless! IconX can do double-duty as everyday headphones and sports headphones. What's even better is that they are sweat-resistant.
What's hot? This version comes with a noise-isolating design. With the Ambient Sound mode, you can hear the outside world, the perfect safety feature for runners. Tap on a bud to pause or play music. Double-tap if you want to advance tracks forward.
Nutrition Scale
Want to weigh out and measure your food accurately? The Nutrition Scale is the perfect tool for you! This little jewel will also display the nutritional info for up to 2,000 different food options. It is an easy to clean scale that has smooth surface and hygienic touch-sensitive buttons.
What's hot? The nutrition facts display calories, fat calories, fat, saturated fat, cholesterol, sodium, carbs, fibre, sugar and protein. It also measures ounces. Simply place the food on the scale and watch it work its magic...