At one time, we were all looking for our fifteen minutes of fame.  Then social media came along and anyone could be a star, could go 'viral' and be seen by millions of people around the world.  This revolution has also meant that our love of animals has taken on a new form and some of those internet megastars have a bigger following than major news outlets!
Famous Cats
Sockington is a perfectly normal looking cat who has a bigger social media following than sports network EPSN.  His account was created and managed by his owner Jason Scott, an internet archivist and his efforts have led to the 'Sock Army' – and a following of over 1.48 million.
Maru is a Scottish Fold (the cats with those cute folded ears through a genetic condition) and his YouTube subscriber amount to an impression 139,000 with his videos having been viewed more than 100 million times.  His subscribers are more than CNN, Fox News and The New York Times added together but then he has the ultimate cute factor going for him rather than mere current affairs.
Being cross-eyed has in no way diminished Nala's appeal to the internet public and this Siamese-Tabby crossbreed has an impressive 3.1 million Instagram followers.  She has featured on BuzzFeed and has her own sponsorship deals with Persil and Friskies as well as appearing in an advert for the new Google Pixel smartphone.
If you want to see other super wealth animals including those who have had some impressive inheritances left to them, you can check out this infographic created by Cash Lady.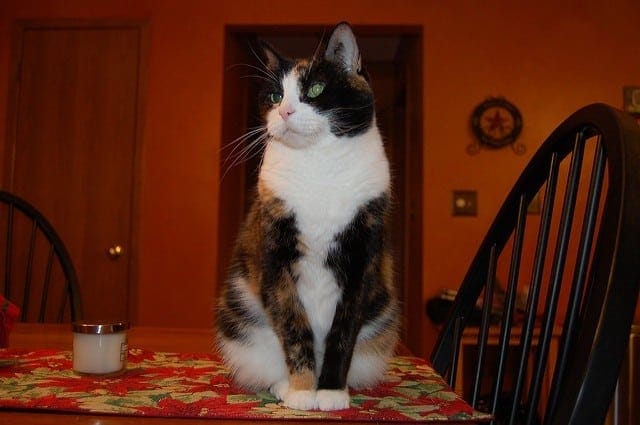 Megastar Dogs
Cats aren't the only ones to have made it big in the social media world.  With an Instagram following of 1.4 million, the trio of Harlow, Indiana and Reese reached their fame by simply being too adorable for words.  One Weimaraner and two miniature Dachshunds, the three and their owner Brittni Vega have sponsorship deals with Purina and work to raise awareness of Parvovirus, a potential fatal dog virus – showing that social media fame can be used for good.
Loki the Wolfdog is perhaps the other extreme in terms of celebrity dogs.  When he was brought in to feature on the new Mercedes-Benz advert, this Husky-Artic Wolf-Malamute mix became an internet sensation and now has over 1.3 million Instagram followers.  He is also a big advocate for the outdoor lifestyle – after all, he's got the coat for it!
Other animals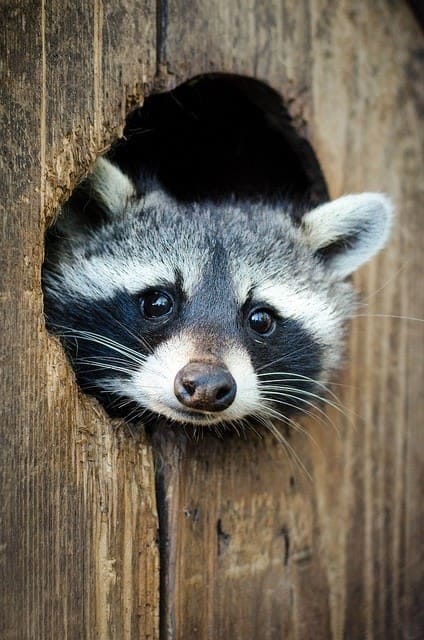 If you have less than one million Instagram followers, you can official say that you are out followed by a racoon.  Pumpkin the racoon is a domesticated racoon living in the Bahamas with her owner Laura Young and two dogs.  She is known for lounging, eating avocadoes, and playing with the dogs.  In between posing for photos she also has written her own dog and featured on shows on Animal Planet.