Like most other business owners today, you rely heavily on your online presence to promote your brand, attract new leads and sell your products and services. Your website can do a lot of this work for you, but in order to convert visitors into customers it needs one vital asset: traffic. Without sufficient traffic, your website is dead in the water.
For many years now, search engine optimization (SEO) has been the key to promoting commercial websites and improving their traffic levels. While many SEO tactics have come and gone over the past decade, there is one strategy that continues to provide massive value in driving traffic when done properly, and that is guest posting.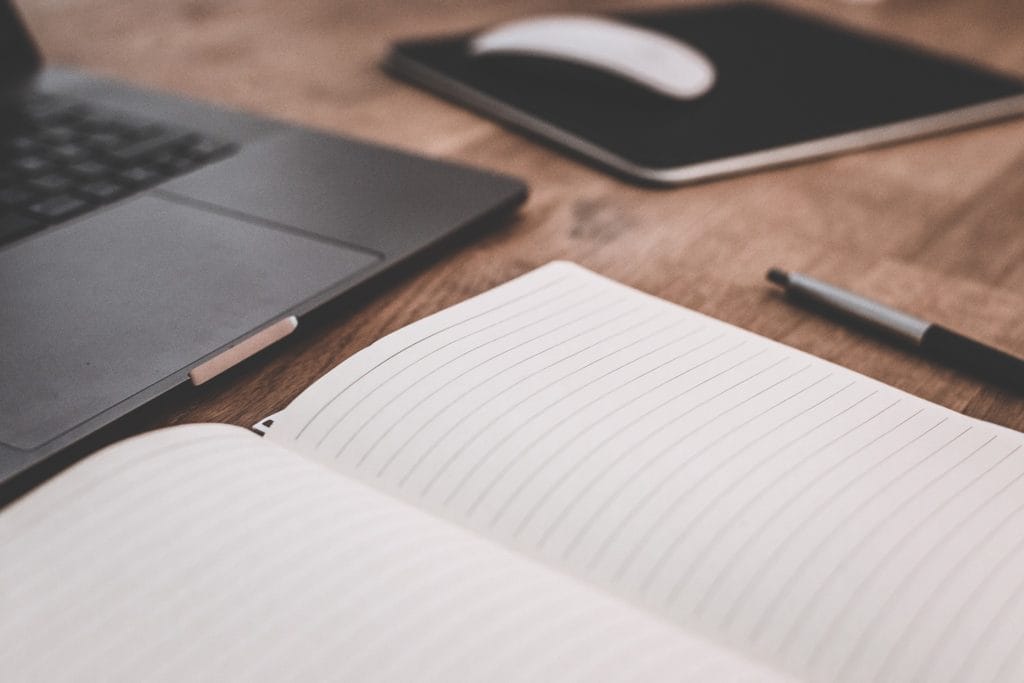 What Is Guest Posting?
Guest posting is a method where you promote your website and brand by creating high-quality blog posts for other websites to publish on their own platforms for their own audiences. It sounds a little counterintuitive at first, but guest posting is probably the best way to grow your own blog's traffic levels.
If you have the time, knowledge and the skills, then you can write these pieces of content yourself and pitch them to the top industry blogs and media outlets related to your niche. Otherwise, you'll find it best to outsource guest post writing to a professional Blogger Outreach Service. Beside providing amazing value for their readers, these guest posts will also have one or more links within them pointing back to your blog and landing pages.
Guest posting has been around for years, yet many companies fail to do it properly and consistently. But for those who do make the investment in this strategy and commit to it for the long haul, the ROI is significant. Below are three powerful ways that consistent guest posting benefits for your company.
Exposes You to New Audiences
The first way that guest posting will help you is that it will drive traffic to your site. This initial spike in referral traffic is made up of people who follow the other company's website, enjoyed your guest post on that other blog and decided to click through your links to come and check out your website. These are often first-time visitors to your website, many of whom had never even heard of your brand until reading your guest post. Some of them will subscribe to your blog, fill out a lead capture form, follow you on social media or even make a purchase. So this is a great way that guest posting can rapidly expand your audience and customer base.
Improves SEO for Higher Rankings and More Search Traffic
While that spike in referral traffic is nice to have, it usually doesn't last long. However, those links continue to provide value to your website, even when nobody is clicking through and coming to your site.
These backlinks — links on other blogs that link back to your site — are one of the major ranking factors that search engines like Google use to decide how to rank different webpages. So when you have backlinks coming to your site from other industry blogs or websites in your niche, these send a strong message to search engines that your site is something special and is deserving of higher rankings in the search results. The results will take a while to lock in, but those links will eventually raise your website higher in the search results, generating more traffic over time.
Builds Your Brand and Reputation
One more way that these guest posts can help your company is that they get your name out there in front of a wider audience. This helps to establish you as an expert in your industry and helps to improve your brand reputation. The more guest posts you have out there on popular media websites and industry blogs, the better visibility you will have and the more your brand will be recognized by your target market. Since many consumers make purchasing decisions based solely on brand recognition, that is a powerful benefit that can increase your profitability significantly.
Getting more traffic to your website is a whole lot easier when you invest in a consistent link building campaign that relies heavily on guest posting. By posting regularly on other blogs and media websites in your niche, you'll create a lot of value for your readers, grow your audience, build your brand and drive traffic to your site for a long time to come.