Vienna, which is the capitol of Austria has been know as one of the top places to visit in the world. The cities architecture is based on the influence of Beethoven, and Mozart. While there is a ton of history in Vienna it is mostly known for its coffee shop culture. Viennese people also love to greet each other so if you're from New York it will be a lot to get used to. Besides for all of that there are some amazing places to see, and it is relatively easy to get around.
Leaving the Airport
While there are many different options for getting out of the airport, Blacklane has the best and most affordable option when it comes to convenience. My favorite perc of using their service is the free cancelation. Unlike most other services you are aloud to make changes to the ride or you can even cancel it for free up to one hour before your scheduled pickup. Furthermore, if your flight is delayed they also have a sixty-minute complimentary wait time at the airport. Of course, there are other options out there, but I suggest that you take a good look into Blacklane's services.
Tipping and Restaurant's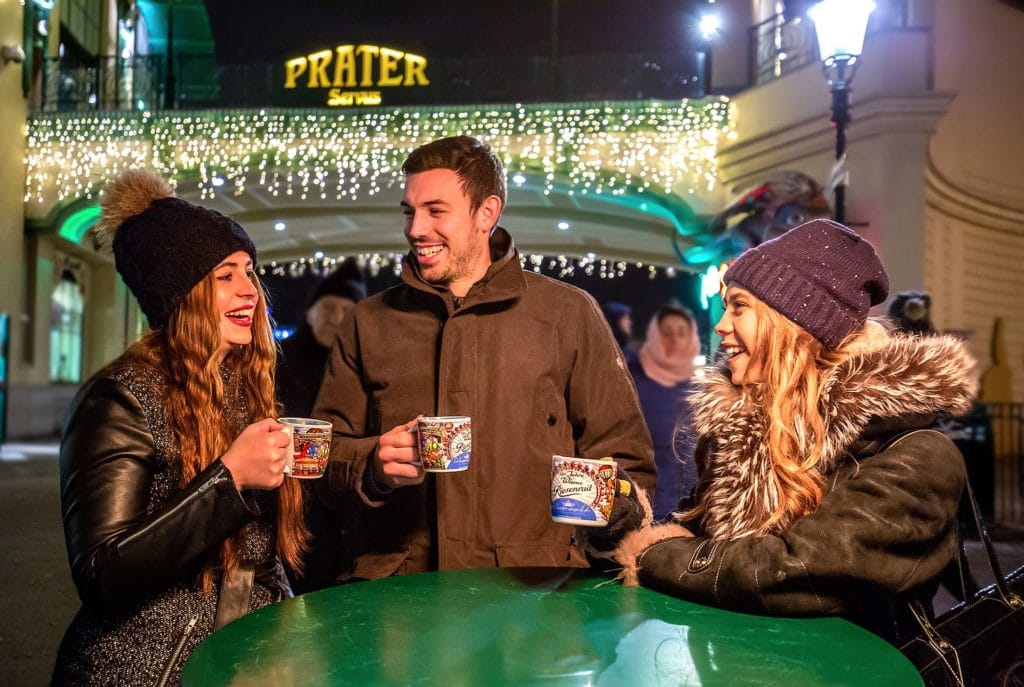 It can get really confusing when it come's to tipping in foreign countries. In the states you should never tip below fifteen percent, but in Vienna waiters expect a ten percent tip. As for the café's you can just round up to the nearest euro. When it comes to going out to a restaurant, reservations are a must in most places. It is actually pretty easy as most places have an online platform that allows you to make a reservation without having to call them. Also keep in mind that this isn't France, so most portions are large and you can expect to share with your partner or travel buddy.
Shopping
The biggest thing that you need to remember is that most shops are closed on Sunday's so if you need food or anything like that then you need to grab everything on Saturday. If you are at a hotel then you should be fine with there restaurant's but besides for that it will not be easy to get anything.
Overall Vienna is very welcoming to travelers. If you are scared of the language barrier then you should not worry because most of the people, there speak English. I hope you enjoy your trip and remember to keep these tips in mind when trying to get around.