There's nothing wrong with roses and chocolates for Valentine's Day but sometimes women are looking for something a little different.  So, if you are looking for a gift for the lady in your life or are looking for a suggestion for a puzzled partner then here are some of the best gifts for tech fans this Valentines.
Fitbits
The Fitbit range now numbers five in total as well as two clip on activity trackers that means no matter what your fitness interest, there is a gadget to match it.  They do range in cost but there are some electronics promo codes around that can save you some money on electronics deals.  They range from the Zip, the smallest activity tracker that can clock time, steps and distance covered as well as calories burned right through to the top of the line Surge that comes with built-in GPS, call and text notifications and even music control.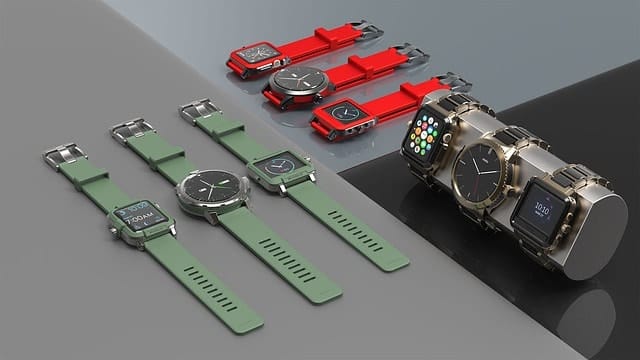 Wireless headphones
Wireless headphones have come a long way in recent years from unreliable gadgets with dodgy sound to quality pieces of equipment that offer top level music without all those pesky cables.  With big names such as Bose and Beats by Dr Dre involved, they can be a substantial investment but there are also plenty of mid-range priced models.  Look at features such as noise cancellation for serious music fans while the weight of them is probably more of an interest to a lady wearing them for jogging or other activities.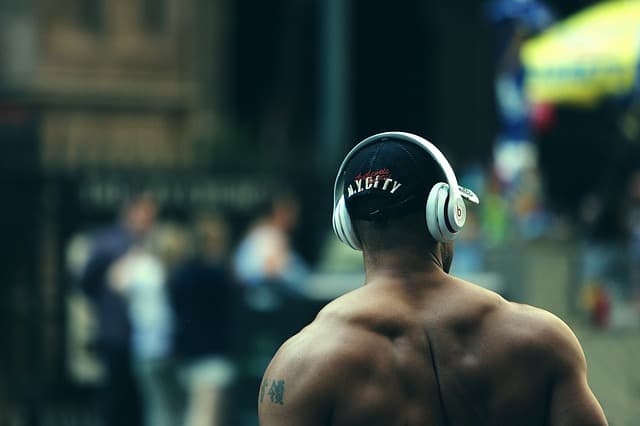 Digital cameras
With the improvements in smartphone cameras, some people foretold the death of digital cameras but they still have a strong place for many people.  Whether professionally or for a hobby, many people still invest money in cameras and a simple version can make a great Valentine's Day gift for someone wanting to switch up from their smartphone camera.  Nikon and Canon are two big names in the photography world who produce great quality, affordable beginner's digital cameras that are easy to use and produce great results.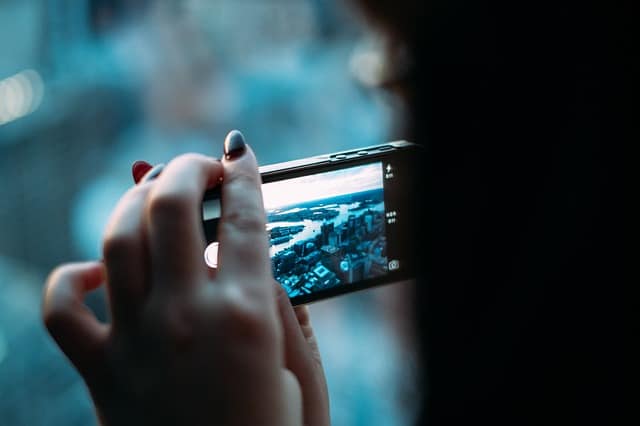 Fun tech gifts
There are also loads of fun tech gifts that don't involve spending serious money, especially if you pick up the right deals.  One area that lots of women can get into is the growth of purses and bags that have built-in smartphone charging features.  After all, how many of us forget to charge our phone the night before and realize it isn't going to last the day?  These bags look like normal handbags or even dressy clutch bags but have hidden features that charge smartphones while they are inside.
It's February so the chance of cold weather hasn't gone away.  That's why gloves that includes special fingertips to make it possible to text while wearing them are still a very sensible present for Valentine's Day.  These gloves look just like normal gloves but have a small section at the tip of each first finger to allow you to make contact with a smartphone screen to text, email or instant message while wearing them – something you really can't do with normal gloves!