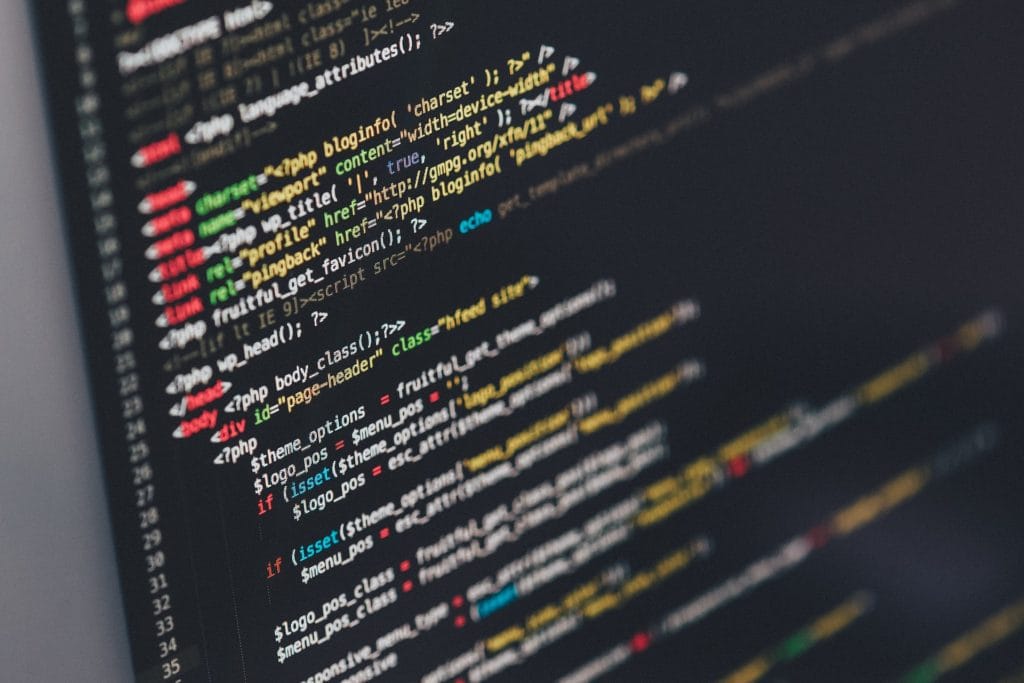 Online poker software has existed as long as the game itself has been online 
Online poker has grown massively as an industry since its inception in 1998 with Planet Poker's first online poker room that offered money for wins. While the variations on poker have evolved from standard Omaha Hi-Lo, Texas Hold 'Em, and 7 Card Stud into ones that feature live dealers, webcams, enhanced strategic gameplay, and greater socialisation in the game scenario, the software that online poker is played on has also evolved. Online poker software continues to develop as new technologies enhance what we can do online and how we can interact with things online. Indeed, online poker software has even gone as far as helping to inform how successful a new technology may be with the poker playing audience testing out some technological advancements that went on to feed into other tech.
The History of Online Poker Software
Online poker software was fairly simple when it first hit computers in the late 1990s. Initially, the games were hosted as text-based free games that helped enhance poker strategy but did little to enhance bank balances or draw too much excitement. One aspect of poker that has remained since the early days is the variety of games available to play, some of which waned in popularity and were dropped from rosters, such as 5 Card Draw Hi-Lo and even Hold 'Em Hi-Lo. The software enabled these games to be hosted as very simple gameplay mechanisms.  
As the 1990s came to a close, greater freedoms with what online poker could do brought a greater range of software providers, eager to bring their gaming know-how to the lucrative field of online gaming. Online poker also received a facelift, with so many talented games designers throwing their hats into the ring. For the primitive days of computer graphics, online poker software still maintained a level of quality that would be passable for a site today. Tournaments and television ad campaigns helped bring online poker to the mainstream in the mid-2000s, which helped improve the software on the whole. Nowadays, poker can be played through a range of different ways, including webcam poker, which allows players to see each other and read their body language in an attempt to evaluate if they're bluffing through webcams.
What Online Poker Software is Out There?
Software also enables games to be analysed and mistakes and successes to be patterned in order to learn and grow as a player. Simple software, such as Flopzilla, helps a player develop a strategy through the mathematical calculation of odds. By generating an understanding of odds of various things happening, the poker player's strategic thinking and quick decision making skills can be vastly improved. Flop Falcon software also offers similar analytical information but works on helping hone your intuitive skills as to whether to hit or miss with a hand. Initially reliant on software, a player can quickly improve their second nature when it comes to poker hands.
For a more comprehensive and intellectual analysis, GTORangeBuilder applies the wide-ranging field of game theory to poker, showing which decisions would be best to make. Once again, while the software may assist with its calculations, it really just provides greater confidence to the strategic thinking of the player. PioSolver offers a similar service but relies on a simple desktop or laptop rather than scores of complex coding. PioSolver represents a jump forwards with what can be done without masses of complex software. PioSolver also represents how far computing has come in general, and the technology behind the analysis software has been replicated into other programs that would have required a far greater amount of software to complete merely 10 years ago.
Building on the social aspect of playing poker, Smart Buddy shows players when other players they may want to play with (or avoid) are online, allowing greater skill-building by aiming to play against more established players. By removing the hassle of manual searching, you can spend more time focusing on your game. TableTracker works in a similar way to analyse which table would be best to join for your skillset and poker goals. By isolating the tables with the better odds, you can focus on streamlining your poker objectives and become a more reputable player quicker.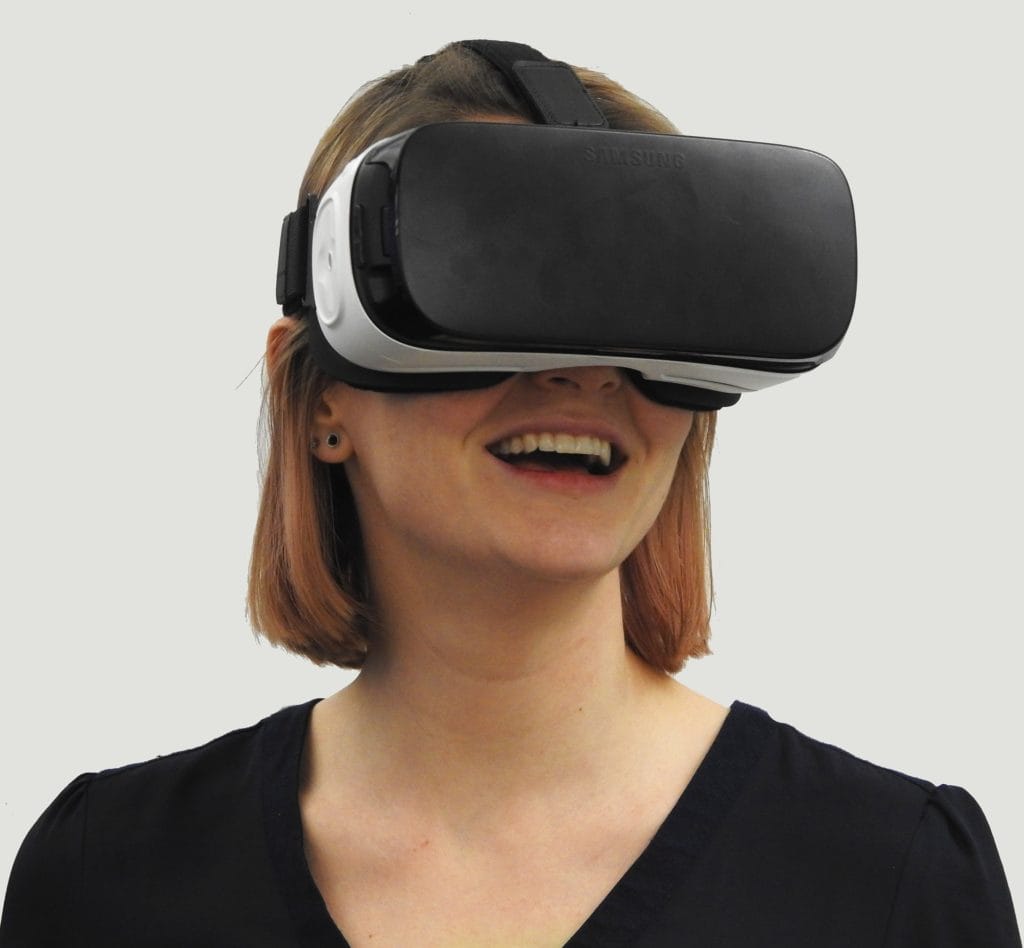 The future of online poker software will match the direction of the future of online poker 
What Does the Future of Online Poker Look Like?
20 years later, the online poker industry continues to flourish. ICE Totally Gaming 2018 showcased a whole host of new developments for the online gaming sector, many of which would help continue the great online poker revolution. The future of online poker itself lies in the AR and VR markets, which will affect the future of online poker software. The live dealer version of poker has already affected software that relied on the computational dealing of cards. Replacing the CTU with a real dealer not only enhances the atmosphere of the game but gives a new dimension to the range of poker software necessary.   
Given how easy HTML has become for those wanting to create their own programs and work their own software, the future of online poker software could even come from you. Developing a software that feeds a need you may be having with some of the existing models may be the best option for the more technically savvy.
The future will enhance the graphics available for online games in general, giving a sleeker and more polished look. The enhancement of 3D software may also play a part and online poker will be able to offer a more immersive way of playing. As has happened before, online poker may be a way for tech giants to test software (e.g. the live streams) that is then rolled out into the mainstream and across platforms.
Online poker software continues to respond to the demand in the market from those using it. As the way we play poker online changes, the software available will need to change to match this. Given how the industry has survived through huge technological changes for the past 20 years and still flourished, online poker is likely one industry that will continue to develop with new software – and possibly even hardware, depending on what exactly the future of online poker holds.