When it comes to Mexico most of the tourist industry is always centered around the beach resorts that lie near the Caribbean sea or the Pacific Ocean. What makes Mexico such a popular destination besides the amazing sites is the weather. For those wanting to escape the cold, Mexico is the perfect place as it is warm all year round. Even during the coldest months, the average temperature is usually more than seventy degrees. Most of the beach destinations started out as towns but gradually became top tourist destinations. However, the beaches are not the only places you should visit.
Tulum
Tulum is a town on the Caribbean's coastline in the Yucatan peninsula. If you are looking to see the Mayan ruins than this is the place to go. El Castillo which is the main ruin can be found in Tulum.  There are two parts to Tulum, the town, and the beach strip. The two places are only a few miles away from each other and can be easily visited by a bike or a taxi. The best rentals in Mexico are located on the beach but if you want some authentic Mexican food than heading into town is the best idea.
Acapulco
Acapulco seems to be one of the top destinations for spring breakers to visit. Besides for the spring breakers, Acapulco is set by a large bay next to a ton of high rises and the Sierra Madre Mountains. This city has an exciting nightlife and excellent beaches that all add to the appeal of visiting this beautiful place. If you are looking for an adrenaline rush you have to visit the cliff divers at La Quebrada. This place is truly a site to see. These divers jump from over one hundred feet while having to time there jumps with the incoming waves.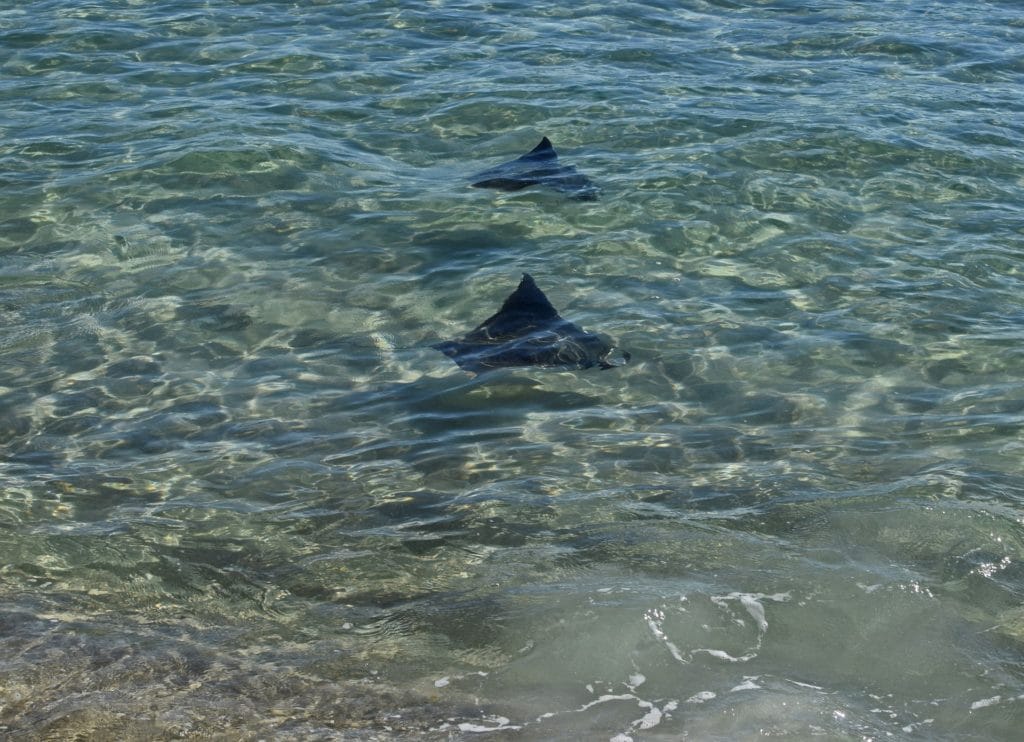 Playa Del Carmen
Playa Del Carmen is a resort town in the state of Quintana Roo on Mexico's Yucatan Peninsula. If you are looking for a relaxed atmosphere than this is the place to go. Playa del Carmen started out as a humble fishing village but has evolved over the years into the beautiful beach town that it is today. Many people do not realize this but playa del carmen is one of the top scuba diving destinations in the world.  Just make sure to wave high to the abundant spider monkeys. You can literally see them everywhere.
Cozumel
Cozumel which is located on the Caribbean Sea happens to be one of the top tourist destinations due to many cruise lines stopping there. It is actually pretty hard to find any natives that actually live in Cozumel and English is spoken more than Spanish there. One thing to remember in Cozumel is that if you are looking for a good deal just go to the venders near the port. They are always willing to bargain with you as long as you hold your ground.  Just like Playa del Carmen, Cozumel is also know for some of the best diving in the world.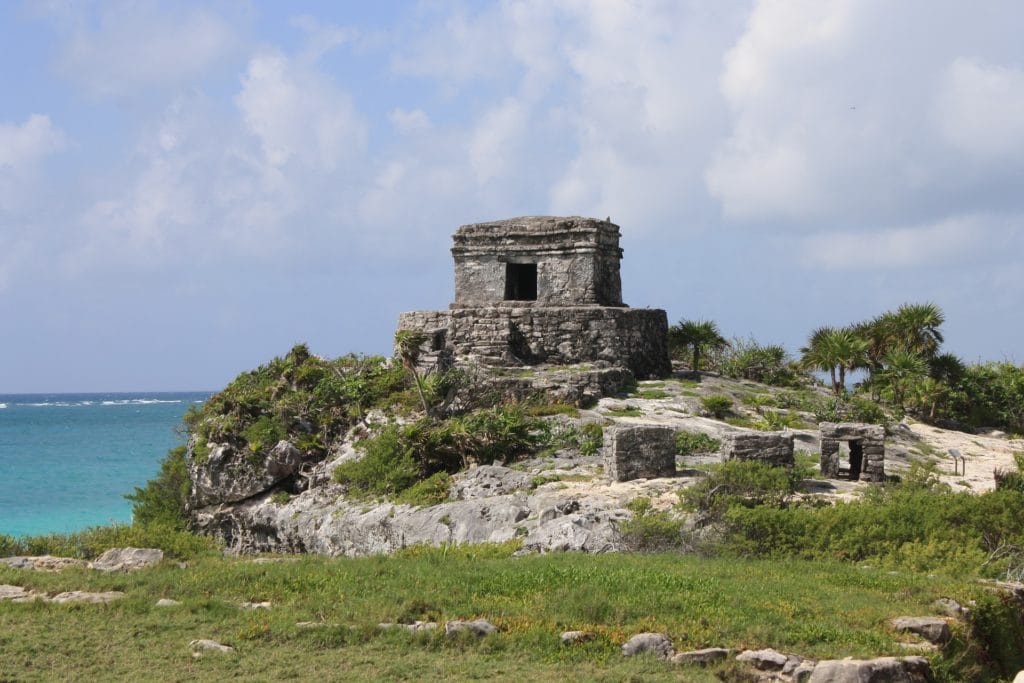 Los Cabos
Los cabos is full of empty deserts and deserted beaches. The nightlife is pretty laid back and the demographics are pretty diverse. One thing to note is that only certain beaches are safe for swimming, including Lovers' Beach and the hilariously named Divorce Beach. You can also go Whale watching, hang-gliding, snorkeling, antiquing, golfing and fishing in this amazing place. If you are trying to get a history lesson than you can check out Loreto's historic mission. La Paz has the best food around so that would be the place to go for a nice dinner.
Cancun:
After enduring hurricane Wilma back in 2005 this skinny "7"-shaped barrier island in southeastern Mexico is once again a go-to spot for beaches, golfing and nightlife. Not to mention Cancun is known for being one of the most affordable destinations in the western hemisphere. Even during the most popular time of the year you can still find affordable hotels. The best thing to do in Cancun is visiting Chichen Itza. It is one of the most notable and recognized Mayan ruins in all of Mexico. The only part to keep in mind is that this place is crawling with hordes of tourists so the best time to visit is in the morning before all of the buses arrive. The cost is about $13 per person and it is open year-round.
Mexico is just such a large country so unless you are planning on spending over a month there it can be almost impossible to see everything. Mexico is a country of contrast, many friendly people followed by endless travel options. There is much more to this country than sandy beaches and sunsets. It is a country where modern factories can be seen from ancient beaches. The culture has been going strong for centuries whether it is the crafts that are made or the rituals that are done.
The coolest part is that construction workers are constantly finding Mayan artifacts right under mexico city all the time. Mexico host's over twenty million tourists each year.  This is a country where you can be snorkeling on a historic beach in the morning followed by checking out  ancient ruins in the afternoon, sipping coffee in a tiny colonial city in the evening and receiving a massage the same night. Now some parts just are not safe to visit at certain times due to the cartels and you have to be careful of getting ripped off by a local but for the most post most people are friendly and mean well. It is a working class city so everyone is just trying to put food on the table. Make sure if you speak Spanish to interact with the locals as this is a huge part of visiting another country and you can get a true look into the other cultures.
The culture is rich and varied among the locals. One weekend spent exploring all that this amazing, richly historic country has to show and you will be shouting "Viva Mexico!"