How to become popular on Instagram? How to increase Instagram followers? As an Instagram user perhaps this type of questions are running to your mind. Actually, the key to Instagram popularity is to become an active user as much as possible. By liking and commenting on some posts. Make a new post often or follow-back people or follow accounts that are relevant to your needs especially if you're running a business.
However, if you do these things regularly you're already on your track to Instagram success. But the big problem is, you cannot maintain this up on a daily basis. For sure, managing your Instagram account is only one of the many tasks on your to-do list. You may possibly have to focus on your studies, go to meetings, and write content every day.
Perhaps you're now thinking about how will your increase the brand awareness of your Instagram account while doing your other tasks? If that is the case you will be needing the help of RapidBot. But what exactly RapidBot is.
RapidBot for Instagram
As the name implies, a Rapidbot is a bot or an automation tool that is specifically designed to do tasks like commenting, giving likes, follow relevant accounts as well as unfollow accounts who does not follow in return in your behalf.
On the other hand, these tasks can be performed depending on the parameters you have set them. The main purpose why programmers created this Instagram bot is to help every individual to increase the total number of their Instagram followers in just a short period of time. In addition, with this bot, Instagram users can avoid buying fake follower which is actually not good for their popularity as well as brand awareness.
Nevertheless, just like any other automation tools, an Instagram bot has also its drawbacks and according to some, it is not safe to use, even though it is a great help for busy individuals who cannot manage their Instagram accounts consistently.
Bad things About an Instagram Bot
Using a bot is not permitted by Instagram which means it is a red flag that you should consider at all times. If Instagram found out that you're using a bot or an automation tool, punishment will come in different forms including shadowbans and permanent account suspensions.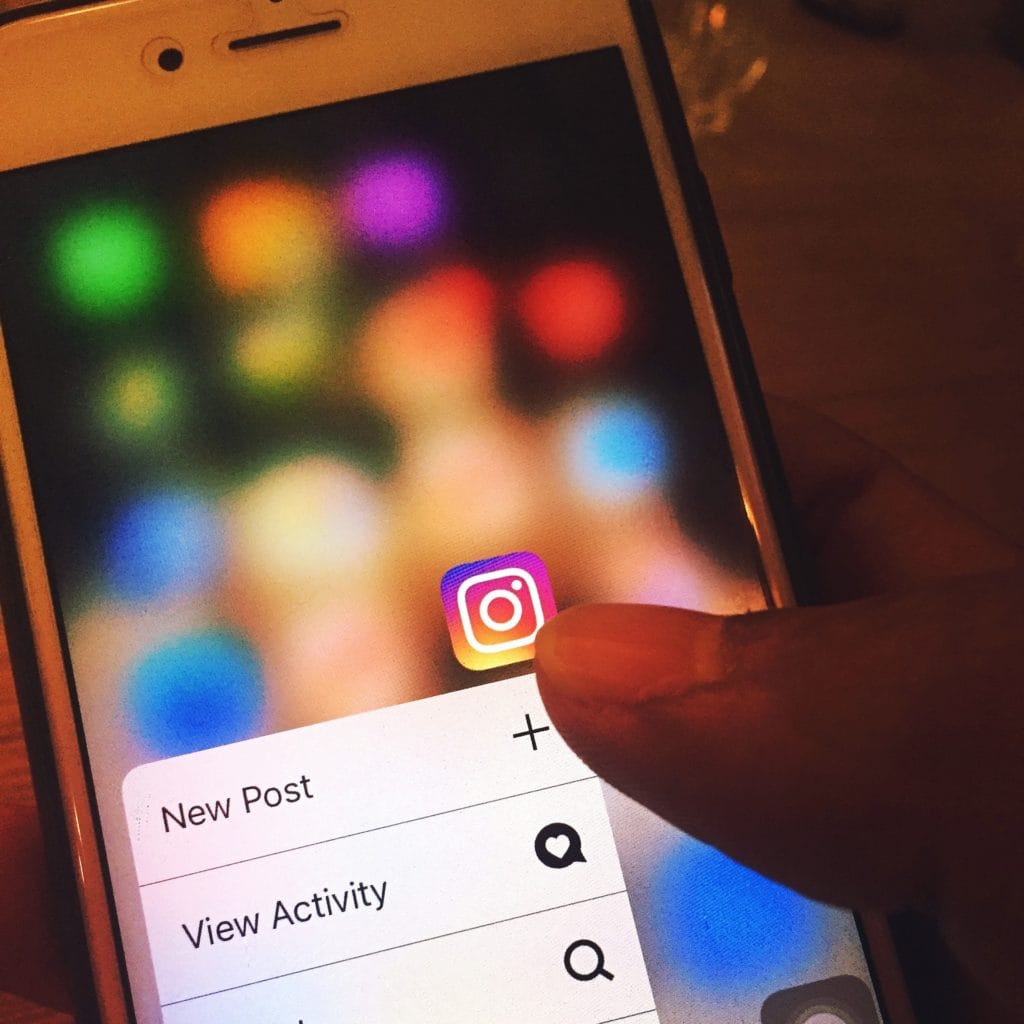 What shadowbanned means on Instagram?
An Instagram shadowban take place when you wrote a comment that is not accessible by everyone except for your followers. Basically, if Instagram detected that your account is has been automated you'll end up shadowbanned.
However, you can still check if you're banned from Instagram by simply signing in using another Instagram account who did not follow you back and try to check your recent post.
Using of Instagram Bot Can Lead to a Permanent Suspension
If Instagram found out that you violated their terms of service, they will suspend your account permanently and right away. On the other hand, if you have multiple accounts all of these will be suspended even though you did not automate actions on these Instagram accounts.   
Conclusion:
Although Instagram bots can help you to manage your Instagram accounts there are times that the results they are generating are not worth it. However, you can still grow your Instagram followers without the help of these bots by hiring a virtual assistant, do the task manually, and you should not focus on quantity, but rather in quality.