Tech careers as we know them today didn't exist 30 years ago – now they're among the best ways to secure employment. With a strong future to look forward to as the sector goes from strength to strength, technology is an excellent area in which to build a career. But what job options are available, and what would be best for you?
Education and training
There are a number of different routes into the tech sector and it's possible to build a career simply by increasing your experience, producing freeware or doing development work on a volunteer basis until you are able to move into consultation or a salaried position. A close inspection of the data on career outlook, however, makes it clear that obtaining a computing or IT networking degree will significantly improve your prospects. Because technology is a field that is constantly developing, it's important to not only be a CIS major, but to keep on learning in order to keep your skills up to date. That is why many individuals who are serious about advancing their career take study courses on an ongoing basis.
Web design
Web design, one of the easiest fields to get into and one where advancement is very much dependent on skill, nevertheless requires a serious approach to study. You'll need to have good design instincts and a solid understanding of responsive design and accessibility issues, and in today's world it helps enormously if you can write code in a number of different languages. You'll also need to be a good communicator, able to discuss design possibilities with clients and help them understand their options and limitations. Many designers also offer ongoing maintenance services, either directly or via agencies.
Social media management
If you have a thorough understanding of how different social media platforms operate and how they can be leveraged to reach different demographics, there are always opportunities available in social media management. Almost all businesses can benefit from building their brands in this way, but relatively few have the skills to do it well. To stay ahead, you'll need to have a good understanding of marketing principles and be able to map them onto the options offered by social media, designing and implementing strategies and analyzing feedback in order to help develop different aspects of company policy.
Software development
Many individuals get into software development by working on their own ideas, producing short programs to solve specific problems and using them to build a portfolio. Although a handful of people do get rich by doing that, the best way forward is generally to join a company. There are many different areas in which to work, which means that additional, less tech-focused experience can also be an advantage at the recruitment stage. For instance, you could seek to work across a range of IT products for a company like Microsoft or Apple, you could specialize in financial software or you could move into the less secure but potentially very lucrative field of game design. You might also choose to focus on a specific area like database development.
Security analysis
As cyberattacks become more sophisticated and public awareness about them grows, businesses are prepared to invest an increasing amount in security, and that means job openings for security analysts. That could mean working in-house or for an agency and assisting several different companies as required. You could find yourself doing anything and everything from identifying malware to finding backdoors hidden in systems, to advising staff on password security. You'll need a high level of technical skill and will need to keep this absolutely up to date, but you'll also need to be able to explain basic security concepts in simple language so that your clients can keep their system safe.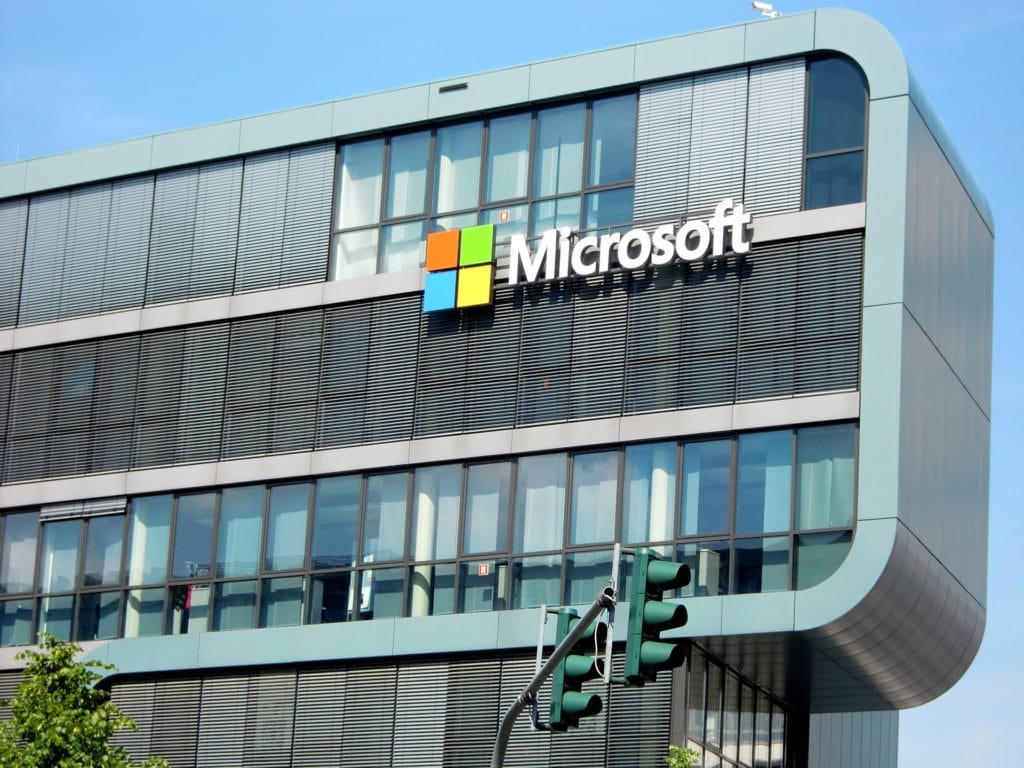 Network administration
If you are by nature a systems person and you take pride in making things run smoothly, systems administration could be for you. You'll need to be a good problem solver with a holistic approach, and you'll have to be patient with the human error factor, plus you'll need to be prepared to work odd hours and put in occasional long shifts when you're called upon to rescue clients in trouble. In return, however, you could make a very comfortable living and enjoy a good degree of job security in one of the most reliable positions in the industry.
Technical careers are ideal for people who enjoy work that keeps throwing up new challenges. They offer a real opportunity to those who are prepared to work hard and use their intelligence, and sideways movement is always an option, so if the first one you try isn't everything you hoped for, there are still more to explore.