In today's world of technology, vacation planning can be both fun and equally tiresome. Especially if you are planning a trip to an entirely new place, a new country, or even a new continent. New climate, new people, new language, opposite driving direction, all this can be a little overwhelming to begin with. But with a ton of information available on the internet, and thanks to the many apps that are readily downloadable, these simple techie hacks will help you plan your vacation, quick and easy.
Clean up your cookies before looking for flights
Probably the most common mistake that people make is not clearing their cookies from the browser. With tight travel budgets to keep up to, you can save a lot of green stuff by clearing your browser's cookies every time you search for flights. How? Cookies stored on your browser saves your information every time you search for flights and as a result show you higher prices.   
Set fare alerts
Setting fare alerts will notify you when the prices of your favourite flights are down, so you can instantly book them.
Use apps like TripIt and Google Trips  
These travel consolidators will help you manage all your travel documentation in one place thus saving a lot of unnecessary paperwork. Keep all your air tickets, car rental confirmations, hotel bookings, travel passes, bus and train tickets in one place. What's more? Apps like Google Trips will also suggest you nearest attractions and guided tours while you are travelling, that too in real time!
Check Wi-Fi hotspots on FourSquare
With Instagram stories being such a hit, you of course want to keep adding stories for your buddies to check. Use FourSquare to check places that offer free Wi-Fi so that you do not miss out on uploading that Instagram-worthy picture that you just clicked.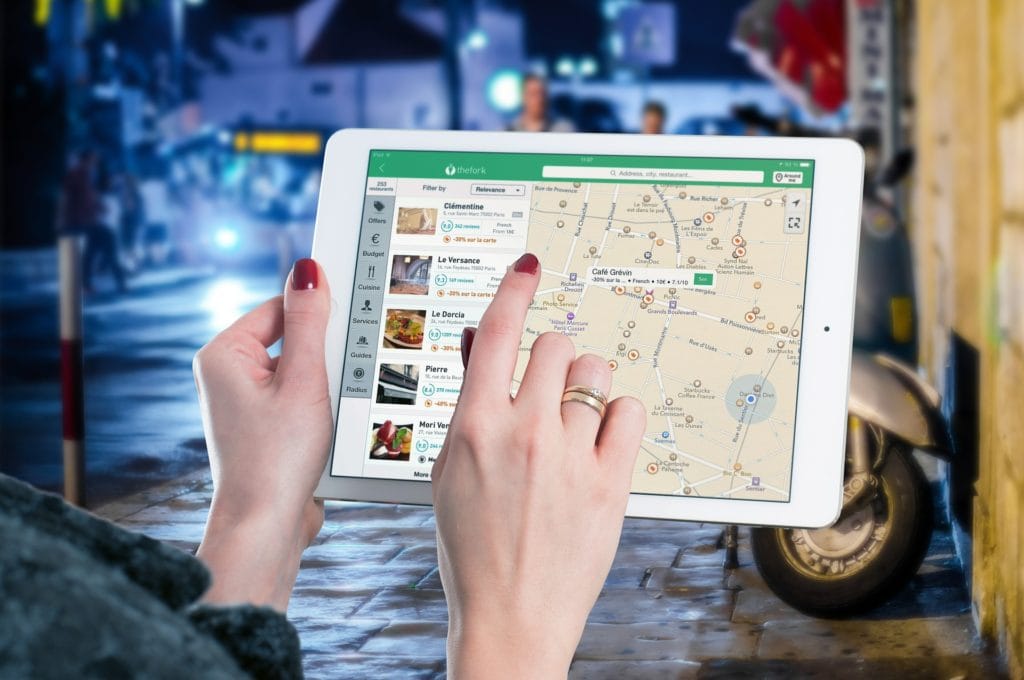 Check international travel websites
Especially TripAdvisor. With travel reviews written by real users, these reviews will help you find out the best of the sightseeing, hotels, attractions, restaurants, cafes, and right about everything else. These websites also have forums where you can post a particular question and get expertise opinions.
Sign up to newsletters – This will help you save big on hotels, yours, and even flights with many last-minute deals.
Save offline Google Maps – Whether planning a self-drive tour, or planning a self-guided tour, or have you planned a visit to a particular restaurant, saving offline maps will help you navigate at your destination without any hassle.