Dutch yacht builders are synonymous with quality, as some of the finest luxury yachts on earth are launched from Netherlands shipyards. Given their reputation for excellence in yacht construction, it is the dream of many yacht owners to own or construct a yacht from a Dutch yacht builder.
How Did Dutch Yacht Builders Become World-Renowned?
With a long and illustrious history of boat building, Dutch yacht builders began to turn their hand to luxury yacht construction in the early 20th century, with shipyards including Royal Huismann, Royal Van Lent, De Vries, Hakvoort Yachts and Amels quickly making a name for Dutch yacht building on the international stage. As the fledgling superyacht industry grew, some leading Dutch yacht builders began to see an opportunity to create a global reputation for yacht building in the Netherlands.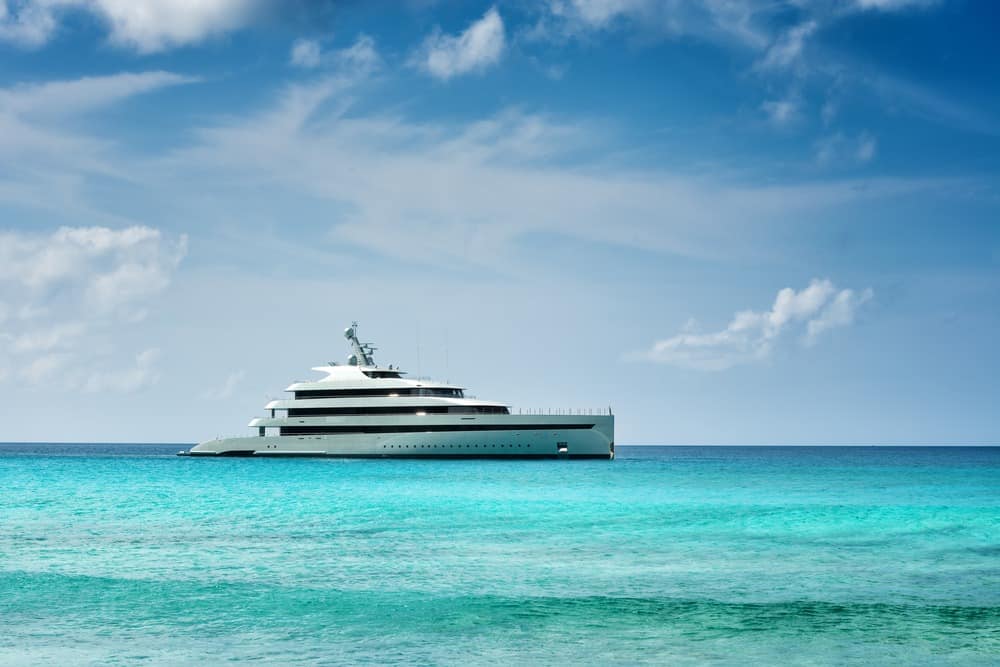 IMAGE TAKEN BY: Thomas Lenne
Thus the illustrious 'Feadship' name was born out of a collaboration between Koninklijke De Vries Scheepsbouw, Royal Van Lent Shipyard, and De Voogt Naval Architects, forming a partnership that was intended to showcase Dutch yacht building to the American market.
The marketing strategy worked: Feadship (First Export Association of Dutch Shipbuilders) rapidly became known as a market leader, building a reputation for excellence with a series of iconic launches.
Along with the highly acclaimed yachts being launched by industry giants Amels, Hakvoort, and Royal Huismann, the collaboration by Feadship ensured that the Netherlands became a regional powerhouse of luxury yacht construction.
The Dutch Yachting 'Bloc' Grows
In the last 40 years, more Dutch yacht builders have joined the luxury yacht market, creating a powerful bloc of Dutch shipyards that are renowned for constructing ground-breaking and ultra-engineered yachts of exceptional quality.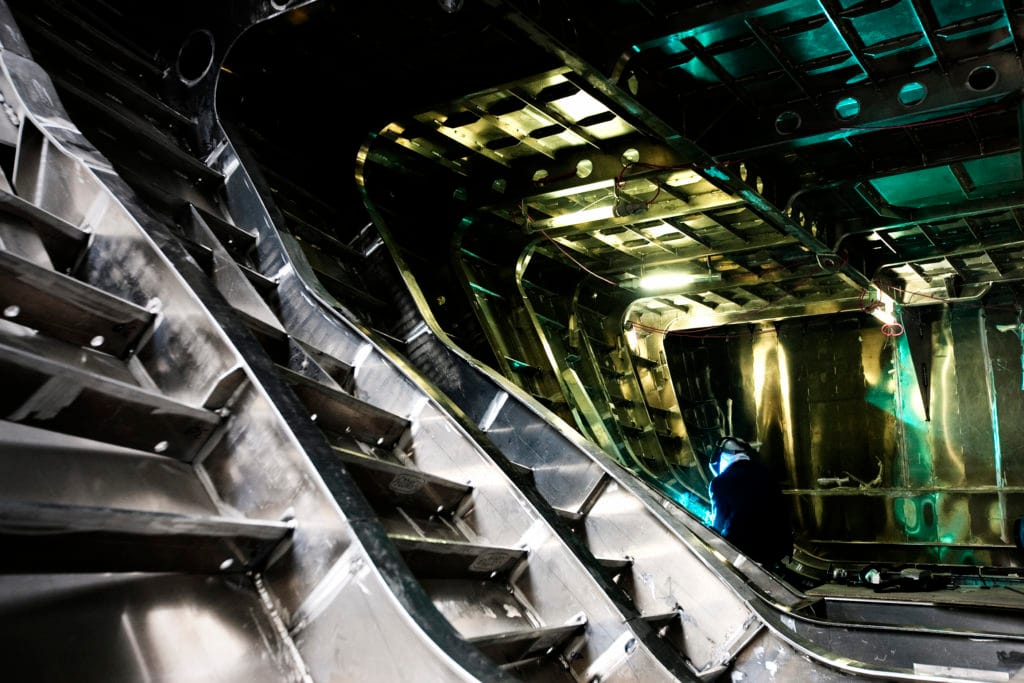 Heesen Yachts is a fine example of the newer Dutch shipyards that have risen to global prominence since it was founded in 1978, while Moonen Yachts started operation in the early 1980s, constructing custom and series yachts in the 65' to 150' (20-45m) range.
Oceanco is even younger, bursting onto the large yacht market in 1990 with its fully custom yachts from 260' to 460' (80-140m). High performance sailing yacht builder Vitters also joined the fray in 1990, with Holland Jachtbuow following closely behind in the early 90s.  
More recently, ICON Yachts opened its doors in 2005, using an existing 205' (62.5m) yacht platform to reduce build time and cost, while still allowing clients to customize everything above the waterline.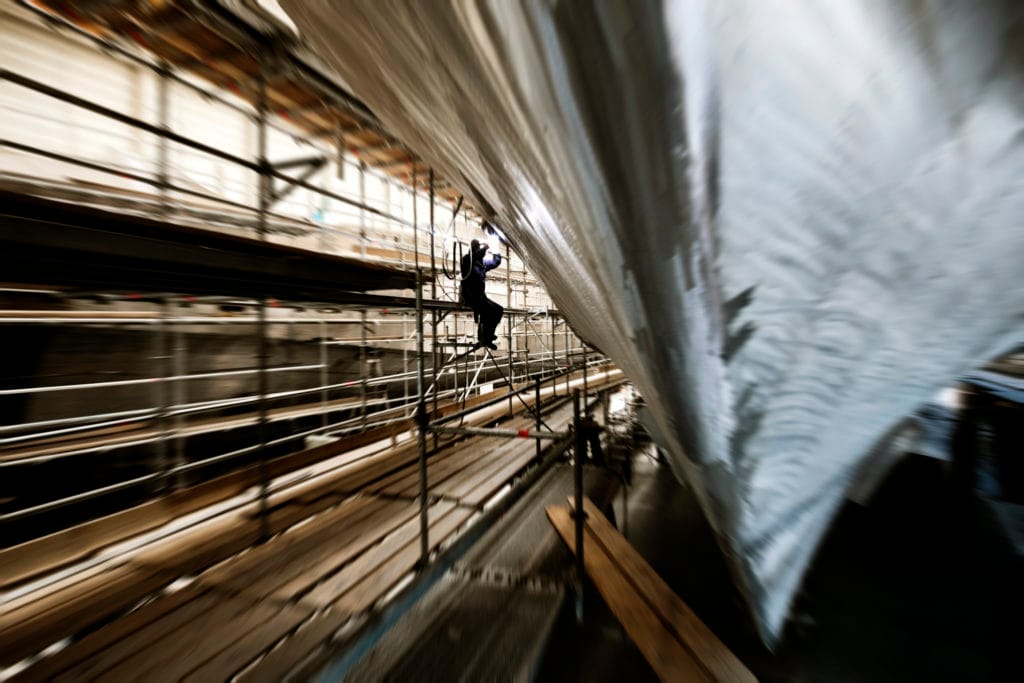 The Cooperation Continues
Today, as the greatest regional hub of yachting construction in the world, the Dutch yards operate under the HISWA Holland Yachting Group banner, forming a consortium of 45 Dutch shipbuilders and suppliers. Their marketing motto is 'Think Yachts, Think Holland'. The Dutch shipyards even exhibit alongside each other at events such as the prestigious Monaco Yacht Show, where the Dutch yacht builders gather together in the HISWA Dutch Pavilion.
Dutch yacht builders are a force to be reckoned with in the yachting world, creating high quality, high value yachts across the fully-custom and semi-custom spectrum. Their trade collaboration under banners such as Feadship and HISWA only increases the Dutch yacht builders' influence on the purchasing decisions of UNHWI clientele.
For many yacht owners, it really is a case of 'Think Yachts, Think Holland'.