The vast majority of women place a lot of importance on their wedding, it is after all a once in a lifetime event! I guess I could be grim and say with divorce rates sitting around 40-50% you may get a second chance, but that's not the plan so lets rock it like we mean it!
Like most things, the wedding industry is being influenced by technology, given that weddings are so heavily steeped in tradition however it has taken couples a while to embrace the opportunities tech presents for making your wedding the best it can be.
Here's a few ways you can incorporate tech into your wedding to make it awesome:
Get Social on Your Wedding Day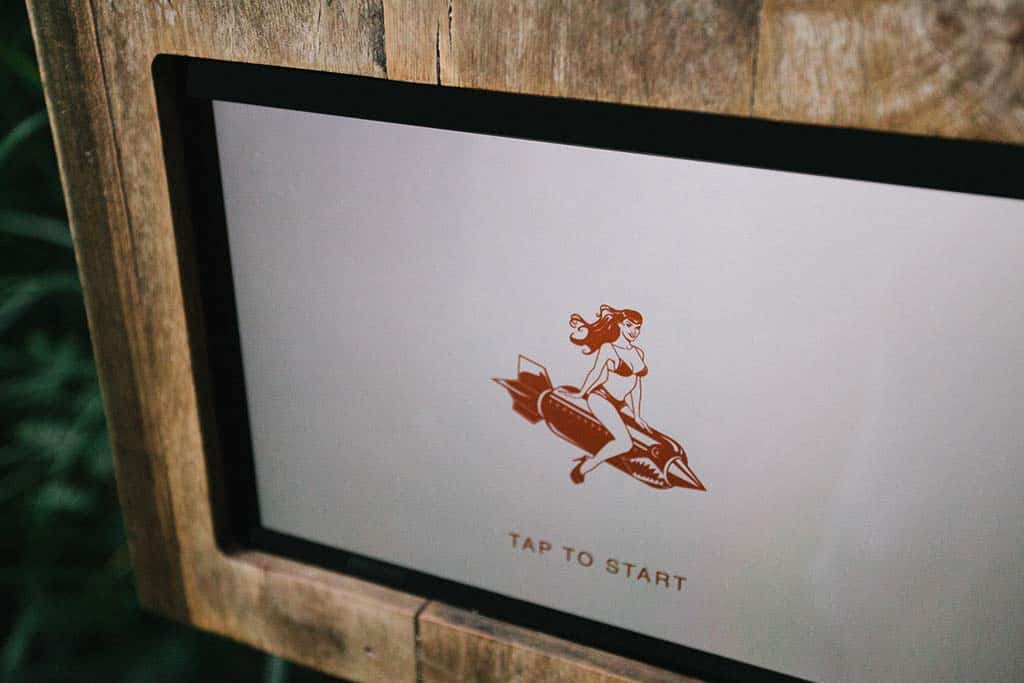 Social media offers an easy method of staying in touch with friends and sharing interesting life moments with them, your wedding day is no exception! Inherently you won't be able to invite everybody you know to your wedding, we have a budget here people! Embracing social media however means you can still share your day with those who couldn't make it of who you couldn't afford to invite.
There's a number of photo booth rental vendors who incorporate social media sharing into their photo booths. This means your wedding guests can take photos of themselves and share them directly to social media so your friends can see them instantly, leave comments and share them.
For a more mobile option there are some new camera's on the market such as TheQ which automatically uploads the photos you take to social media. Have a few of these around for your guests to use and you'll end up with a media feed full of weird and wonderful snaps!
Go Driverless
Want to make a real scene when you arrive at your wedding? Everybody expects a vintage car or a Ferrari with a souped-up car entertainment system, but how about rocking up with no-one driving? That's right, driverless technology is creeping in and what better way to embrace the latest and greatest than to shock all your guests with a driverless arrival. It may be pretty out there and finding driverless car services can still be tricky, but it's certainly a point of difference!
Stream It Like You Mean It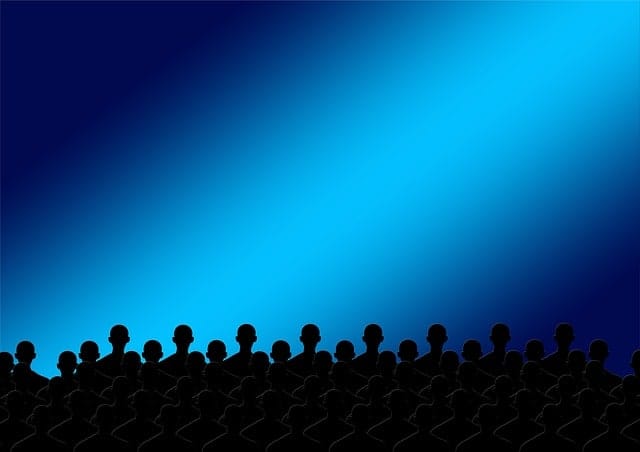 Is your best friend stuck overseas and too broke to fly out to your wedding? Disappointing hey? Well, it need not be! Thanks to live streaming technology people from all around the world can experience your wedding. Depending on how serious you want to get about streaming you can hold a tablet yourself and chat to friends on the other side of the world as your getting ready, or, if you want to go all out hire someone to follow you around streaming your entire wedding live. This way guests can check in over the course of your wedding and watch the parts they want to.
This merely breaks the surface of what tech can bring to your wedding day, with a little research and an open mind you can break the traditions and use tech to make your wedding rock! By the way, if you are looking for a marquee service for your wedding, check out Capital Marquees.