Sometimes, finding the right lighting for your home can involve a lot of trips to different shops and still a sense of not finding the right thing.  But now you can shop for the extensive range of QAZQA lights at www.lampandlight.co.uk and save a lot of work while being sure to find the perfect light.
Who are Lamp and Light?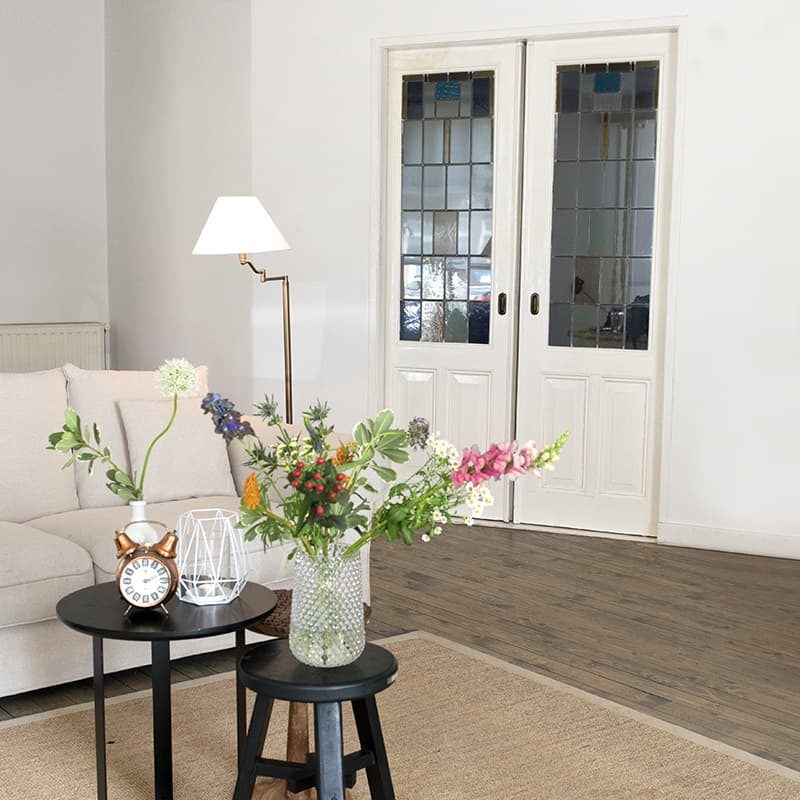 Lamp and Light are part of the fastest growing company in the Netherlands who specialise in lighting products and now offer their ranges across Europe including in the UK, France, Germany and Spain.  The company has a distribution centre in London to handle all UK orders so there is no concern about delays in delivery.  As one of the market leaders in their native Netherlands, the company design, manufacture and market a number of fittings as well as offering a range of top quality brands such as QAZQA – totalling over 3,000 lighting products.
For UK customers, the convenience of hundreds of different lighting products in one place makes it much easier to find what you want.  The company offer lamps and lights, garden lights and home office lighting.  Orders placed before 8 pm have same day dispatch and are received with 2-5 days.  There's even free delivery when you spend £50 or more.
Lighting by room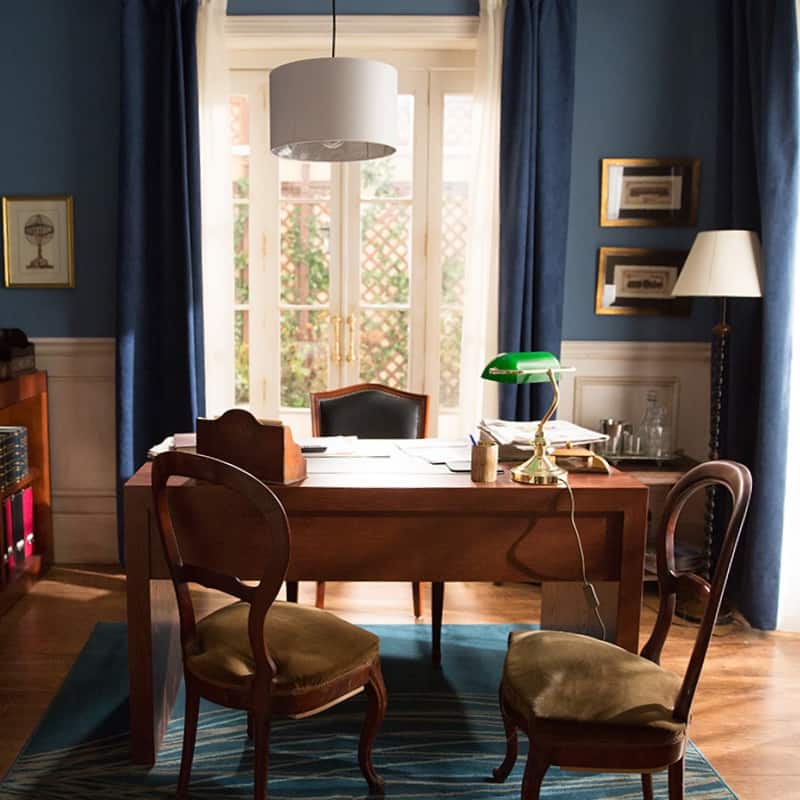 One of the best facilities about the Lamp and Light website is the ability to search by room.  So, if you are searching for lights for your living room, then you can search by this room and then further isolate the exact requirements that you have.  This includes the style of lighting such as decorative lights, downlights, flush lights and uplighters.  You can also search by colour if you have a theme to the room you want the lighting to fit in with.
Other options that make it easy to get the perfect home lighting include the option to search by indoor or outdoor lighting, by shape and even by styles such as Art Deco or Country.  This helps narrow the options to the styles that suit your tastes and colour palette to easily isolate the exact one you want.
Informed shopping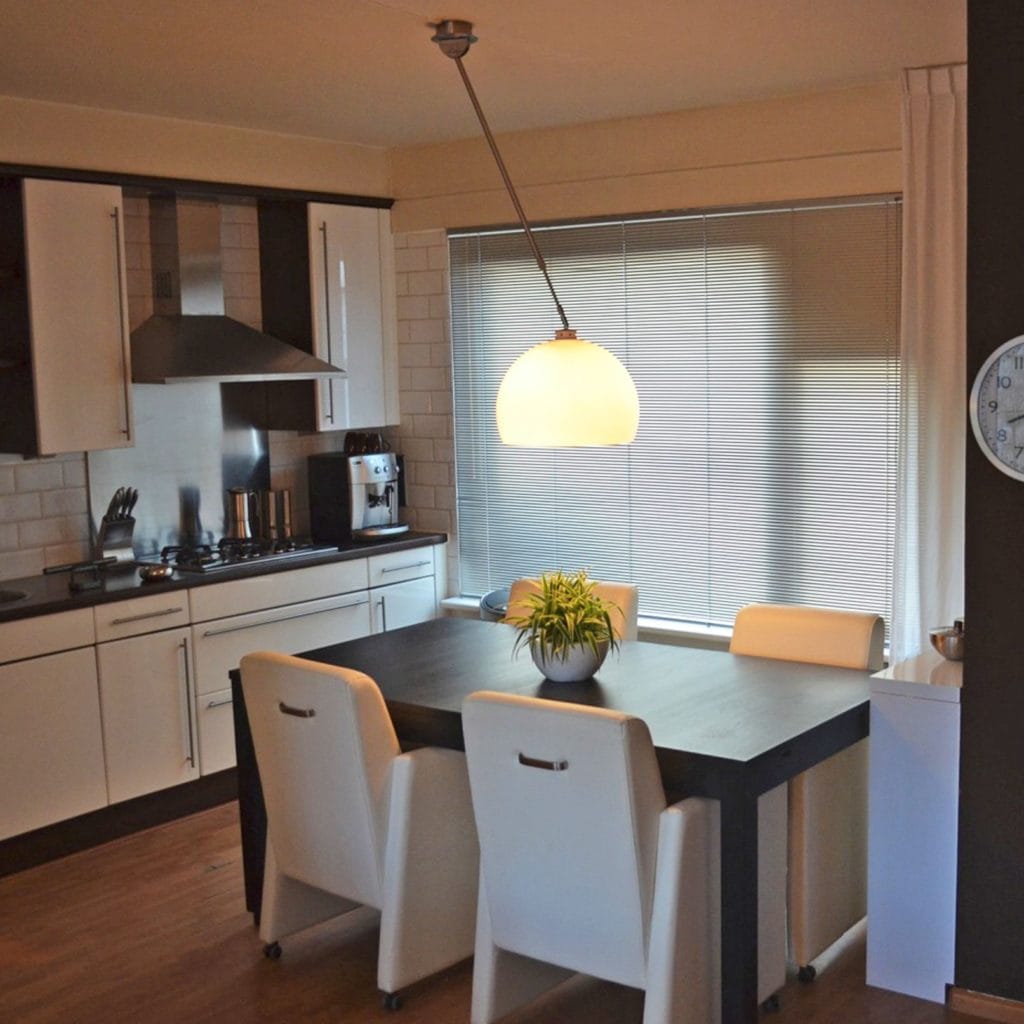 When you find a light or lamp you think might be the one, there is also plentiful information within the listing to help you make certain.  Height information includes general and shade height as well as suspension length where applicable and there is also information about the type and strength of bulb that will work with each.  There is even information about whether the light can be used with dimmer switches and any special features to be certain that you get the right light every time.