There's something to be said for following your own vision, setting your own hours and being your own boss. If you want to stay in the driver's seat, then starting your own company is the way to go. But easier said than done, right? Here are some of the tools to start off your entrepreneurial adventure on the right foot:
Google Docs
You'll need to have storage for all your files. If you're building a team, having access to common files and documents is a must. And no, you don't need to pay for the privilege when there's Google Docs around. So even if you forget your unit at home, retrieval isn't going to be impossible. Just log onto your Google docs account through your phone or laptop and you get easy access to the file in seconds.
Google Hangouts
If remembering another password is a pain for you, then Google Hangouts is a godsend. It lets you chat with your contacts, all without requiring you to register for anything or add another password to your list, says the Business News Daily. It's convenient and easy to use, though. One minor issue, though, is that some bugs and changes are usually rolled out. If you want a tool you can count on and one that stays consistently bug-free, you might need to look elsewhere.
MS-Word
Sure, there are plenty of software types out there for documents. But MS-Word has still got the lot of them beat. If you want something reliable and easy to use, then this one is a classic and shouldn't be replaced by its free counterpart. Also, most clients you'll work with have access to Word. So if you don't want to have to resort to conversion programs every time—which can add unnecessary minutes to your work—then simply install Word in your unit in the first place.
Blue Jeans
As one of the most well-known companies in cloud-based video solutions, you can't go wrong if you opt for any of the huddle video conferencing products from BlueJeans. Easy to use and understand, it's the ultimate tool for reaching out to clients and customers everywhere. If you're all about starting your own business, you know just how important it is to make sure you find the right market for your products and services. With video call technology, you can pitch proposals and handle job client meetings with ease. Don't let free conferencing tools compromise any of your chances of landing that account or closing that deal. By investing in the right virtual technology devices, it won't be long before you and your small, lean startup team finally have your very first client.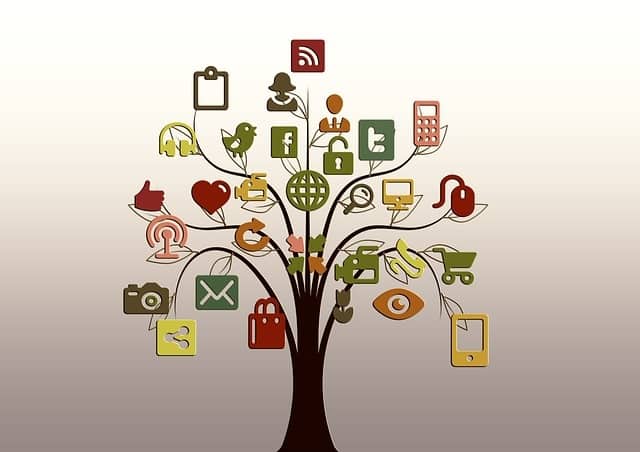 Zenefits
While you're starting out, it might just be you, your brother and maybe even an occasional friend all working from your dorm room or garage. Pretty soon, though, if you hit the jack pot, you'll need to add on more people. That's where an HR management tool like this comes in handy, says the Small Biz Trends. From ensuring you're paying your employees a fair wage to getting your payroll all in order, this software is going to solve a lot of your problems.
Asana
Yes, you could probably stick to your excel program for task distribution files. However, with a ton of other project management tools out there—that are much easier to use and more interactive—you might want to leave behind your obsession with excel to go exploring. Asana, with a load of good features, makes for a great option. You can assign tickets here and leave comments visible to everyone on the team. It's also easy to track where the tickets are and how much of the project is already done. However, the free version of the program does limit the number of people you can add to the group. So you either spring for the paid version for a bigger group or use it for a smaller one.
Hootsuite
These days, no company can survive in the business for long without social media marketing and support. It's a cost-effective way for you to market your products and services. If you want to reach out to a wider audience, you'll need to up your social media game. With a tool like Hootsuite, you can easily manage your social media pages, say hi to your followers and generally build a strong relationship with your consumers.
Conclusion
Starting your own business from the ground up isn't going to be easy. In fact, it might just turn out to be most challenging thing you've ever done. But it can also the most fulfilling and rewarding. So while it's not going to be a piece of cake, you can still count on plenty of tools out there to help you and your soon to be team to get the job done. Best of luck to you!