Technology has come to make consumers lives easier, provide opportunities for growth to businesses and also to investors. Those who are willing to invest in this fast-growing industry. Since the year 2012, there has been an influx of the major social media companies like Facebook and Twitter. This has happened through advancements in technology and internet connections hence many people are now connecting to the web through their internet-enabled digital tablets, laptops, phones.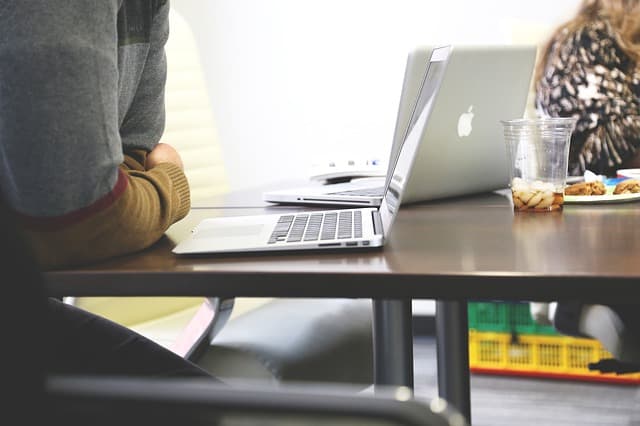 Many technological companies are now emerging so as to make high-quality low-end devices fulfil the demands of the people, who are demanding phones with individual specifications which will enable the consumer to communicate with family and friends using online platforms like Facebook, Twitter, Instagram, Whatsapp and LinkedIn. The technological and the social media companies are co-dependent as people are now buying mobile phones to access this social media platforms from the comfort of their phones, this has led to increasing in profits for the social media and technology companies.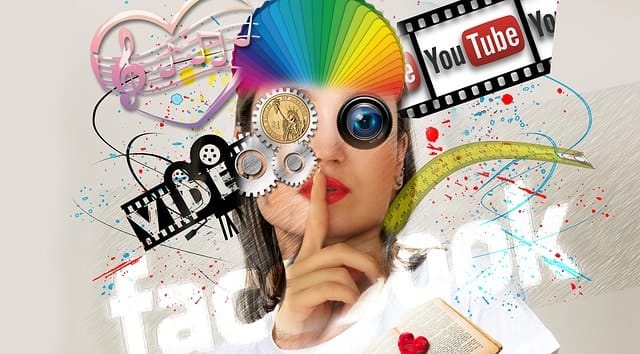 Technological companies are growing quickly globally reflecting on the sizes of the global markets they are addressing and their ability to scale rapidly. Media companies like Uber, AirBnB, Twitter, Workday and dropbox have a value of more than 10 billion dollars.
These technology companies are less than a decade old, it's mainly influenced by advancements in the information technology sector, digitization of information, an increase of computing power, broadband proliferation, widespread use of smart devices and development of cloud computing services. All these companies are all addressing enormous opportunities by utilising technology to provide efficient services to their consumers.
Since Mark Zuckerberg launched Facebook in his dorm room in 2004, the social media giant has gained popularity among people all over the world with approximately 1.4 billion users in 2012 who log into Facebook monthly, but this number is rising annually. This has made Facebook the largest social media service provider worldwide. The growth factors that have led to this growth include increasing online and mobile advertising spending, development of engaging apps, strategic acquisitions, strong user base and a robust balance sheet. These factors have instilled confidence to the investors to invest further in this company.
The technology business is not complicated, and they have relatively simple business models. In the apple company, most of its revenue comes from the sales from their hardware like the IPhone, IPad, and MacBook's. Despite the prices of this hardware falling each year, the company can hoard its cash to aggressively build new hardware and open further avenues for improving its revenues, while on Facebook, the company gains revenue through advertising to its users. The more the users log in, the more ads Facebook can display and the more data it accumulates to create targeted ads. The company also limits the number of ads it shows; this inflates demand and boosts prices and profits.
By going public, the technological companies will be offering its stocks for sale on the leading exchange platforms globally with CMC markets. These types of initial public offerings (IPOs) are widely popular nowadays because they often skyrocket in value hence putting much money in the shareholder's pockets very quickly. Internet companies like Twitter and Yahoo are desperately trying to stage long awaited turnarounds while new businesses like Etsy box are fighting to stay above their IPO price.
Around five years ago, Apple became the biggest company by stock value; a position Apple has occupied since then despite some interruptions. In addition to Apple, the growing might of Google has done those businesses to new financial heights, as investors are willing to pay more for a dollar of the future earnings for the technological superpowers than they pay for other corporations.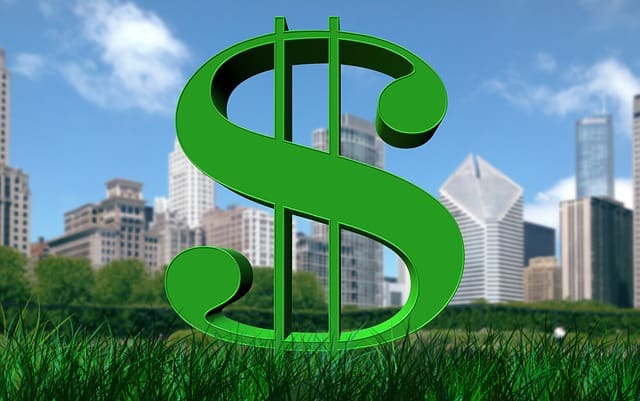 Regarding profits, companies like Facebook are on track to make profits, but the company still has a long way to go as their profits are still significantly small as compared to technological companies like Intel and Microsoft. There are risks involved in trading of these companies' shares despite Facebook becoming popular; the investors have to acknowledge risks and not assume that their popularity means good returns on investments made. Advice to investors is to research the companies they want to invest properly. Good times never last, but now, technology is running the world.