The "Brrrr" months are coming. It's high time for you to start picking out some nice winter coats to keep you warm through the season. There are so many winter coats for women to choose from. Let's not forget that out of all the items in your wardrobe, coats are the ones for which you'll have to make a huge investment. How do you pick one that's right for you?
Your body type, needs, personal style or existing wardrobe all factor in when you shop around for a coat for winter. If you're buying it for someone else, it can get quite difficult if you don't take those into consideration. Here are some tips that might help you along the way.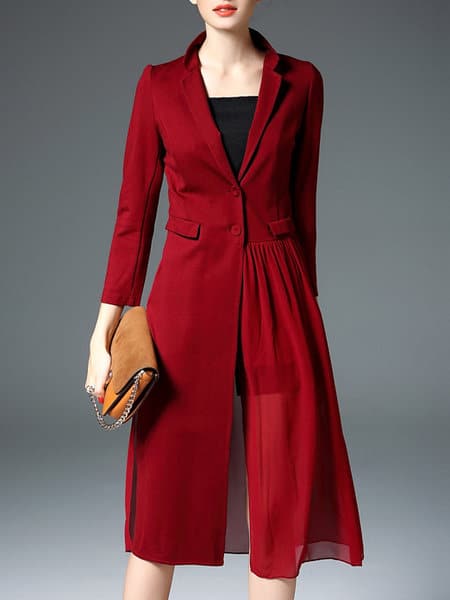 https://www.stylewe.com/product/red-cotton-blend-buttoned-long-sleeve-coat-12589.html
Pick a coat that doesn't clash with most of the clothes in your wardrobe. Many women make this mistake. They choose an item of clothing that matches well with one pair of jeans but looks hideous when worn with others. You'd want one that's flexible and can complement most of the clothes that you have.
Select one made from a material that can keep you warm but isn't too heavy. Some winter coats are lined with insulating materials
Length matters. Wearing a coat that's too long will make you shorter than you actually are. If you plan on going for something longer than a blazer, be sure pick one in which the hem would be line with your knee or slightly above it. This will give your legs a slender look and make you look taller.
https://www.stylewe.com/product/black-cotton-blend-long-sleeve-buttoned-coat-12594.html
Get another pair of eyes. Shop around with a friend so you can have a good source of feedback. As you may already know, sometimes the things we want for ourselves may not really be good for us. This same principle applies to fashion.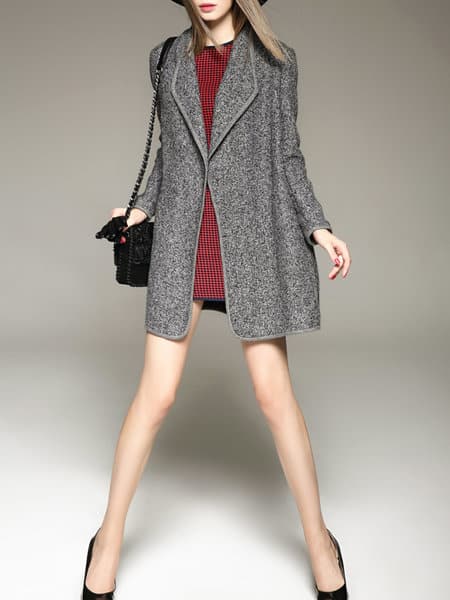 https://www.stylewe.com/product/shift-long-sleeve-sweet-long-coat-8343.html
Look out for value, not necessarily the price tag. This takes a little bit of getting used to. Oftentimes, certain items have steep price tags for a reason; after all, in many cases, quality comes at a price. This isn't true for all cases though. Just because it's expensive doesn't mean it's of good quality.
Ask if the winter coat you have your eye on needs any special washing. Some materials shrink after the first time you wash them; others may require just dry-cleaning. When in doubt, don't hesitate to inquire.
Find out what's hot and what's not. You need to do this before you even start shopping. Some people just don't have an eye for fashion; if you're one of them, you need to do your homework. Go through magazines, fashion websites and even online coat shops. Look for tips like these. Some websites have applications which let you find out what type of coat best suits you after answering a series of survey questions. When in doubt, there's always your computer so that you can shop now!