In the past few years the smart watch has taken off as not only the hottest accessory to have but also the hottest gadget. It runs alongside the rising trends of being more proactive about our fitness, as well as technological advances to more easily integrate tech into our day-to-day lives. And simultaneously, gadgets to make those daily tasks easier. Enter the smart watch. Encouraging us to be active and get moving, as well as being a convenient extension of our smartphones. But which, from Apple to Samsung and, of course, the Fitbit, comes out on top?
As the leading names in smart watch technology, we've compared the features of the highest spec models from these manufacturers to determine who wins the ultimate fight of the smart watch off. You can find all of these watches at a number of retailers, including Amazon, Argos, Currys and more. Find Promo Codes For any of these fantastic pieces of gear and make your final decision with the help of our guide.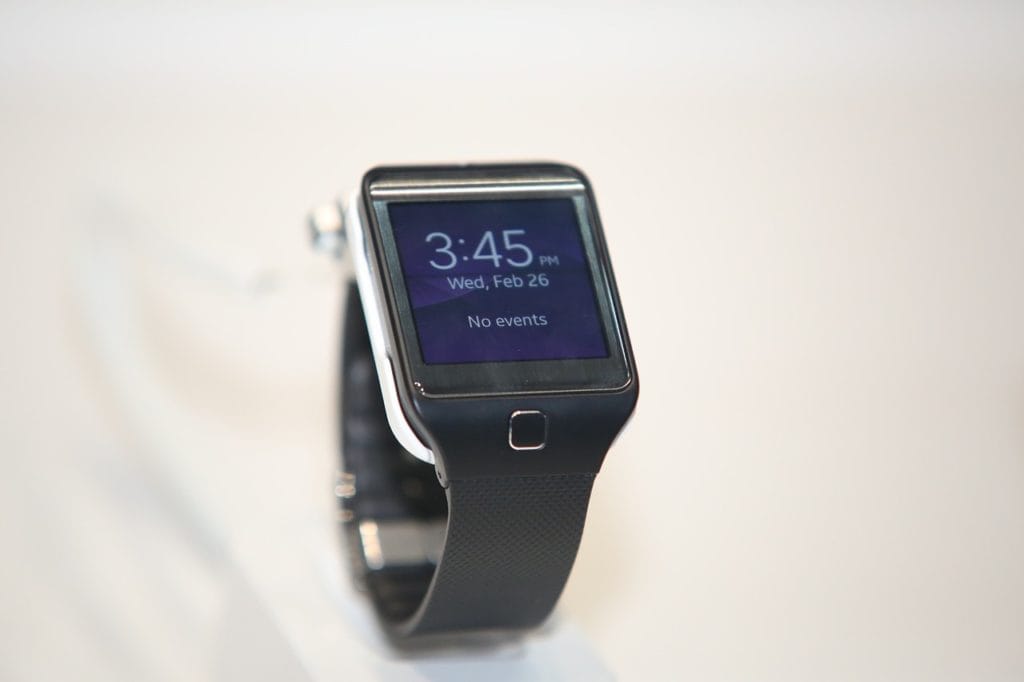 Is the Apple Watch Series 4 Worth the Hype?
Price: Starting from £399
Pros:
Plunge as deep as 50 metres. Now that's water resistant.

Get the GPS + Cellular model and you can use it without need for your phone to be nearby. Make calls, track your fitness activities and play music.

Unsurprisingly, as an Apple product, it's sleek in design.
Cons:
Just like the iPhone, you'll likely find yourself charging you watch at least every other day with 18 hours worth of battery life.
Can only use with iPhones.
Get More than a Bit Fit with the FitBit Ionic?
Price: £279
Pros:
Your FitBit Ionic should last you a whopping 5 days before it needs charging again

Water resistant by up to 50 metres.

Tracks your sleep as well as menstrual cycle for women.

Can connect to any smartphone regardless of brand.
Cons:
It all comes down to personal preference, but the FitBit Ionic doesn't feel or look as sleek as either the Apple Watch or Galaxy Watch.
Does the Samsung Galaxy Watch Take the Lead?
Price: £299
Pros:
A classic watch face that keeps your overall look traditional and sleek.

Battery life on the Galaxy Watch is up to 7 days!

Get further insights into how you sleep.

It is compatible with any Android phone, meaning you are not just limited to Samsung handsets.
Cons:
Cannot use without having your phone nearby in terms of tracking runs, etc.
Of course it goes without saying these particular models and manufacturers are not the be all, end all of smart watch technology. Garmin as well as many others are putting their own stamp on sporting technology. And you can find many of them reduced dramatically by using promo codes for Sports Direct and other fantastic retailers. But as the big name players, we're here to tell you where you should be putting your money.
But who is the true winner?
Ultimately it will always come down to what you want most out of a watch, but it goes without saying that the FitBit Ionic has both the Apple Watch and Galaxy Watch beat. The most compatible, you can use the FitBit Ionic across all smartphones, including Android and iPhone. Although not the strongest in terms of battery life, it has the Apple Watch by a mile and offers much of the same fantastic features in terms of tracking your activities and allowing you to swim without the hassle of removing your watch every time. Shockingly, it's also the least expensive, making it an even more worthy winner in our eyes.