Many parents and employers are starting to realize that their kids or employees can be up to no good. Employers are starting to use spyzie to help motivate their employees to be more productive in the way they are working. When the employees know that they are being watched it adds some motivation to get the job done. For parents, it can be quite concerning not knowing where your child is, or if they are really telling the truth about who they are talking to or where they are going.
Spyzie for Iphone and Android
Most phone tracking Iphone Parental Control software's make it quite obvious that they are being used unlike spyzie. For spyzie it is just quick download on the target phone. They even have a Android Parental Control Software. You can see exactly where they are, what messages they are getting or even sending, and the apps that they have downloaded.
If you have a child that tends to be upset that you never trust them then this is a great tool to allow them to prove to you that they are trustworthy. You can explain to them that it isn't forever and that if they have nothing to hide then it shouldn't be a big deal anyway.
I think the most important reason to get something like this is to protect your children from pornography, or child predators. It can be hard for a child to figure out if someone is real or fake and bad decisions can be made from that so to have an extra eye on what they are doing is extremely important.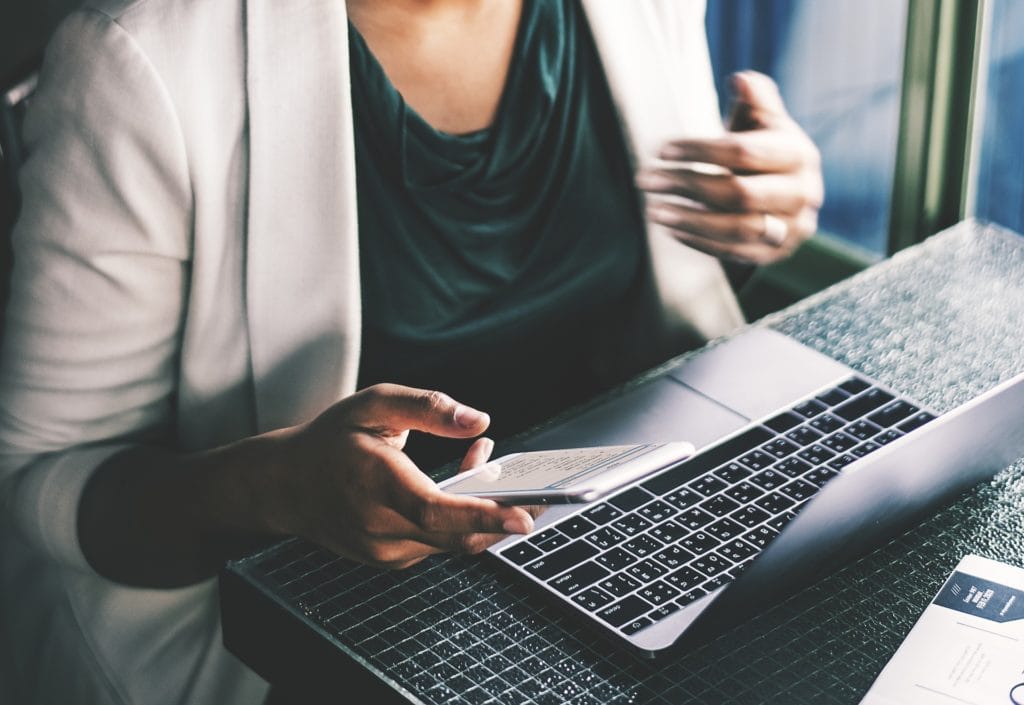 Spyzie for Employers
If you have a ton of employees that are always traveling and using company car's and phones then it is important to monitor them to make sure they are actually working and not taking personal calls when they are supposed to be working. This tool is great when it comes to figuring out where they are. I have heard many horror stories of employees that have even gone home to take a nap in the middle of the workday. You can even monitor their whatsapp messages which cannot be said for most of the other software's.
Overall the pro's of using a software like this outweigh the cons by a lot. The internet is such a dangerous place for kids these days that it is so important to monitor what our children are doing. For employers the pros are knowing which employees are taking their jobs seriously.