When it comes to going abroad, booking a space for your car is likely the last thing on your mind. Amongst the excitement of choosing what country to visit, where to stay and planning out your itinerary for the duration of your stay, airport parking doesn't really cut it. It finds itself somewhere behind buying currency, finding a half decent travel insurance policy and transfers from the airport to wherever you're staying. But it should be a priority in order to help you save your hard earned cash. Book in advance with Parking at Airports and this quick and easy tool can ensure you a great parking space at an even greater rate.
What is Parking at Airports?
At its simplest, you can get discounted cheap airport parking from Parking at Airports. As a comparison website, you can use it to find airport car parking deals at airports across the UK and beyond. Bringing together top companies like Purple Parking and SkyParkSecure, Parking at Airports rounds up the best prices so you can choose the package and price that suits you. Save a huge up to 72% off by simply using the widget for your chosen airport. Pop in your dates and times and it'll do the rest of the work for you. Then all you have to do is fill in your payment details and you can rest assured that you've got the best bang for your buck.
What Does it Offer?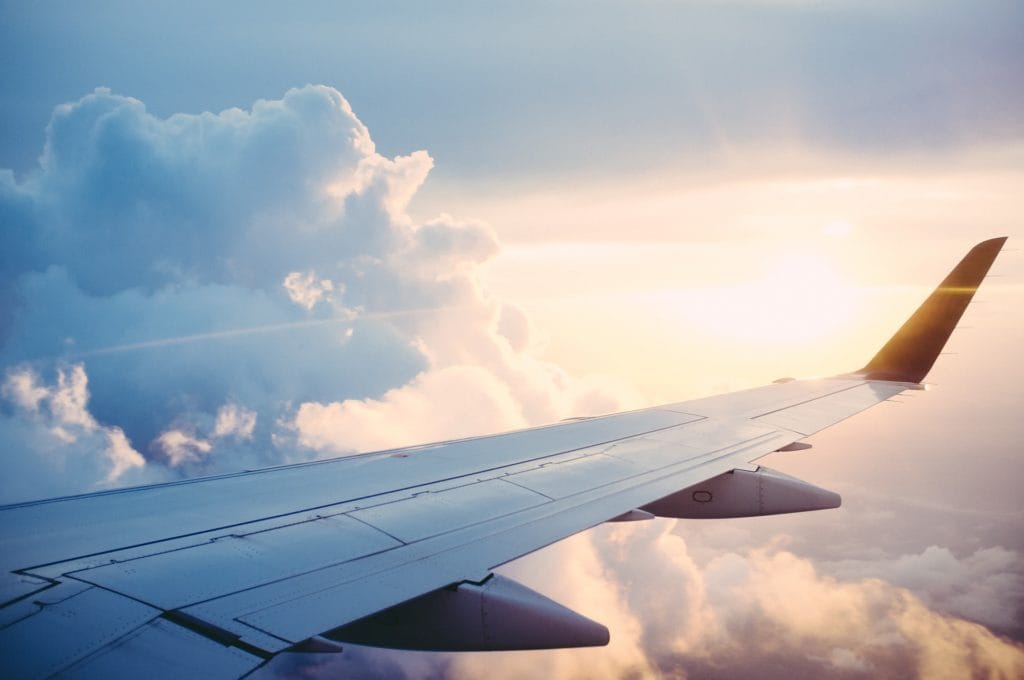 Discounts:
Parking at Airports promises massive savings of up to 72% off your airport car parking booking, listing all the available prices for your dates and the location you wish to fly from. You can also discover amazing deals on airport transfers and hotels to ensure you've got everything ticked off and readily booked for your trip away, whether it's a leisurely holiday or a business trip.
A Selection of Packages:
Not only can Parking at Airports ensure you save money when booking airport parking; it's also a great resource for better understanding the different types of parking available for you at the airport. From onsite to offsite, short versus long stay and everything in between and beyond, it's worth visiting Parking at Airports as a valuable online tool for getting everything you need in one accessible place.
What are the Different Types of Airport Parking?
Onsite vs Offsite Parking:
Choosing between onsite and offsite parking can be the difference between as much as £50. Being clued up on what's what is detrimental to getting the best car parking deal. Put simply, onsite parking is that which is officially offered by the airport you're going to, meaning the parking space is therefore somewhere within the airport site. Naturally, it is generally the more expensive option, but also the most convenient.
Clearly then offsite parking is that which is offered by a privately owned company, providing spaces for travelers at sites on the outskirts of where the airport is situated. Usually their prices are far more competitive and the packages they offer are more basic, simply getting you from the airport and back via a frequent shuttle bus.
What Does Onsite Provide?
Short Stay: The clue is in the name, but short stay parking are for bookings that don't exceed over 3-5 days. The spaces are usually close to the terminal, meaning you only have a brief walk from your car to the airport entrance.

Long Stay: If you're going away for up to 15 days, long stay parking is the next tier up. Your parking space will be somewhere within the airport grounds, however it'll likely be further away from the terminal and you'll have to get one of the shuttle buses to take you and your luggage to the entrance.

Long Stay Premium: More expensive, but long stay premium provides you a safe space for the duration of your trip with the convenience of being in close proximity to the terminal. So you can slip straight from your car to check in and bag drop off.
Other Packages: Pay more for a slice of luxury. You can choose a meet and greet valet service, which means you can drive right up to the terminal, get out and have your car taken and parked for you. Even more ideal when you're returning home and want to get straight behind the wheel, with your car ready and waiting for you when you reach arrivals.
What Does Offsite Provide?
Generally offsite parking is similar to long stay parking. The only difference is the space is not onsite and your shuttle bus is likely to be a moderately longer journey.
You can also find hotel and airport parking packages. This is great for those flights at slightly unsociable hours. Arrive the evening before, park up and get a good nights sleep. A shuttle bus will then take you to the airport and pick you up on your way back home.
Parking at Airports offers all this and more, giving you the information you require to make the right decision by you. Find the best value for your money when booking airport parking and ensure you're getting the package that works to your schedule.