The average person got into computers so they could play simple games. Rapid advances put personal computers within everyone's reach. People quickly learned to use them for office functions. And, soon, they joined the Internet.  
Most users were and are involved in discovery and distribution of information. While the information has largely been verbal data, advances in delivery systems have vastly improved our visual access to the world.
TechSmith explains, "A screenshot, sometimes referred to as a screencap or screengrab, is an image that shows the contents of a computer display. Screenshots lets you capture exactly what you're seeing on your screen to share with others or reference later."
They have been around long enough that screenshots are built into Macintosh, Windows, and Unix platforms. But, capturing and using HD screenshots requires innovative technology.
3 screen capturing methods you can use today:
Windows

offers a Snipping Tool in

Start > All Programs > Windows Accessories > Snipping Tool

. It conveniently offers several modes of snipping from small rectangle to full page. It can be copied and pasted elsewhere, highlighted and drawn upon, or shared with another.
But, if you prefer, you can achieve similar outcomes with Windows Key + PrtScn. Windows Key + H, and Alt + PrtScn.
Macintosh

saves snips as .png files if you Press Shift-Command-3. To take a selected portion of the screen, Press Shift-Command-4 and drag the crosshair around the selection. Perhaps easier to navigate than Windows Snipping Tool, it lacks the options.
CloudApp Snipping Tool

helps you capture screenshots, annotate images, create GIFs, and record HR videos. It downloads easily for Mac, Windows, iOS, and Chrome.
CloudApp lets you integrate features and work in the Cloud sharing the records, visuals, and GIFs with select others to enable and accelerate collaboration. See more about this new technology at https://getcloudapp.com/uses/snipping-tool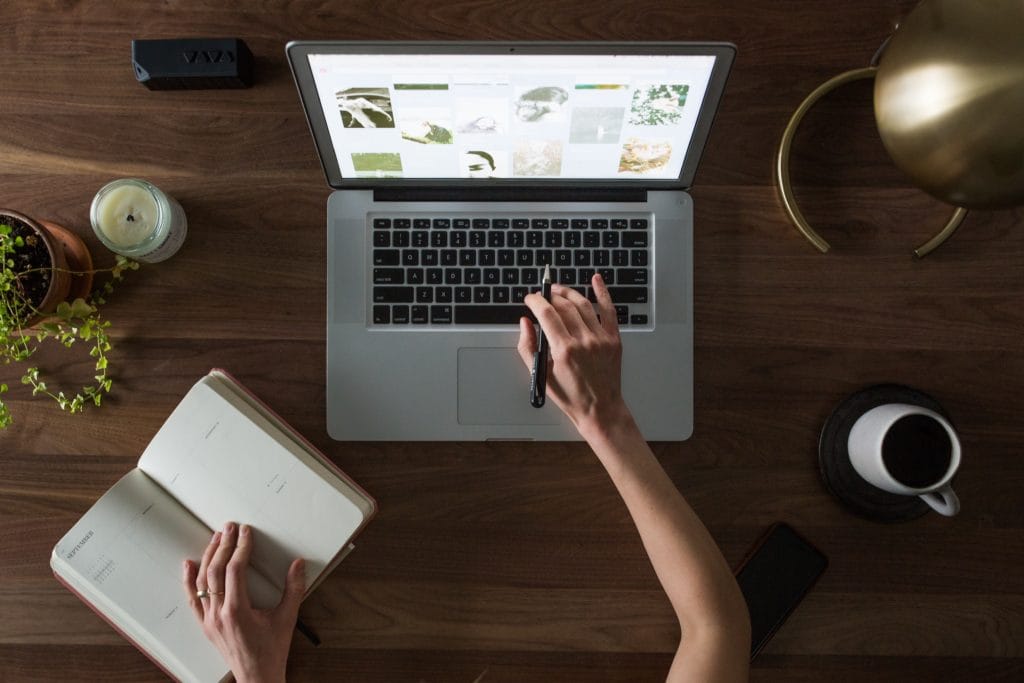 HD screenshots for every need
The average computer user is catching up with designers, developers, and marketers. They have come to realize the same value added by quality HR screenshots.  Those screenshots can be the first impression browsers see. Localized or personalized images can increase traffic and downloads. And, vivid HR screenshots can communicate more than content copy.
They add value if they remind the viewer that they are where they want to be in the user interface (UI). They may also emphasize or draw attention to a specific image, chart, or copy. And, they are often better at helping viewer visualize difficult concepts.  Given these targets, high definition quality raises the bar in the technology by reducing the need for content copy, Gabriel Shaoolian, writing for Forbes says, "Making sure images are high-quality and load well, as well as making sure your text is readable and effective are also important factors for Google rankings."

Web screens are digital images in themselves. They may include other images, videos, and visual technologies. Their "high" definition depends on the pixels' quantity. High Definition images capture more detail than other imaging methods. So, it takes emerging technology like the CloudApp Snipping Tool to optimize the screenshots captured and used.