When purchasing a new cell phone, we have many varieties from which to choose. Smartphones available today have numerous features and options that make communicating easier. Even though it seems that the options are endless, consumers tend to choose between two platforms: Apple's iOS and Google's Android. Between the mobile operating systems, the two account for 99% of the market. With Android, the variety of cell phones available in the marketplace expand to many brands, such as HTC, Samsung, Google, Huawei, and others. The reason is that Google developed Android as an open platform. Therefore, it is easier for phone manufacturers to develop phones based on the operating system. On the other hand, Apple's iOS is closed and is only used by Apple.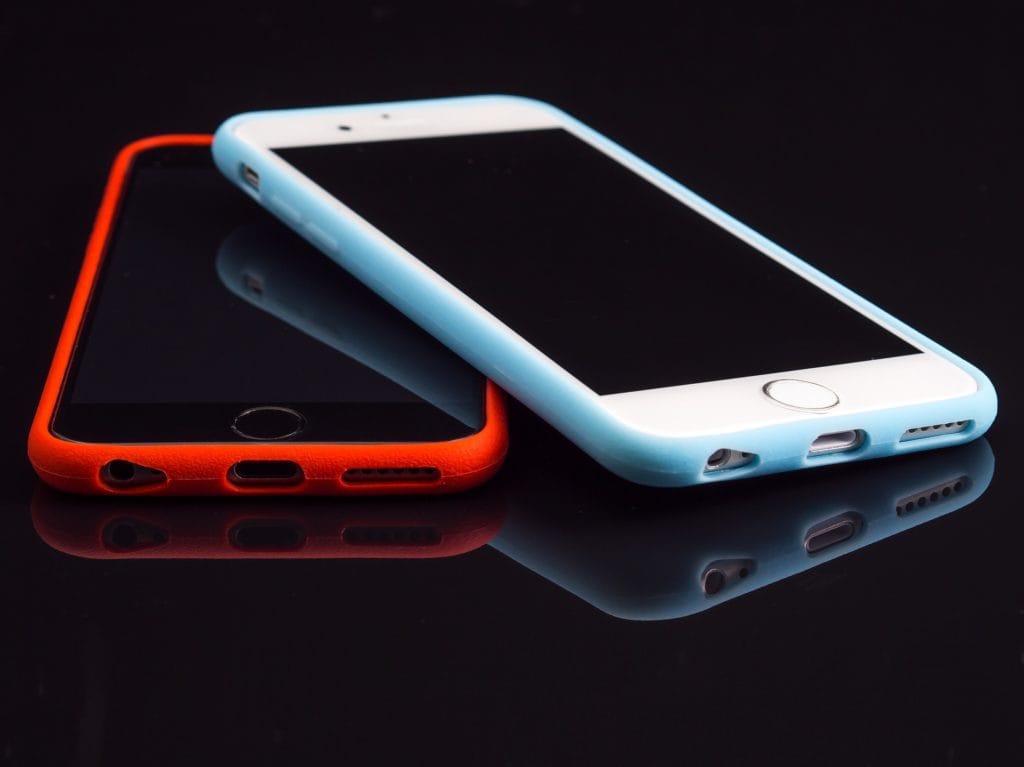 Features
Modern cellular phones have many features and characteristics. For the most part, such characteristics are common among the available selection of smartphones. The specifics of each phone may be the difference-maker. For example, apart from brand loyalty, the amount of storage space and quality of rear and front cameras are what often drive consumers to purchase a specific phone. Consumers tend to have certain requirements for storage. However, if phone buyers require a device where storage space is expandable using a secure digital (SD) card, this eliminates Apple's devices from possible options. Battery replacement will have a similar consideration given that batteries cannot easily be replaced in Apple devices.
Questions
Questions that consumers should ask when considering buying a new phone include, "Is storage space important?" and, "Can it expand if purchasing a small amount?" They should also not be afraid to ask about the quality of the sound and the phone's ease of use. How comfortable is the consumer with the selected device's operating system, or is there a learning curve? What is the variety of games and apps available for download? By answering these questions, consumers can narrow down the list of phones and select from a smaller subset to make the decision more manageable.
Smartphones
Today's fast-paced technological advances allow for cell phone providers to introduce new gadgets and features at faster rates than before. This is frustrating for consumers who do not often change devices, because their investment becomes obsolete in shorter periods of time. For others who enjoy cutting-edge technology, this scenario is exciting, as such individuals always have access to the latest and greatest technological trends.  Regardless, buyers understand that a cell phone today is more than just a device to place phone calls. Cellular phones as just phones are hard to find, although At&t stores in Kansas and other places do carry selections of both regular cellular phones and advanced smartphones. Nevertheless, the trends and advances have created an environment where the term cell phones and smartphones are interchangeable; the reason for this is that it will be difficult for anyone to find and use old style flip phones. Smartphones can browse the internet, run multiple apps, take care of office work and personal matters, and facilitate social media. Almost all phones available today share these characteristics.
In Short
Whether consumers are looking for a sleek design or simple operation, improved sound, an easy to use look and feel, or a wider variety of games and apps, the variety of phones available that can accommodate such desires is numerous. Therefore, buyers must first understand and rate the importance of all features and their respective priority. This will allow shoppers to search for phones that are top-rated in their area of interest. When combined with a consideration of available budget for the purchase, consumers can prioritize price, specific characteristics needed, brand loyalty (if applicable), and comfort to purchase a device that will meet needs and expectations.