The whole world held their breath for the moment we would first see Meghan Markle in her wedding gown. The fairy tale love affair that saw a California actress marry the heir to the royal throne of Great Britain was almost too much for us to bear!
From their first rumored days together in Toronto, Canada where Meghan was filming the television show Suits and Prince Harry was attending the Invictus Games, the two have drawn adoring looks the world over.
Collaborating With Designers
The stunning Markle is a dark-eyed beauty with an eye for style. In fact, Markle has collaborated with designers and clothing lines in the past and is a decidedly fashion forward woman. However, when joining the royal family there are certain expectations that are to be met and one of those is with fashion. Young women joining the royal family are expected to wear demure colors and not go barelegged, they are not permitted to wear bold nail polishes or show cleavage. So it only made sense that when Meghan Markle stepped from the car in her wedding gown, she showed the world a new side of her fashion sense: that of a simple, elegant and timeless style.
For sunglasses Meghan typically chooses designer glasses. SmartBuyGlasses has an amazing selection whether it is Tom Ford or Revo.
Markle's wedding down was a simple, white satin gown with an off-the-shoulder cut designed by Clare Waight Keller of Givenchy. Unadorned and pared down, the minimal gown nipped in at the waist and skimmed the body, ending in a dramatic train.
This minimal style is something that we have been seeing in many weddings down, as of late. JJsHouse designer Jessica has also spotted this.
"After the incredibly detailed wedding dresses of the early and mid 2000s, we're now seeing a return to elegant, timeless style," Jessica points out. Vintage lace, satin fabric, and simple, elegant styles that often cover the cleavage and arms are becoming very popular.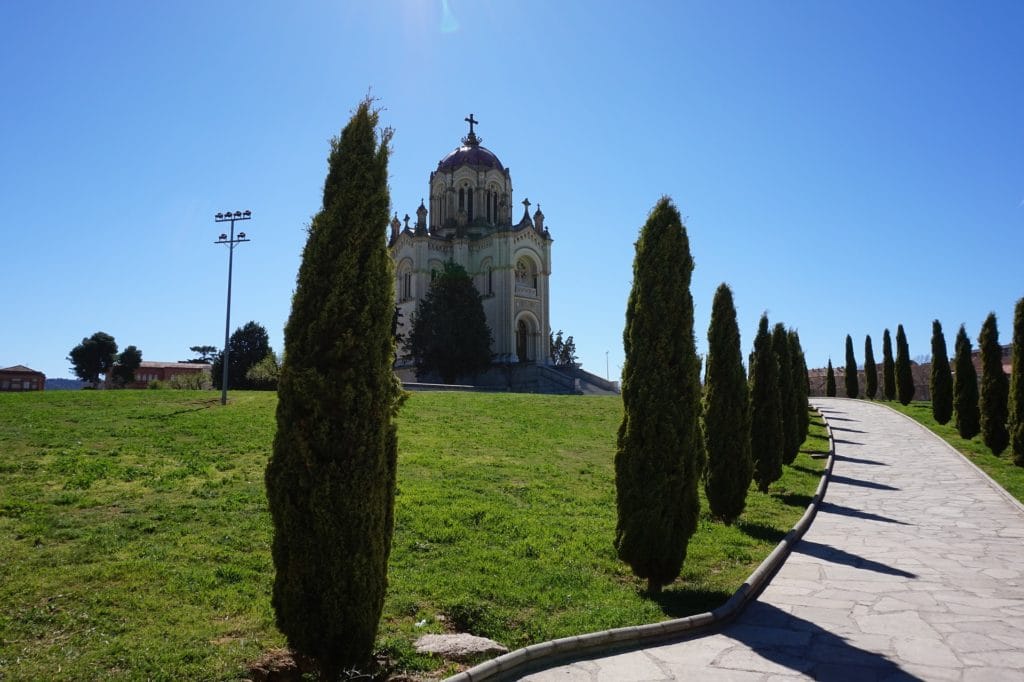 Wedding Dresses
High-necks on wedding dresses are also seeing a huge resurgence. Coincidentally, that is exactly what Meghan Markle did for her reception dress. The high neck chiffon gown was much more modern, but still maintained the simple elegance of the first dress.
"High necks are back in a big way," Jessica points out. "Illusion necklines are also huge, where we use lace and sheer material to give the illusion of naked skin while still maintaining modesty."
While statement earrings and heavy necklaces were seen in years past in many weddings, it seems this has fallen out of favor as well. For her wedding, Meghan only wore simple diamond stud earrings (as well as the absolutely stunning royal tiara, but we can't all be marrying a prince!). Simple, elegant jewelry is a perfect way to showcase your best feature, be it your neck, your wrists, or your ears.
Minimal jewelry is also quite timeless and won't look dated and gaudy in a few years when looking at your wedding photos. If you want your wedding day style to last the test of time, remember that—like Meghan—less is more. Now where is our Prince Charming?