Experts reveal the advantages of cannabis for beauty
People buy marijuana products for different purposes. While some use it to relieve themselves of anxiety and a stressful day or moment or even to treat from different diseases, cancer, others use it to relax and enjoy themselves. Additionally, other people use it to relieve themselves of pain. Cannabis and its products serve different purposes apart from the ones mentioned. Cindy Capobianco, a co-founder of Lord Jones reveals that cannabis has been helping many people for many years. While some may not know, you can use cannabis for beauty purposes as well. Cannabis became a slogan in beauty in 2017 when it started making waves. Its legislation has led to many dignified brand hosts being pioneers in the cannabis-infused skincare space (Bilodeau, 2018).
The beauty industry has been glimmering lately. Research shows that cannabis has proliferated in beauty products and it was poised to not only take good care of one's skin but also the hair. Olivia Wilde, an actor also touted in the New York Times the benefits of CBD body lotion. Celebrities such as Rihanna, Susan Sarandon, and Whoopi Goldberg have also benefited from using cannabis skin care. The stigma behind the use of cannabis began to fade as it has gained a lot of adhesion or traction lately. Many markets have been opened, and the majority of consumers have acquired more information or knowledge about cannabis. Cannabis has added pride in the beauty industry. Some people may begin to ask themselves what cannabis oil is used for. Cannabis oil is used in various ways in the beauty industry such as treating acne, reducing inflammation and strengthening hair strands among others. Others may wonder whether the side effects are positive or negative. The side effects of CBD oil are majorly positive as they give you an attractive look and healthy status. Some of the health benefits of cannabis oil are as mentioned below: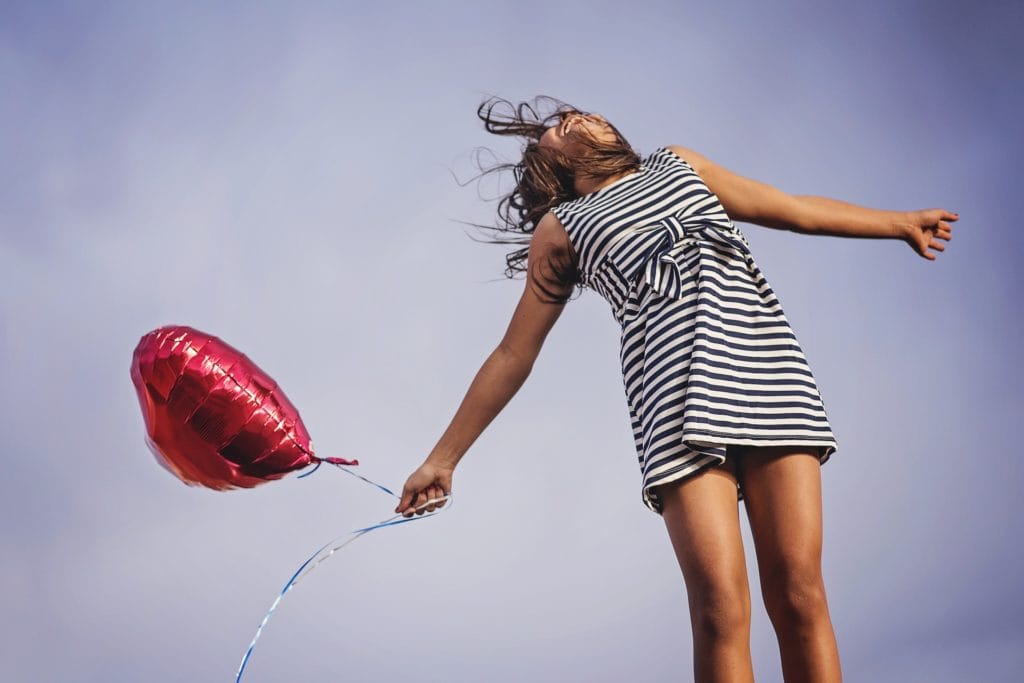 Cannabis used for skin
Cannabis oil is known to be effective in treating skin related conditions such as inflammation, acne, pimples as well as protect the shield among others. Application of cannabis oil on the skin proves to bring out a better and improved skin. Below are the benefits of cannabis oil on skin:
Reduces inflammation
Cannabis is known for treating skin irritating conditions such as a rash or eczema and psoriasis. The skin contains cannabinoid receptors which eliminate unwanted swelling when a natural anti-inflammatory is applied onto it. Cannabis oil has powerful antioxidants which help soothe the skin thus reducing inflammation. Antioxidants are known to stop free radicals generated from smoke, environmental pollution and ultraviolet rays from damaging your skin. These antioxidants are more powerful than Vitamin C, and E and a substantial dose of it are ideal for preventing skin damage.
Cures pimples and comedones
No individual feels satisfied with having pimples and comedones. Such skin conditions make you feel irritated and unwanted. Some people have tried out other beauty products to help lessen the situation. While they prove to be useful to some, to others, it worsens the situation thus making them feel miserable about themselves. However, that should not deter you or them from trying cannabis beauty products. Cannabis oil is known to cure pimples and comedones. The cannabis plant has different types of cannabinoids which are effective in treating pimples and comedones. Applying cannabis oil on the skin helps decrease the appearance of pimples and comedones. Additionally, cannabis can also treat acne. Its plant encompasses varying types of cannabinoids which have been proven according to a Consultant Dermatologist, Alexis Granite, to treat acne.  
Embrocate the protective shield
Aside from reducing inflammation and treating acne, pimples, and comedones, cannabis oil has also been scientifically proven to embrocate the protective shield. The skin needs to be kept hydrated at all times. Dry skin may peel off easily thus leaving you looking a bit old. A combination of cannabis oil and other hydrating oils such as rosehip seed oil or olive oil contribute immensely to the skin's natural protective shield function. A combination of these oils stimulates the regeneration of cells which provide a healthier and glowing skin.
Anti-aging effect
Smoking weed is known to speed up the aging process in many consumers. However, surprisingly, studies have revealed that cannabis oil can be used as an anti-aging product. Cannabis oil encompasses anti-aging properties which help keep one looking younger. The THC (Tetrahydrocannabinol) contributes vastly to the overall healthy appearance of the skin due to its anti-aging properties. Moreover, it helps deter harmful oxygen particles from damaging the skin. Many people love looking younger. Therefore, using cannabis beauty products will be indeed beneficial.