Whether you want a domain name for a business website or a blog to express yourself on, there are factors that determine the choosing, registering and changing of your website domain name.
What's in a domain name?
The domain name you decide to choose for your website is important because it plays a huge part in building your brand. A domain name can be purchased directly from a web hosting provider or through a separate domain name service.
If a separate domain name service is what you end up going for, you can choose one that assigns a static IP address to you, i.e. the numerical address identifying your computer. A static IP address will make it easy and possible to successfully assign your server to a domain name.
Choosing a domain name for your website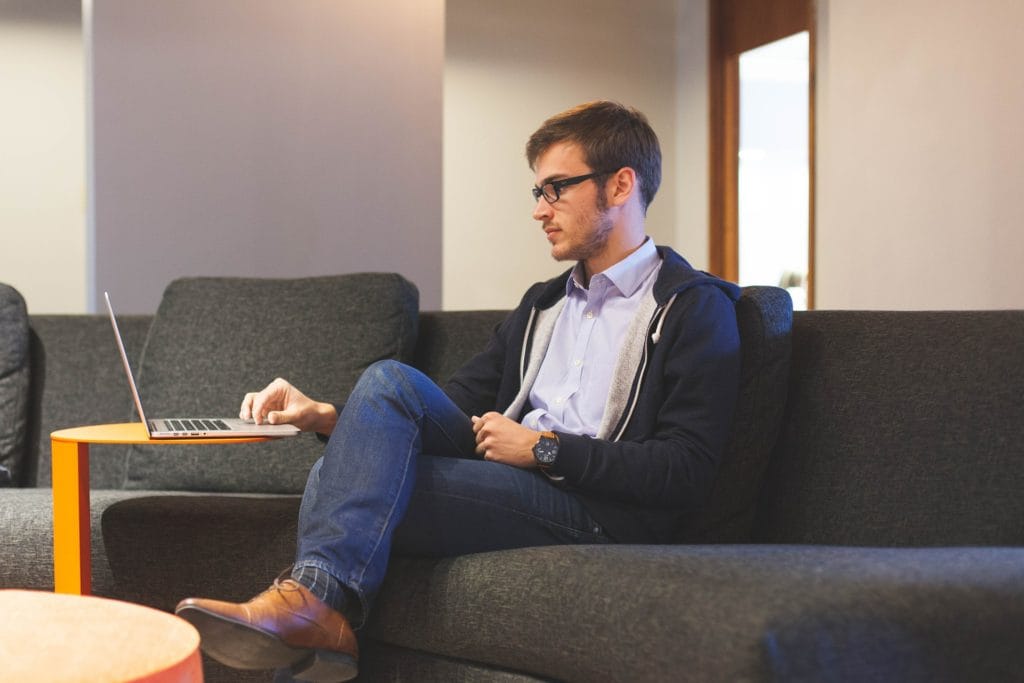 Whether you are signing up for a domain name through a hosting provider or using a separate domain service, the process is the same. First, you will have to enter the name you want to register into a text box. The extensions available for your use will then be displayed. The popular .com domain name extension is the best choice because it is easy to remember and most recognized by search engines.
Keyword optimisation is important in determining your domain name. While it might be tempting to use something funky and catchy as your URL, the possibility of getting high ranking in search engines is more important. Using memorable keywords to create your domain name and increase your chances of ranking high in the first ten listings of search engine results.
Go to www.freeparking.co.nz/ and enter your different choices for keywords and Freeparking will edit them and search for the different extensions and names possible. The already taken ones will be automatically removed from the list for you, allowing you to choose from a list of available keyword-rich domains.
The Process of Domain Name Registration
After you have chosen a memorable domain name, your next step is to purchase and register it, to stake your claim. Unlike the process of choosing a domain name, purchasing your choice is relatively easier. Because your domain name is basically your website address, it is important to register the best choice for you.
In addition, it is unnecessary to go and buy a domain name through a dedicated registration service. Certain web hosting services exist which you can sign up with to enjoy free domain name. However free domain names are only so for a couple of years, after which you will be charged for the fees as they apply.
After you have paid and registered your domain name, it might not be ready for use for several hours or a few days. Your new domain name should be up and running on the internet within 48 hours. Remember to read the policies carefully as well and be wary of registrars requiring payment for more than one year. You might be encounter restrictions if you need to change hosts as a result of poor service. In addition, the registrar could go out of business, leaving your domain name without a host.
Can an unsatisfactory domain name be changed?
If you are unsatisfied with your registered domain name, it is possible to register a new name which you like more. Registering a new name means you would own both domain names. At the expiration date of your original name, simply forgo payment of the renewal fee and continuing with your new domain name. Changing your domain name affects some certain items such as email, website files and search engine rank.