Timely, accurate and well-packed order fulfillment is a most-welcome blessing for buyers. Consumers tend to expect lightning-fast dispatch, free delivery, express shipping options and great communication from the exporters, traders or manufacturers. These are the facilities that can bring back customers to deal with you time and again. Here we discuss five top-ranking tips to enable you to bring about successful e-commerce shipping and order fulfillment.
Remove the Grunt Work and Automate the Process:
You should never worry about order fulfillment and it should never prove a deterrent for listing and selling your products. Rather, you should focus on your business and grow it rapidly not only by removing the grunt work from the equation but also by automating the process as much as possible. With a lot of options available now regarding managing the orders, printing the labels and even shipping the products, there is no need to fulfill the orders in an old-fashioned way. You must remove the grunt work and automate the whole process to the maximum.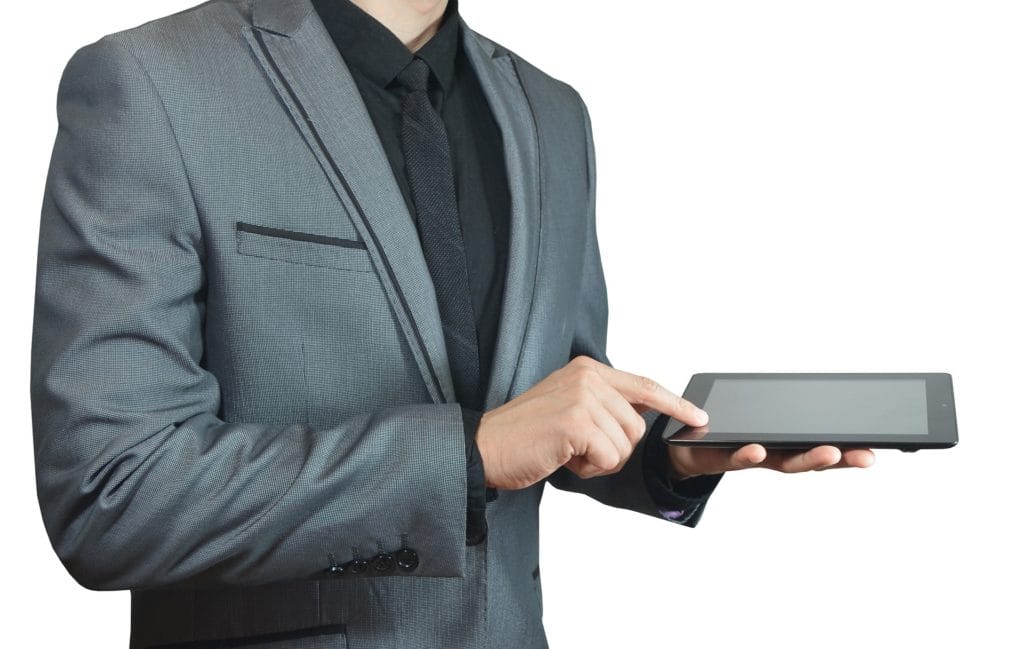 Manage Expectations and Be Transparent:
Always be transparent so that your buyers can trust you wholeheartedly. Always inform your clients when the items will arrive and try your best to beat your predicted delivery date. This is because speedy dispatch is becoming increasingly vital. As important as speed is managing your buyer's expectations and keeping your promises. For example, this same day delivery service will be a great option for your business.
Keep Your Workers Contented:
No business can ever flourish without its owner being kind toward their workers and other staff. So you must also keep your team members cool and contented by appreciating them verbally, financially, and officially. Keep blessing them with worthwhile bonuses, incentives, and certificates regularly. This will not only keep them motivated and contented, but also willing to go the extra mile whenever something additional is required for your business.
Observe A Daily Routine:
In order to be at the peak of your fulfillment process, you have to keep reducing your costs and clearing your time constantly. This can be possible if you develop and keep a regular routine in your working style and system. Doing your work by fits and starts will lead you and your business nowhere and you will be lagging far behind even after many years of working.
Let the Professionals Handle The Game:
It is not always necessary to do each and every thing personally whether or not you know it thoroughly. Just think about the cost savings brought about by third-party fulfillment. You will not have to afford the building rent, staff salaries, utilities, insurance, etc. These are the fixed costs and you will have to pay them whether or not you have the orders for your business. Contrary to the in-house operation, you will have to pay only for the orders that are processed in case you shift your fulfillment to the third party.
In short, these are the top ranking tips for executing successful ecommerce shipping and order fulfillment.