There are a number of cheap ways you can promote your business without setting aside huge chunks of the budget. First of all, you need to establish your presence in your chosen field by ensuring that you deliver quality contents that will catch the attention of your online visitors and followers and also convince them to submit their emails for more. If you can have them submit their emails, through a "call-to-action" on your web pages, then you can create an email list through which you can send them periodic newsletters and your business promotional contents. Some of the best possible ways to promote your business inexpensively are;
#1: Post business commercials on YouTube
It costs nothing to promote your business on a social platform like YouTube. If for instance, you have a TV commercial already prepared, you can leverage on such contents without paying extra for airtime, by simply creating your own channel and then post such promotional contents on the channels. Make sure you embed a link to the YouTube channel on your web pages. According to tech vidia,  posting contents on YouTube can increase your business exposure by more than 100% within the shortest period of time, considering the fact that people are attracted more to visuals than text contents.
#2: Create handbills and flyers
You can generate more buzz around your business by creating your own personalized handbills and flyers. If you are unsure of where to go, you can make use of this site, to create the most stunning designs that can drive more clients to your business at the cheapest rates. If you are hiring people to distribute your flyer, then you can give them some incentives for the number of flyers they share- this will help you track the activities of such individuals.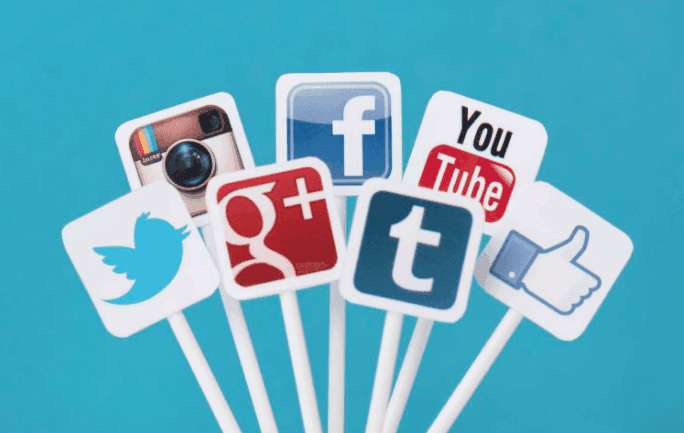 #3: Use your car as a mobile billboard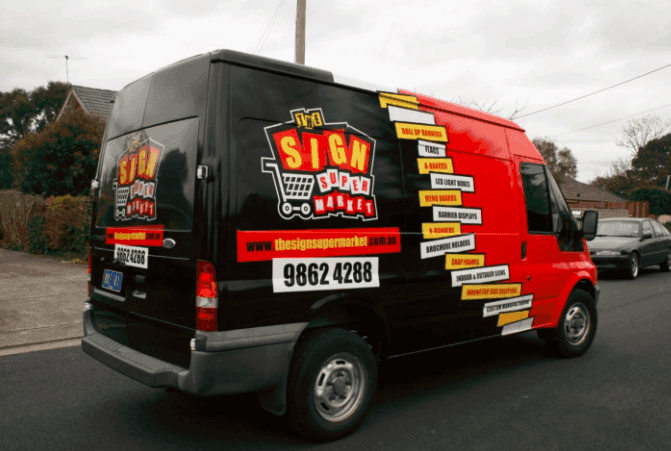 If you have a vehicle that is big enough to have your business logo and inscriptions on it, then you can turn such vehicle into a marketing tool. Your mobile delivery van must contain your contact phone numbers, emails and describe exactly what you do and how people can benefit from your business. Make sure you drive your business car around places where people get stuck in traffic or gather to buy coffee or do some shopping. The type of promotional materials used with vehicles is referred to as "wraps" which are removable stickers containing a business logo, contact, and description. You can also use your business car to distribute flyers designed by Banana print, right here
#4: Leverage on the social media
The social media is the largest promotional and advertising platform in the world today and for this reason, you need to be available on largest social media sites – Facebook, Twitter, Instagram, and LinkedIn to ensure that your business reaches every corner of the world. Make sure you create a social media plan that will include the number of posts you want to share regularly and how you want to reward your loyal followers who patronize you or bring new clients for your business. Make sure you share your business video contents on your social media pages and post contents that are meaningful, impactful, entertaining, and educative because that is how you can gain their confidence. Your social media activities must be 80% problem solving, and 20% promotional, if you want to achieve the best results. According to Techie Diva,  social media promotion remains the top priority for business owners in the world today.
#5: Indulge in Cross-promotion
According to the balance, cross promotion is one of the fastest growing means of promoting small-scale businesses especially, within a community. Cross-promotion, sometimes referred to as "buddy marketing" is a type of promotion idea where you pool your limited resources together with others and promote each other's businesses. Buddy marketing will promote your reach because it is a form of joint venture. To perform cross-promotion, you can include the business promotional contents of your buddies inside your own brochure before you send them out to people. Shared advertising can cut down the costs of promoting your business significantly, thus you can increase return on investment (ROI).
#6: Give a seminar or presentation
Aside from the costs of hiring a hall, and sound system, there is nothing left to spend money on, in order to give a presentation or seminar. Seminars and presentations are quite effective especially when you have a skill or expertise that other people are also interested in. The theme of your seminar should be on that expertise you want to share and then you can add your business promotion but make sure you focus more on providing valuable information first.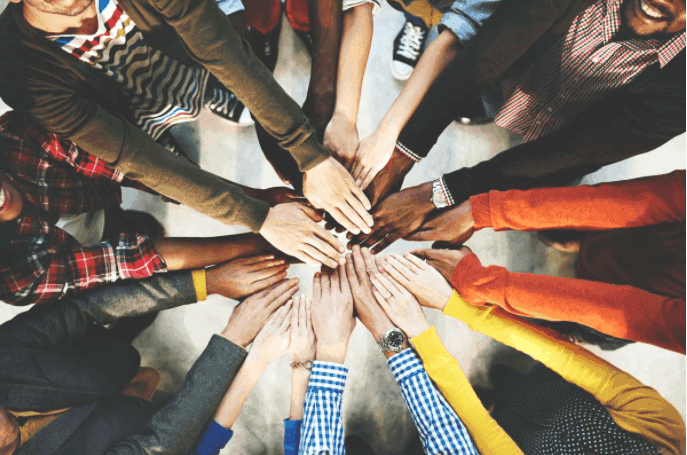 #7: Handout freebies
You don't have to spend a fortune to give people a taste of what to expect from your business. Chances are, if you are promoting a wonderful product or service, your free gift will lure your first set of clients to your business. You can organize a seminar or talk show and announce that the first 20 or first 50 guests to arrive will be rewarded with some of the products you are promoting. Similarly, you can even give a discount on such products and services if you can't afford to hand them out for free.
In conclusion, it is important to always include a "call to action" in whatever promotional method you use, this will help you initiate contacts with prospective clients.