Getting a new business off the ground can feel like a triumph in itself, but of course women entrepreneurs have a lot on their hands once an operation is up and running. From chasing new business to establishing an online presence and promoting your services, there are a host of things that you will need to tick off your to-do list.
However, once you've started to bring in the business, have you actually given much thought as to how you expect new clients or customers to pay for your products and services? While it may not seem like something that should be immediately on your list of priorities, giving some thought to such issues from the outset could prove hugely important.
Taking a new approach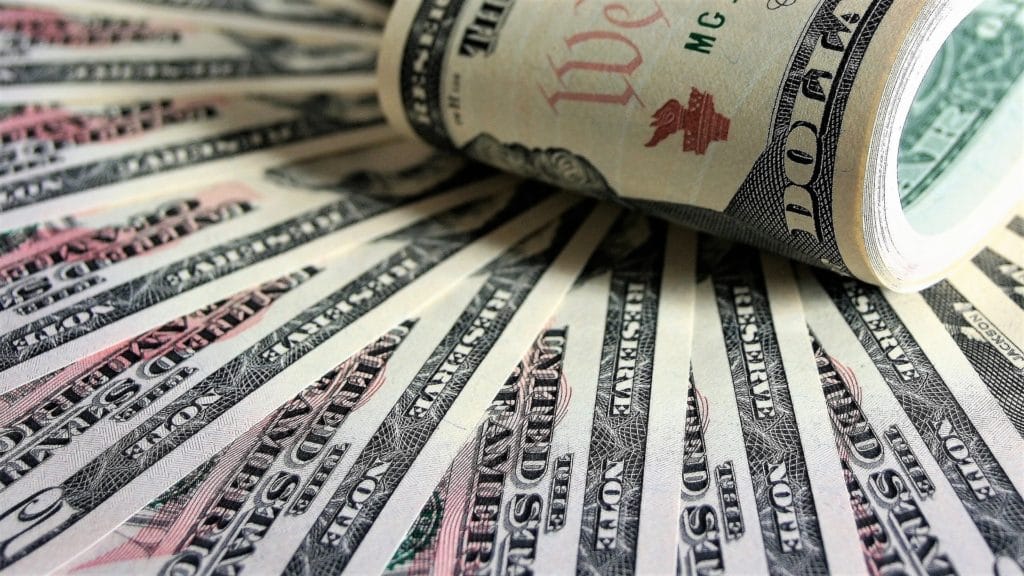 Why? Because the world has changed in the past decade or so and the days of simply using credit cards, debit cards or even checks – remember checks? – are well and truly gone. A host of new payment methods have emerged and it is time to consider whether you should embrace them. After all, making it easy for people to pay may not only attract customers but retain them too.
Among the new payment trends you may wish to consider is Bitcoin. While the digital currency has had a difficult start to 2018, it was only a few months ago that its value was reaching record highs. It has taken steps towards the mainstream in the past couple of years with major tech companies like Microsoft allowing consumers to use the currency to buy products and services. Furthermore, as gamble.io/slots shows, Bitcoin has also been embraced by the online gambling industry with a host of websites accepting the currency, while the travel sector is in on the act with Expedia.com accepting hotel bookings made with it. With the cryptocurrency continuing to attract attention, it might be worth thinking about whether your services are being targeted at demographics who might want to see Bitcoin as a potential payment option.
Rising interest
But what other payment methods could you consider? Well, recent research by global payments provider TSYS has shone a light on a few others which are increasingly gaining acceptance with consumers. Many of us have an Amazon Echo, Google Home or similar device and according to the survey, a number of people are happy to make purchases and payments on such voice-activated systems, with 76 per cent of consumers aged between 25 and 44 being particularly keen.
Source: @iSightCornwall via Twitter
Digital wallet services such as Apple Pay or Google Wallet are also rising in popularity, with 51 per cent of respondents to the TSYS survey stating that they are interested in using such technology instead of a payment card when completing purchases at a store. Almost a third of those polled added that they had used a P2P payment service like PayPal or Venmo.
An important reminder
While the TSYS research did admit that consumers still have a strong desire to pay for items and services with debit cards, credit cards or cash, its other findings highlight that the way consumers want to undertake such transactions is clearly changing.
With this in mind, it is vital for entrepreneurs and new businesses to not only consider traditional payment methods but also whether other new services like digital wallets or bitcoin could ultimately be useful to them. Giving consumers a range of options from the off might just be what you need for a great start.