If you are a gaming enthusiast, you would agree that having a comfortable gaming desk can enhance your gaming experience by quite a few notches. A gaming desk is your activity zone which supports all your gaming accessories and provides you the space needed to enjoy your gameplay. Without a proper gaming desk, your gaming abilities may suffer. As such, it is essential to have the right gaming desk for a great gaming experience. But selecting the correct gaming desk is not a child's play. There are certain things that you need to consider when selecting your gaming desk, which includes the following:
Pay attention to comfort and ergonomics
Your gaming desk is much more than a simple flat platform to place your monitor. It is your gaming activity area where you might spend hours at a stretch. So, you will have to ensure that it is comfortable for your use. Often standard gaming desks come in around 30 inches of height. While this goes well for an average person, it may not be the perfect height for you.  Try to get a desk that works well for your height. There must be enough leg room. You must be able to fit your chair comfortably under the desk. Also, make sure that your monitor can be placed about an arm's length away on the desk. This means the desk must be neither too narrow nor too wide.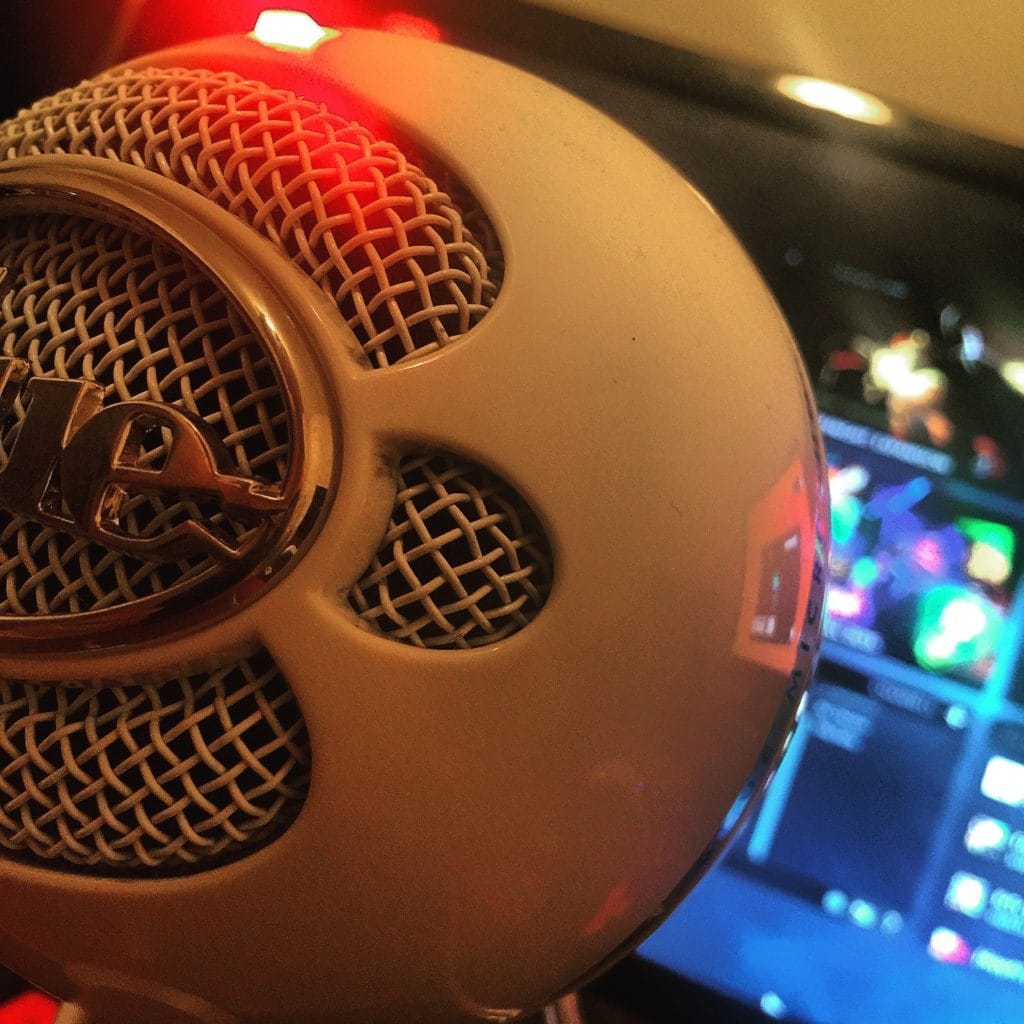 Decide on the shape
Gaming desks come in a wide array of shapes and sizes. As far as the desk layout is concerned, you can select from various shapes like a rectangular desk, a corner desk, U-shaped desk, L-shaped desk, etc. While selecting the shape of your gaming desk, it is important to pay attention to your space and working style. You will have to decide where you will place the desk. Depending on that, you can select the shape. For instance, if you plan to place your desk in a corner, a corner-shaped piece will be ideal for you. A rectangular desk is one of the most versatile choices that can be placed anywhere within a room. A U-shaped desk will need more space than a rectangular one. Once you decide the shape, you are one-step closer to selecting the correct gaming desk.
Be sure about the construction quality
When you invest in a gaming desk, you would obviously want it to be sturdy and durable. Check the construction material of the desk. Steel and metal desks are among the most durable one. Desks made of natural wood are the traditional choice. Pay attention to the desk surface as well. Laminate is one of the popular choices for desk surfaces as it is an affordable choice. Most people think that high-quality gaming desks are very expensive. This is not the case always. You can find several top gaming desks at reasonable rates. Take a look at the reviews of the best gaming desk for PC or console gamers in 2017 to know more about their quality and prices.
Don't forget the style and space factors
Your gaming desk will be the focal point of your gaming activity zone. You need to opt for a desk that provides a pleasing look. Also, you need to have enough space in your room to place the desk. If you select a desk of huge dimension for a small room, it may look heinous in that place. It's essential to look for a desk that will fit well within the available space. Another thing is that the desk must go well with the décor of the room. For instance, if you have wooden furniture in the room, a steel desk may look out of the place in that space. So, make your choice accordingly.
Consider the working surface and the storage space
A gaming desk is not just about the looks. It's about functionality as well. You won't benefit from having a desk that lacks storage space or surface space. Select a desk that provides you enough storage space to keep all your gaming equipment. For example, there must be drawers and cabinets to place your gaming accessories comfortably. Side by side, the surface space must be big enough to fulfill your needs. If you need to place multiple monitors, the top surface must be large enough to accommodate them without giving you a cramped feeling. Another essential point to note is that the desk must have cable organization features. This will lend a neat look to your desk.