We have many clients that come to us, or call us and are totally confused about the NBN (National Broadband Network) and what they need to do, to get their businesses ready for the changeover.
Here is a great website that give you a checklist of what you need to do, to get NBN ready. We have listed the link here below: http://www.nbnco.com.au/connect-home-or-business/information-for-home/whats-involved-in-getting-connected.html
So you can log into this link and actually go and check your address http://www.nbnco.com.au/connect-home-or-business/check-your-address.html  initially to find out if the nbn network is available in your area. One helpful tip is if you are renting for instance, then you should contact your Property Manager or your landlord before proceeding.
If you have a new property or your property is under construction, it would mean your property developer would have applied to have your new premises connected to the nbn, but always double check and confirm to make sure this has been done.
If you are in a new development, the cabling required to complete the connection to the nbn network, will need to be organised by the property owner and their registered cabler. If you own any outbuildings or granny flats that share the same address as the primary residence, then you will need to extend your existing NBN network service from the primary residence. So if you are renting off someone in the granny flat out the back, make sure you contact them, alternatively if you are a landlord, you must make sure you have complied that any outbuildings or granny flats built have the nbn extended to these outside buildings on the block of land.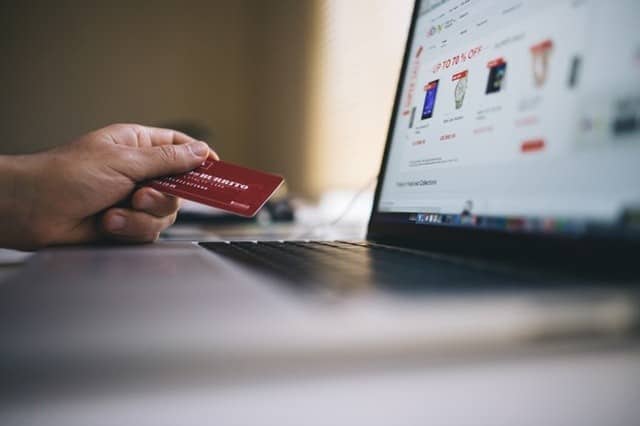 When it comes to installation, depending on location the nbn will use a mix of technologies to deliver the nbn network to you. Installation processes differ, so check with the nbn or your telecommunications supplier of what technology/equipment is required to connect to your premises.
Now the steps needed to get nbn ready for your business is a little different, therefore here are a few things to consider. If you are a business there are other items in your office that you wouldn't normally have at home that may be affected such as the EFTPOS machine/s, which currently run on a landline connection, so this is one that would need to be switched over to the NBN network. Some businesses still use fax machines for both incoming and outgoing correspondence, alarm panels and fire indicator panels also fall under this category. We as a service provider are able to help the business owner. Of course, the business owner will need to review their phone systems, lift phones, medical alarms even. We assist many businesses in the Health industry, so HICAPS and EFTPOS terminals will also require an upgrade or may need to be replaced to be able to work with the nbn Network.
We have a very experienced specialist nbn team at Cloud Telecom, our team has a vast amount of knowledge and skillset in this area and the best thing about it, we are local, no offshore support. Our team can assist you with the migration to the nbn and ensure the transition is seamless for you and your business. Our Hosted PBX system is an ideal upgrade path when looking to move your phone system on to the nbn, but we have many options. We at Cloud Telecom can offer you a selection of plans to choose from ie phone only, fixed internet only and phone and fixed internet bundles, hosted pbx phone systems and much more.
If you would like to know how Cloud Telecom can help you connect the nbn to your business, then feel free to visit our website www.cloudtelecom.com.au or call 1800 358 339 for more information.