We are living in an era where digital transformation is more important than ever.  It is no longer enough for a company to only operate in the offline world, and this is why many businesses turn to experts like Bizagi to help get them online.  However, as you might have guessed, staying connected with your customers is a whole different kettle of fish over the internet.  It is certainly easier to reach larger numbers of customers, but keeping them engaged and making them feel valued isn't quite so easy.
As far as methods of connecting, your options include:
Email
Focus groups
Trade shows
Social media
The list can continue. The question is which one of these methods do business owners consider the most effective for their companies? The following are recommendations from successful business owners for the best ways to connect with new and existing customers, as well as the ones that will produce the customer engagement.
Newsletters
On your website, you should have a space dedicated for visitors to sign up to receive newsletters from your company. Once these visitors become leads, do not abuse the trust they have placed in your company by bombarding their inbox with newsletters. Your goal should be to send your list no more than 10 newsletters a year.
The newsletter should contain a table of contents that your subscribers can see as soon as they open your email. Research has shown that people generally do not take more than three seconds to scan an email to see if they are going to read it or delete it. Include four to five short articles with no more than three sentences. Links to helpful resources should also be included.
Blog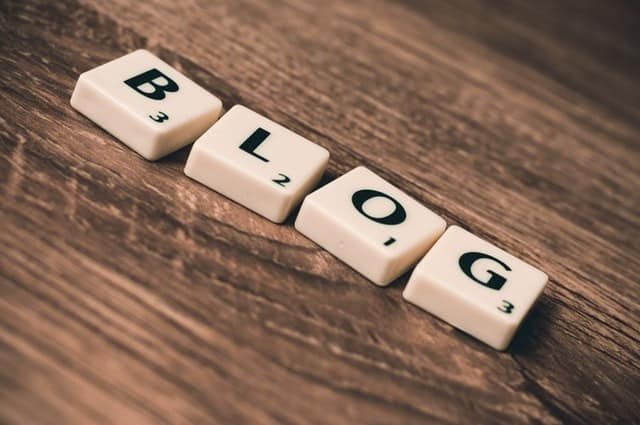 One effective way to connect to your clients is to add a blog to your website. Write content that provides quality to the client, stay active on the blog and you will see traffic and readership increase. Visitors will not only read what you have written, but they will also respond to what you have written. As a result, communication will flow easily between you and your customer base.
Respond to Your Customers' Emails
Make it a company goal to have someone respond to customer emails 24 hours a day. Provide a quick and informative response that will address their questions or concerns. Word will quickly spread about the responsiveness from your company and your customers will refer their friends and family to your business.
Be Active on Social Media
Social media is a great way to connect to customers if that is where they hang out. Social networking allows you to reach out to your customers before they contact you with feedback.
Use your company's Twitter account, Instagram account and/or Facebook page to encourage engagement from your customers. Post giveaways, contests, and discount codes for a call to action prompt.
As an online business owner, you need the ability to connect with a global customer base. Follow these tips to see an increased in online traffic to your site, improved ROI, and a higher search result ranking.