More and more women are enjoying a little fun with an online casino website during their lunch breaks or after the kids have gone to bed.  Playing for fun or even using some real cash has all the thrill of visiting a casino without the need to move away from your living room sofa.  But how do you pick the right online casino website?
Security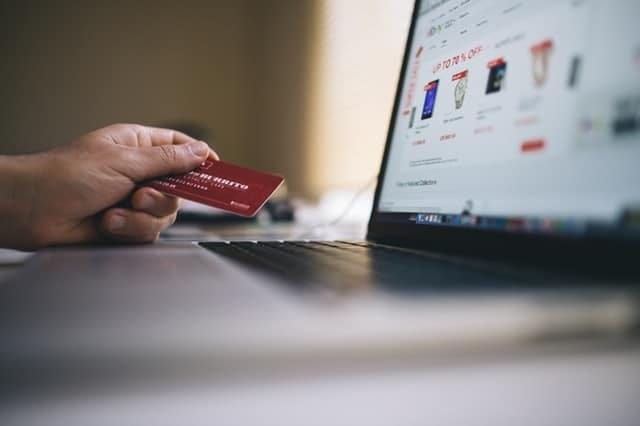 If you are playing for real money, then one of the biggest considerations for any website you are using is the level of security.  Websites that handle cash normally have the higher level of security than a website that simply advertises something or one that offers information.  This is to stop anyone accessing the data you are sharing with them and potentially stealing your personal information or your bank or credit card details.
There are different ways to transfer money to an online casino to enjoy a game of slots or whatever has caught your eye.  Some credit card companies don't allow the transfer of cash from the card to these websites due to problems with unscrupulous people later claiming fraudulent transactions if they have lost the money.  Setting up a transfer from your bank or debit card is favoured, along with using legitimate money transfer services.
More for your money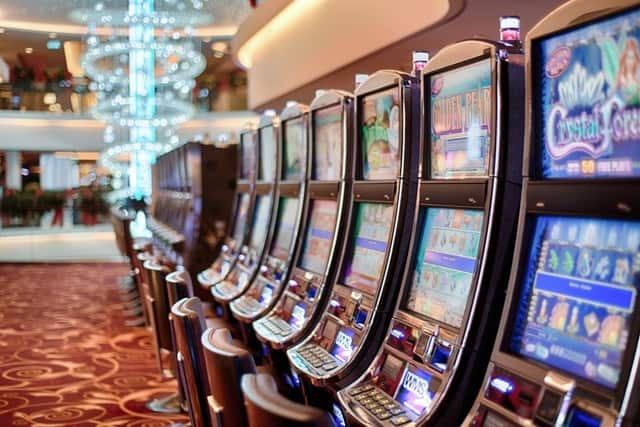 For example, a good website will often offer a welcome package for new players that may include bonuses or free spins.  Then there are often regular bonuses to encourage you to keep playing and special tournaments or events with bigger than usual prizes.
Most good casino websites will proudly show off that people have won money from their games – it proves they are genuine and that the pay-outs are real.  Most will have a 'winners' section where you can see the pay-outs to people in terms of money and bonuses at different times.  Some even have real-life prizes to be won.
Test play games
If you haven't played a certain game before, it is worth checking for a test game or a fun version where you can get the hang of the gameplay without spending any real cash.  That way, when you start using real money, you are better placed to understand the game and increase your chances of winning – practices makes perfect!