Playing computer games was once seen as the realm of the teenager, maybe the young male.  But with the rise of the smartphone, more and more people enjoy playing a variety of games and women in particular have found the fun in playing games apps.  But what are the best game apps for women across different devices?
Girlie games
So not for every woman but girlie games are great to bring out your inner fashion designer, model or simply indulge your love of clothes.  Star Girl is a role playing game where you play an aspiring celebrity who has to take on jobs such as acting, modelling or singing.  The game involves buying clothes, dating and all the fun of a celebrity lifestyle – and it is surprisingly addictive!  There is a huge catalogue of clothes to buy and the detail of the graphics is excellent for a free game.
Stardom: The A-List and Stardom: Hollywood are similar games where the focus is a little more on the career building and less on the clothes.  It has a look to it that fans of games like Super Mario will feel right at home with but there is plenty of actual storylines involved.
Puzzle and strategy games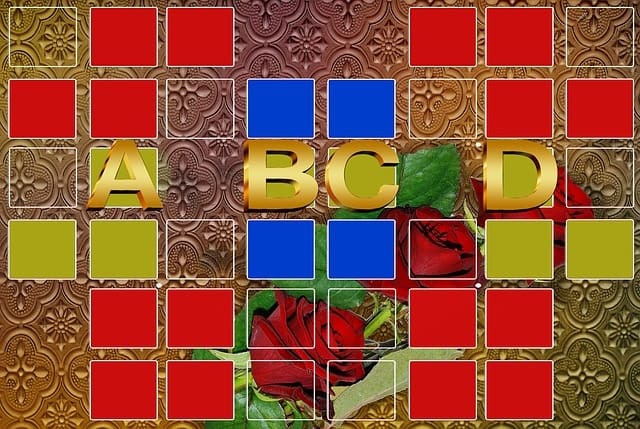 Puzzle games have become big business for game makers for women as much as men.  Big names such as Candy Crush show the addictive power of such games and the lucrative side of in-game purchases.
If you prefer word games, then 7 Little Words is a combination of crossword puzzle, word game and anagram quiz that will have you scratching your head.  There are 100 different puzzles to get through so it is a limited time play but worth a try for those lunch time amusements.
Subway Surfers is a little like Temple Run and uses some really good, cute graphics.  You are the main character who must escape the inspector and his dog and the controls are finger operated on the screen.  You grab power-ups and coins by dodging around on your board.
Casino games
Casino slots games are another big area of growth for women gamers with many of the using graphics and touches from big name movies or other games to catch the eye.  Whether you play for fun or for real money is up to you but there are plenty of variations and it brings the fun of the casino to wherever you are.