We know you might flinch at the use of the C word anytime it's used before mid-November, but hear us out. It's worth thinking about Christmas, and more importantly gifting, in advance. Why? Well, we wouldn't be My Favourite Voucher Codes if we didn't give savvy money saving advice. Not only does it allow you to spread costs, but you're also giving yourself enough time to consider what you should buy everyone. No need for last minute panic buying, trying to make your unrealistic budget work. Be on top of your game, discover the gadgets your loved ones will be pining after this year, and be all ready and wrapped before December even begins.
The Cameras of 2018
The instant camera renaissance isn't coming to an end anytime soon. With Polaroid and other team players like Fujifilm capitalising on our love for a glimpse of nostalgia in grainy, out of focus film photos, they're revamping the traditional concept of instant cameras to meet the latest technological advancements.
Unsurprisingly, Polaroid are doing it best with the likes of Kodak following swiftly behind. Get physical photos to stick up and enjoy with their Snap Instant model. This allows the best of both worlds, taking digital images you can choose between with its screen. You can then print up to 20 images you've taken in one go on the 10MP camera.
Want to keep it more old school? The Polaroid OneStep 2 is the younger sibling of the OG Polaroid camera and will look beautiful on your recipients shelf, waiting to be used, in a selection of colours including mint green and white. Also benefit from a rechargeable battery, which allows you to always be snapping those unique moments.
Which Voice Assistant Should You Buy?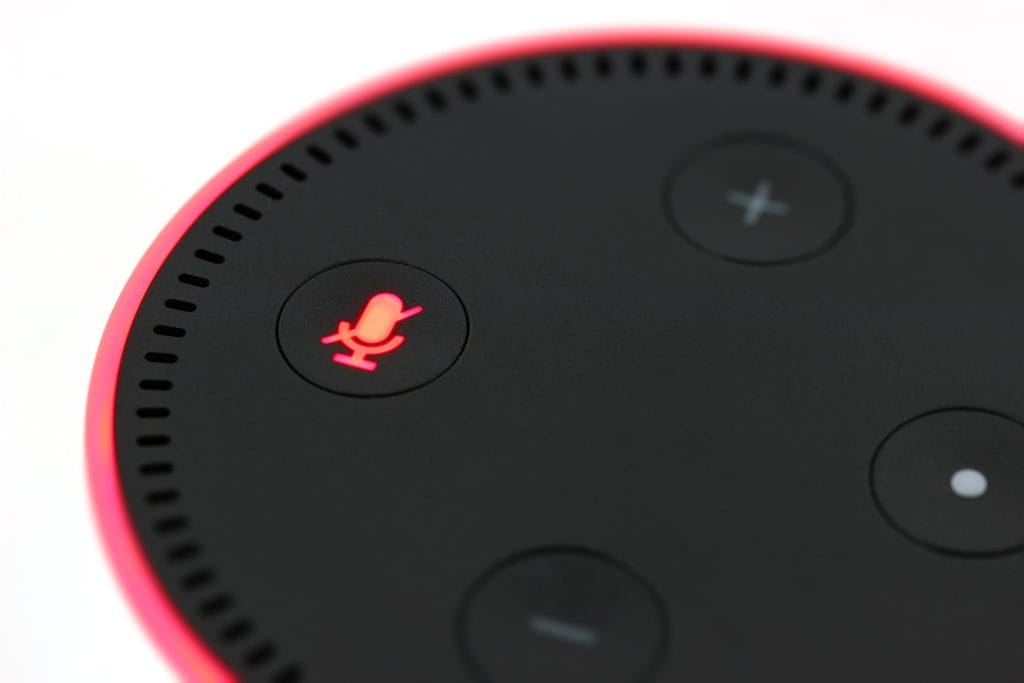 At the beginning of 2018, Apple finally threw its hat into the ring of voice activated assistant speakers. You've heard of the Amazon Echo and Google Home. Well now you can use Apple's Siri through their HomePod speaker. But which should you buy? Well, it all comes down to your budget and your household. For instance, if your home is set up with Sonos speakers already, you won't be able to integrate this with Google Home, but you can with Alexa herself or HomePod.
For the techy geeks, a voice assistant in your constantly expanding smart home is a must. So why not compare the costs of each model below:
Echo Dot - £49.99

Amazon Echo - £89.99

Google Home Mini - £49

Google Home - £129

HomePod - £319
Hefty on the bank balance, it's worth checking out what retailers offer what in the way of deals. Argos allows you to browse each device under one roof and decide which one suits you. With Voucher Codes for Argos, you can also make the most of their frequent offer of free £5 and £10 gift cards when you spend over £50 or £100. Get back on your next big purchase, ideal for any more Christmas shopping you need to do.
Are Smart Watches Worth It?
If you know someone who has no trouble getting out of the bed in the morning and loves to exercise, why not consider the perks of a smart watch. That, or give someone looking for a nudge in the right direction that final spark of motivation? Whether it's their very first smart watch or you're getting them the more updated version, smart watches are definitely a worthy investment with all their fantastic features.
Not only can you track the time and your workouts, smart watches also allow you to get notifications straight from your phone to your wrist, which is convenient when you're on the go. Control your music, monitor your heart rate and take time out to relax and just breathe.
Our recommendation would be the Apple Watch Series 3 or the Fibit Ionic or Surge. These watches allow you all the above features with the added bonus of built-in GPS. This means if you fancy going out on a run, etc. you don't need to take your phone with you in order to track or make calls.
Drones: What They Can Really Offer
You may have seen the cheap kids drones that zip up the air and ultimately come crashing down, never to take flight again. These drones are sort of annoying, although ideal if you want a novelty gift for your child. But the drones we want to talk about come with a far more startling price tag and actually require you to get a license to use in a lot of locations. These are camera drones, which will capture unreal aerial footage and can put you out of pocket by well over £1,000.
As Christmas gifts go, this one is a bit of a statement. But if you're looking for something extra special and your special someone is keen on capturing still and moving images, a drone just might be the perfect choice.
Gadgets don't come cheap, so it's worth thinking about it now to ensure you can budget in some impressive presents to slip under the tree. It all comes down to the kind of the person they are, but we can guarantee if they're anything like the technology nuts we are, they'll be bursting with excitement unwrapping any one of these fantastic gadgets.