The autumn calendar has come and with it the first colder days. Atmospheric changes also require changes in the wardrobe. It's time to look at autumn and winter clothes and choose those that will be useful in the season that has just begun. It is also the time to think about shopping for must-have things. These are the major trends for the following months:
Plastic
Painted latex coats, transparent plastic cloaks and crushed dresses with a holographic effect will undoubtedly help us create a futuristic look. However, apart from strictly modern stylizations and those referring to street wear, there are many proposals on the catwalks that combine contrasts: innovative materials follow soft knits, and contemporary fashion creates an original duo with elements inspired by the retro style.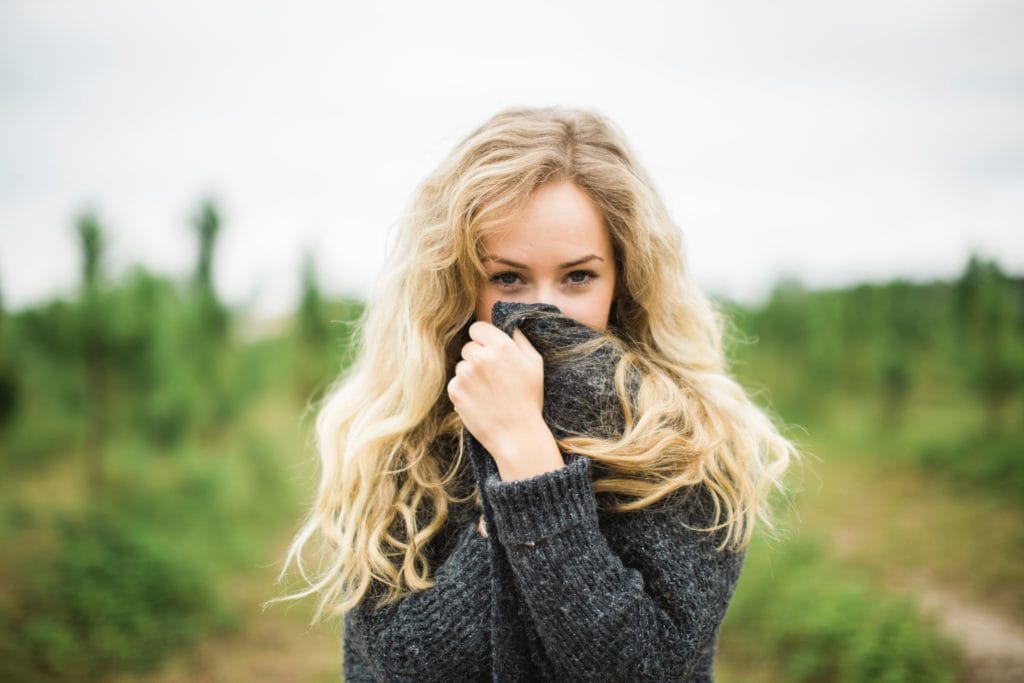 Neon colors
For a long time, they did not play the first violin in women's fashion, to appear again in all its glory. The flashy, bright colors, which are more characteristic for the spring and summer season, perfectly brighten the cold and gloomy autumn and winter period and will make us lose the energy of holiday holidays. All strong colors will be welcome: very trendy this season magenta, as always put on bloody red and return to the royal cobalt, but if you want to be sure that you stay in the spotlight, put on a proven solution: neon.
Animal patterns
Animal prints return to women's fashion as every autumn-winter season, especially when we are still observing the popularity of the 80s. Prepare, however, that for the autumn and winter 2018/2019 we will be practicing this trend in a completely different edition. As a standard, we will wear coats of leopard or spots of other wild cats - such coverings appeared on the catwalks of Calvin Klein, Givenchy and Victoria Beckham brands. Patterns in animal patterns will also be popular, e.g. zebra on Saint Laurent Paris or Balenciaga projects, or a hose covering the creation of MSGM.
Silver
At the beginning of the year, we dared to wear metallic colors in total looks, also during the day and not only for special occasions. We put the gold temporarily into the bottom of the wardrobe to focus and show only one color in all its glory, namely silver. Classic silver is always dynamic and modern, but such with a mirror effect will give each set a futuristic charm. Silver is still aged - noble, full of class and charisma.
Do not wait up and refresh your wardrobe! You should check out Allegro hits for the latest hot stuff and enjoy the autumn.