It is fair to say that the world of online gaming used to be a male dominated one. However there has been a seismic shift over the past few years with many females now picking up a console or joystick in the pursuit of fun. A shift that has arguably gone on to change the landscape of gaming forever.
MAINSTREAM ESPORTS
However, it is not just fun that can be found when playing online, there is also the opportunity of riches to go with it thanks to an Esports community that is being given more and more mainstream focus as of late.
A recent example would be the FIFA eWorld Cup which was held in London at the O2 Arena. Not only was it televised by Sky Sports, but it was also awarding a prize pot of $250,000 to the person who was successful enough to go all the way and be declared champion.
If you like to watch esport and don't want to miss the next game, on esportsguide you can find the complete calendar of several esport games like FIFA, LOL, PUBG and many more, including the tournaments!
That was an honour that was eventually bestowed to Mosaad 'Msdossary' Aldossary who beat Stefano Pinna in the final and although there was no female representation in the final they cannot be all that far away.
And even though they may not have reached the summit of the virtual footballing field, they are making headway across many other games. Take for example Sasha Hostyn who goes under the gamertag of Scarlett.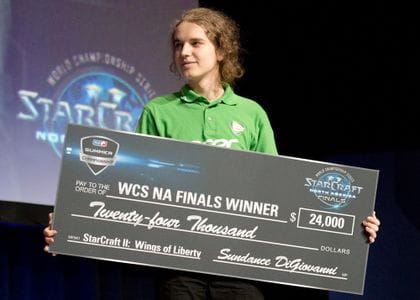 THE FEMALE OF THE SPECIES
The Canadian has earned over $200,000 dollars while playing Starcraft II, an amount that has gone on to earn her the accolade of being one of if not the most accomplished women in the world of online gaming.
However, she is not the only female gamer to be rightly earning a lot of attention as of late, attention that also comes with a healthy stack of prize money to boot. Take for example Katherine Gunn who is better known as Mystik, she has won over $100,000 since taking to the battlefields on Halo: Reach.
While there is also Ricki Ortiz who knows her  way around Street Fighter 5, so much so that she has won somewhere in the region of $90,000 in specialist tournaments. The American has been a gamer since the start of the millennium and her efforts are now starting to see a substantial financial reward.
And it is the fact that the barrier to entry has now been removed to aspiring female gamers that has opened the floodgates in terms of success stories. Not only that but they more you hear about their victories they will only inspire more females to get involved.
MAKING THE CASINO DIGITAL
The same can also be said when it comes to online casino, usually the version of these establishments that are built with bricks and mortar are ones that have been the usual habitat for high rolling men.
Perhaps in the past, females have felt that unless they are accompanying a male partner for the evening, it is not really an environment that they will necessarily feel too comfortable in being a part of.
Take for example the machismo of the Poker table, it is not really one that screams inclusion and for that reason it may well be one that wards away any prospective female players and although attitudes have changed in recent times in regard to the environment of a Casino, there is still some way to go.
However, thankfully you can still be a part of this high stakes drama while also not having to leave the comfort of your own home. This is thanks to the rise of female focused slot games websites such as RoseSlots.com that have seen a big surge of interest over the past few years.
They are now carving out a large piece of the gambling industry due to the accessibility that these online slot games have. You don't even have to necessarily be at home to have a spin or two, it could just as easily be on the bus then opposed to your sofa.
That is because the technology has also advanced to the point where these games can be played on both mobile and tablet devices. The simpler it is to play the game not only are you going to welcome players, but you are also going to have them returning.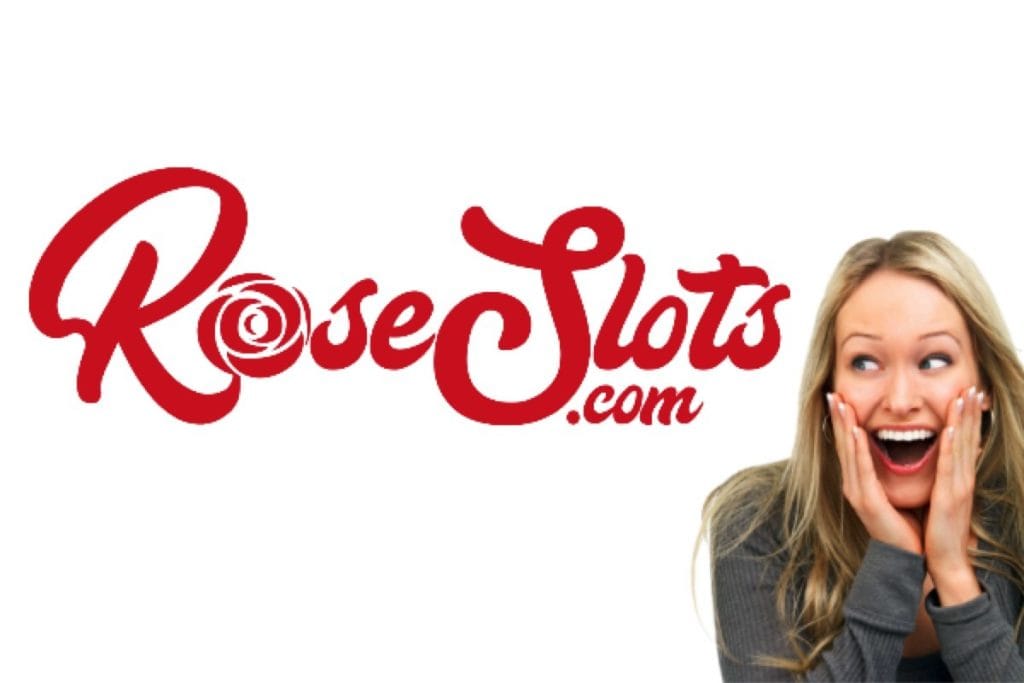 STATISTICALLY PROVEN
And it is here that female players have certainly taken the baton, for example twice as many men self-exclude from online gaming compared to females. Meaning that they are keen to be repeat players.
In addition to this they are also ten percent more likely to opt into CRM communications, this statistic clearly indicates that they would much rather prefer to be kept in touch with any new games that are soon to be launched or special offers that they can take advantage of.
In addition to this they play an average of 10 more game sessions per month compared to their male counterparts, something that proves that once they are signed up to a game then will play for a considerable amount of time.
A point that is further reinforced by the fact that female players are also 40 percent less likely to cash out compared to men. While male players will look to feed money into the game and aim to see an immediate return on their investments, it seems the fairer species has a different strategy.
With them playing more spins it seems they are more prepared to let the money sit in their respective accounts so as to facilitate the additional time spent on the online slot games. Had they cashed out more often, then their average sessions per month would likely decrease.
In all quarters of the online gaming world the barriers are being broken down, almost to the point where they are non-existent. It has now become an environment were gender is not really a factor and ultimately this means that everyone can get the same level of enjoyment from the digital adventures, something that can only be deemed a huge positive.