In this modern technology filled day and age, it is crucial for us to keep up with the trends with continued education. By acquiring new knowledge and skills, you will be opening yourself up to any potential future opportunities as well.
If you have aspirations to pursue more in your career or life in general, you may have a particular area that you have a deeper interest in. Education providers are often highly effective in providing you with the educational support you need and allow you to progress effectively under professional guidance.
Education is a lifelong plan to help you advance progressively, a worthy investment for your family.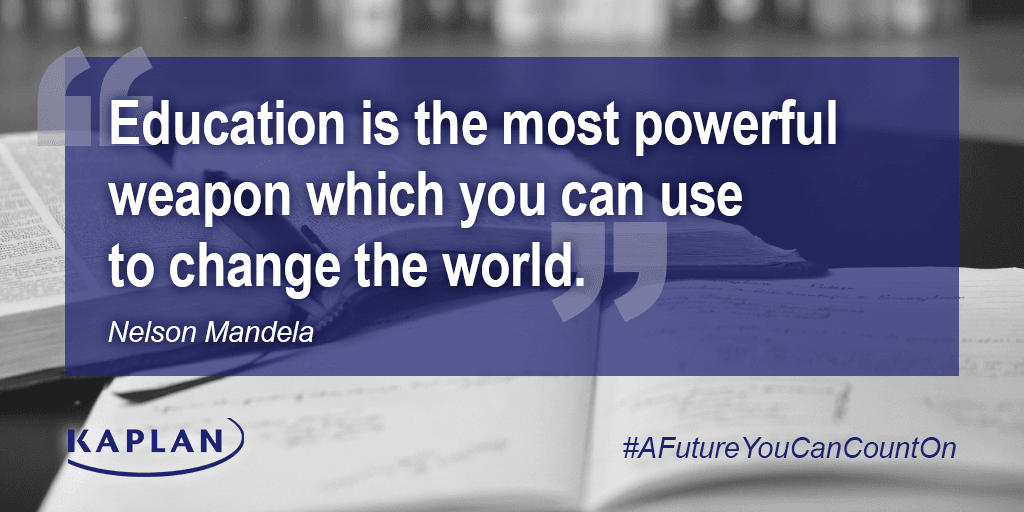 Some of the reasons you should continue to learn include:
Improving your professional profile and therefore your employability. This presents you as a well-equipped candidate for the role and allows you to stand out within your field of work

You are able to gain leadership skills through continued learning as well which better prepares you for if you would like to take a managerial role and be able to manage the people within your team

As with many industries, the role of technology is getting more and more significant in almost any industry. Keep yourself updated informed with current trends within the industry is a crucial way to stay relevant.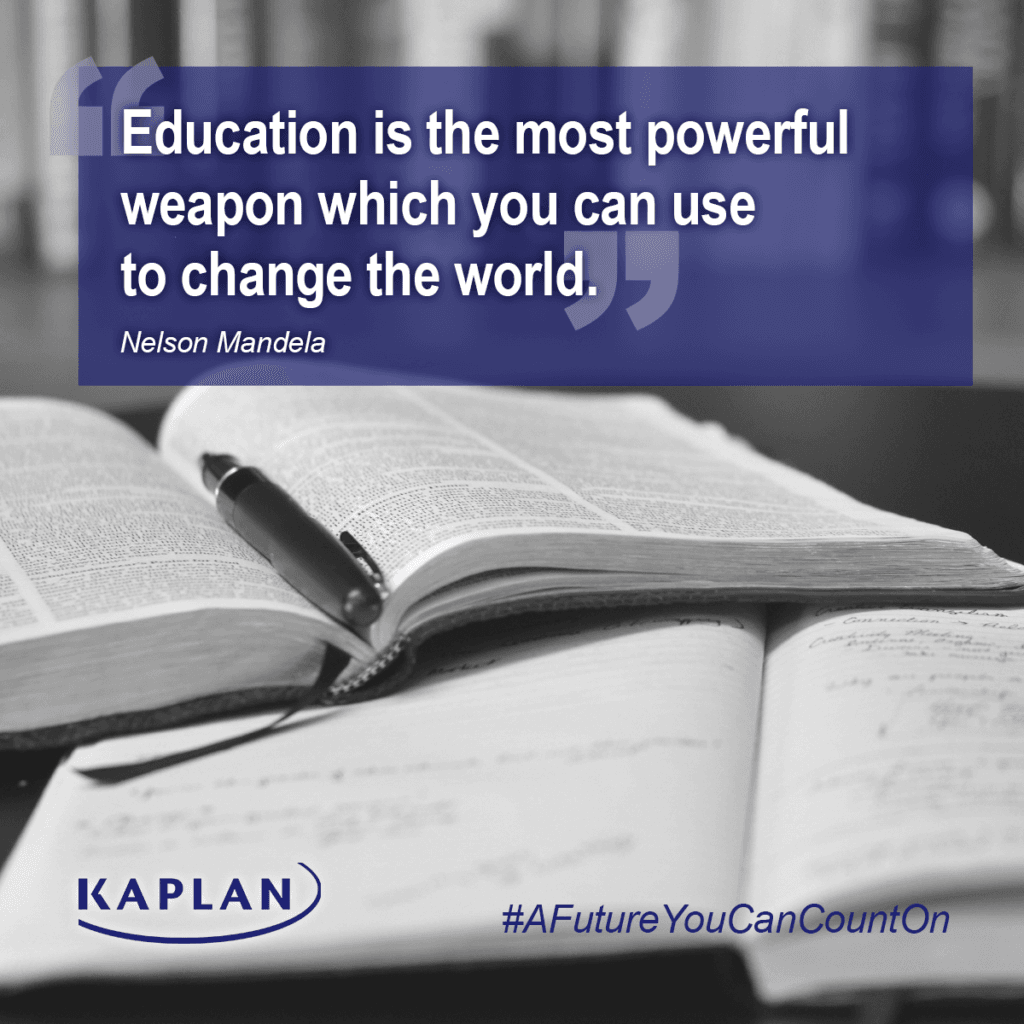 Starting your journey in continuing education
If you don't know where to begin your journey in continuing education, there are a few pointers that you might find useful below:
Research: There are many resources on the internet readily available for you to search and read up on. You can find the topics and areas you have never come across and branch out your knowledge.

Joining professional online communities: There are all sorts of online communities available on LinkedIn and Facebook. These communities will allow you to discuss and explore the different opinions on a certain topic with other professionals.

Online Training: Some education providers offer online training for you to brush up new skills, for example, you would be able to register for

Kaplan accountancy courses

for a career in accountancy.