Does it feel like you are always running behind schedule? It could be because you don't have a proper watch. You want one that is functional and fashionable, but you don't want to spend an arm and a leg to get it. Take a look at these five watches that you can pick up for under $200.
Invicta Men's 15789 S1 Rally Analog Display Swiss Quartz Black Watch
If you're in search of a man's man watch, this is it. It's inspired by racing, and the subdials look like the inside of a real race car's cockpit. The movement is Swiss quartz, and it gives the watch a ton of functionality. The leather band makes it comfortable, and it's classic in appearance making it ideal for daily wear.
VAVC Men's Black Leather Band – Analog Dress Quartz Wrist Watch
The black leather band on this men's watch is going to have people staring at your wrist. It's sleek yet sophisticated, and it comes with a 2-year warranty. The time is always right with the Japanese quartz mechanism, and it's super light, so you don't feel like your arm is being weighed down. Its black hands can be a bit difficult to see on the black background, so if you're only looking for functionality, this isn't going to be the best choice.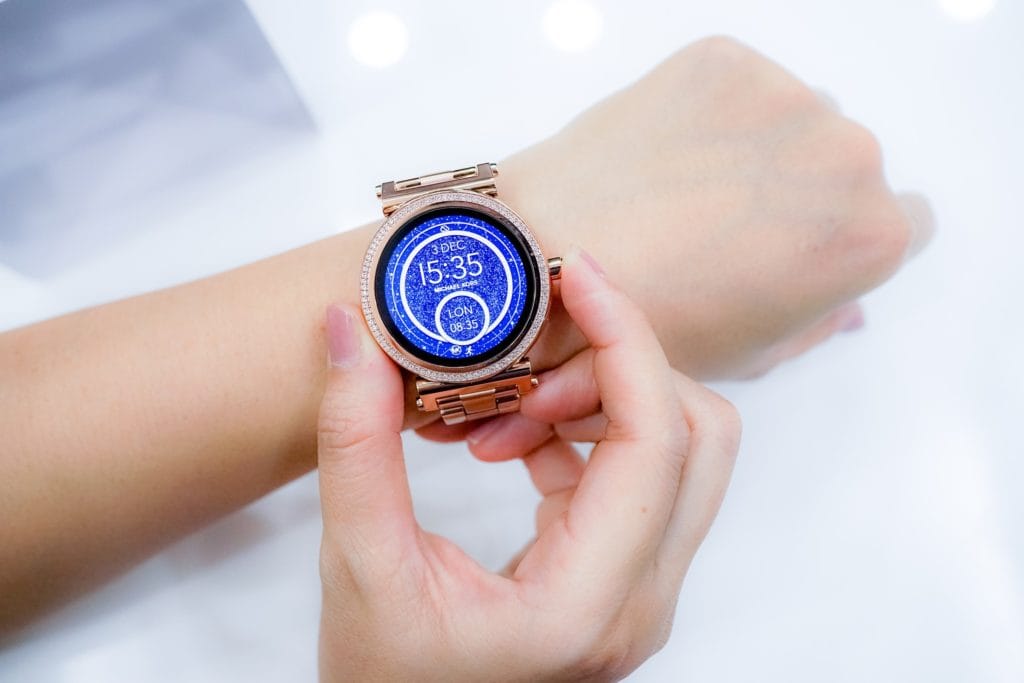 Fossil Mens The Minimalist
When you're looking at watches under $200, Fossil is always a brand that can be trusted. The Minimalist is great to wear to the office, or you can pair it with your jeans and t-shirt look on the weekends and it still fits well. It's got a soft and simple to wear leather band with a traditional quartz movement. This one is great if you don't have the time to remove your watch for handwashing because it's waterproof.
CLUSE La Roche Petite 33mm Analog Display Quartz Watch, Leather Band
The face of this ladies watch is nothing short of stunning. It's made from real marble, and it certainly is going to get your attention. It has a functional Japanese quartz movement that you can rely on. The leather strap makes it comfortable to wear and perfect for either casual or dress up. It offers a traditional old world look for anyone that likes to toss in that kind of charm in their wardrobe.
Michael Kors Watches Darci Watch
This ladies watch is both elegant and eye-catching. There is a quartz mechanism that keeps it functional, and it's hard to stop looking at. Some rhinestones outline the face of the timepiece, making it the perfect option for dressing up with. The stainless steel makeup proves that it is of high-quality. The thin and delicate design make it easy to wear. It has a broad face but still looks sophisticated when you put it on. If you're looking for something more casual, this isn't going to work.
One of these watches are surely going to fit the design, style, and budget you are trying to meet. Getting a watch under $200 isn't all that difficult, and you'll never have to worry about showing up late again!