If you're tired of looking at a mess of wires and plugs surrounding your modem and router, it may be time to look into buying the best modem router combo unit on the market. Aesthetics aside, these devices offer users a simple way to connect to the internet without having to figure out what plugs in where and if their devices are compatible with their ISP. For those who aren't tech savvy, have busy lives, or have little interest in how they get their internet as long as they are connected, a modem router combination is the device above all others compared to separate units.
On top of this, many ISPs are going to provide the device, either included in your monthly bill, rented, or purchased outright. This means that you know it is compatible and if you have any issues, they can be dealt with by your ISP. You can also attach another router to the combination device if you need to make any changes or have extra Ethernet ports.
Techno Tip
Did you know? Now you can load/access your favorite windows applications/games into the cloud with hosted citrix xendesktop at an affordable xendesktop pricing from CloudDesktopOnline. For hosted SharePoint and other hosted software products such as MS Azure with managed azure services feel free to visit one of the leading cloud hosting providers –Apps4Rent.com.
Simplicity of a Modem and Router Combo
Using a combo modem/router offers many different benefits of simplicity. From the get go, it is simple to set up a modem router combination. There is only one device, which means one electric plug, fewer cords connecting devices and less clutter in the home. It also means you only have to configure one device, and if anything goes wrong you only have to troubleshoot one device.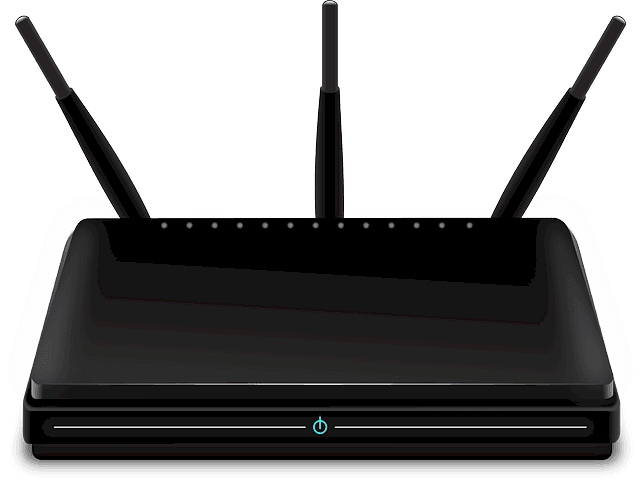 Automatic Updates
Because your ISP typically supplies your modem router combo, they also run any updates automatically to your device keeping it up to date and current. That means you don't have to worry about finding and applying any updates to the device because it is done automatically.
No Tech Knowledge Needed
Updates are automatic, simple configuration, and fewer cords to deal with are all benefits for many people who just want to plug and play. Unlike separate units, with a modem-router combo, you'll have the best streaming device for watching reruns before you know it.
One Combo Modem/Router Unit
For many people, it seems excessive to have two different units to get the same end result. By combining them it takes a step out of the set up process and combines the two necessary units into one. You won't have to worry about whether or not they will properly communicate with one another. Set up is easy, and you don't need any extra devices.
Separate Router
Even if you have a combination device, most of them allow you to disable the router option if you have your own that you'd like to use. This means that if you have custom settings you'd like to control, you can still do that with your existing device paired with your router-modem combination.
For the everyday user, a combination unit will serve all the necessary purpose to connect you to the World Wide Web. It's simple, it doesn't take up a lot of space, and it will always stay up to date. Connecting with a combination router modem will make setting up the internet a breeze.