What better way to improve your golfing skills than utilizing some of the latest technology? Brands are now releasing some of the most innovative products so you can improve your technique and carry your clubs with ease. From the latest green maps with over 5,000 courses directly available on your phone to the new electric Phat Scooter reaching 20mph, you are bound to be the most tech-savvy golfer on any course. For more cool gadgets don't forget to check these out now.
GolfLogix's Putt Break Maps
Golflogix has released a new trial for their app using new Putt Break green-reading technology. You can view over 5,000 courses with 6 million data points, helping golfers know exactly how their putts will break. This app is completely free to PGA professionals and available to all golfers for a small fee of $50 a year. If you find that your course isn't on the app, submit a request to GolfLogix and they will get it up for you.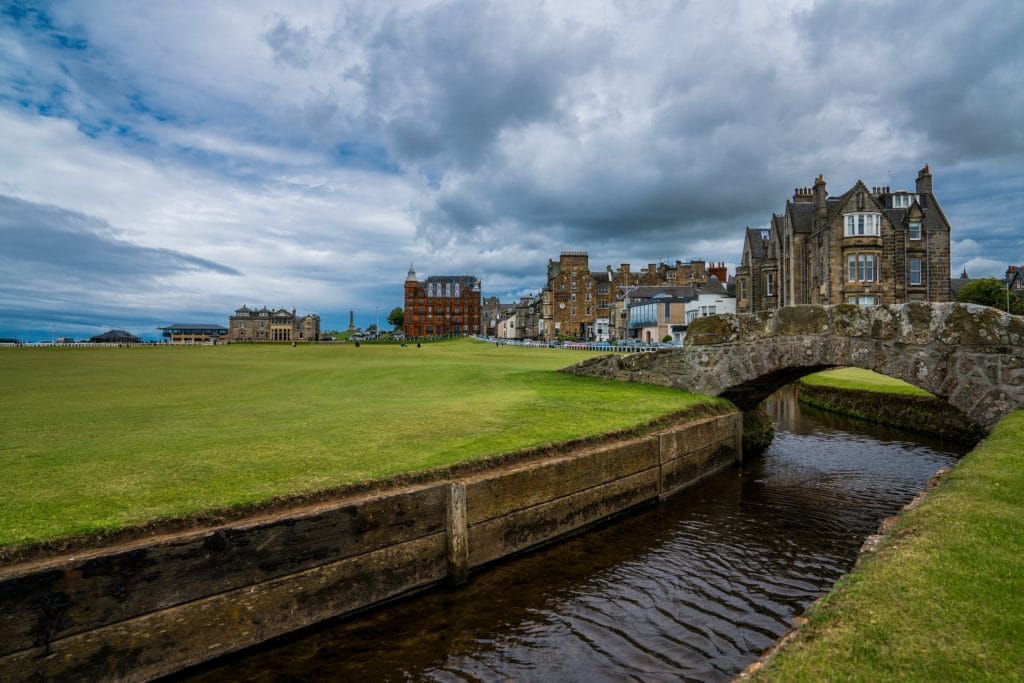 Oncore's Genius Ball
Oncore is in the process of releasing a new product, a golf ball trackable via the app. This ball is called the Genius Ball and it is built with brand new technology. This ball is not only trackable. It will also record your carry distance, spin rate, velocity, rolling amount, and launch angle all on the app.
The app will even have a map of the course and display your yardages. The Genius Ball will be able to teach you a lot about how you play and what you can improve on. Oncore has not released a price yet but they are planning to launch soon.
Garmin Approach X10
The latest watch by Garmin is a simple and straightforward GPS golf watch. Unlike some other complex Garmin models, the Approach X10 focuses on golf and golf only. The Approach X10 is perfect for those who strictly want it for golfing only. You won't be bothered with texts and email alerts, only a small touchscreen showing the distances to the front, back, and middle of the green. This watch will run you $200 and has a sleek design with color choices of black or blue.
If this watch leaves you wanting more, take a look at some of the other best GPS golf watches.
TaylorMade's Spider Interactive by Blast Motion
TaylorMade has collaborated with Blast Motion and SuperStroke to create a device called Spider Interactive. This device captures your putting stroke and collects data. The sensors are built into the grip so you can't get the most accurate results every time. This data is all available on the application. It is available for iOS now and Android in the second quarter of 2018.
Phat Scooters' Phatty HD and Sport HD Riders
This start-up company out of Arizona has designed the newest products to enter the innovative golf-course transportation market. Phat Golf Brand have released their first vehicles, one called the Phatty HD and the other Sport HD. These are scooters with front and rear suspension, powered by electric lasting 36 holes, and can reach 20mph. These scooters carry your golfing bag and everything you may need making it easy to move along the course. These do come with a hefty price tag, $2,399-$2,999.
Zepp Golf 2
The new and improved Zepp Golf 2 attaches directly to your glove. This device records video and analyzes your swing, has built in smart coach training system, and uses a color-coded metric system to measure your club speed, tempo, and backswing.
The Zepp Golf 2 is extremely handy for a beginner or seasoned golfer. It will run you $174 and will surely be put to good use when you are looking to improve your technique.