Both vDeck and cPanel are excellent and popular panels that can be a good choice for you. That's what makes choosing between them so difficult as there isn't a clear-cut winner. You should consider all pros and cons of each to decide which will work best for your website.
vDeck Vs. cPanel: Ease of Use
Both platforms are exceptionally easy to use. You don't need any special training to understand how they work and set up a website fast. The user interface, however, is one of the main differences between two platforms. In this regard, cPanel is a definite winner as its graphic interface is more intuitive.
vDeck requires a bit more work to master initially. And the setup options provided by the panel's interface are fewer, thus making it less flexible as a whole. On the other hand, such 'limitations' make vDeck ultimately easier to manage as they simplify the process. That's why this can be the panel of choice for complete beginners. One should also note that vDeck 4.0 has a much friendlier interface that's easy to navigate.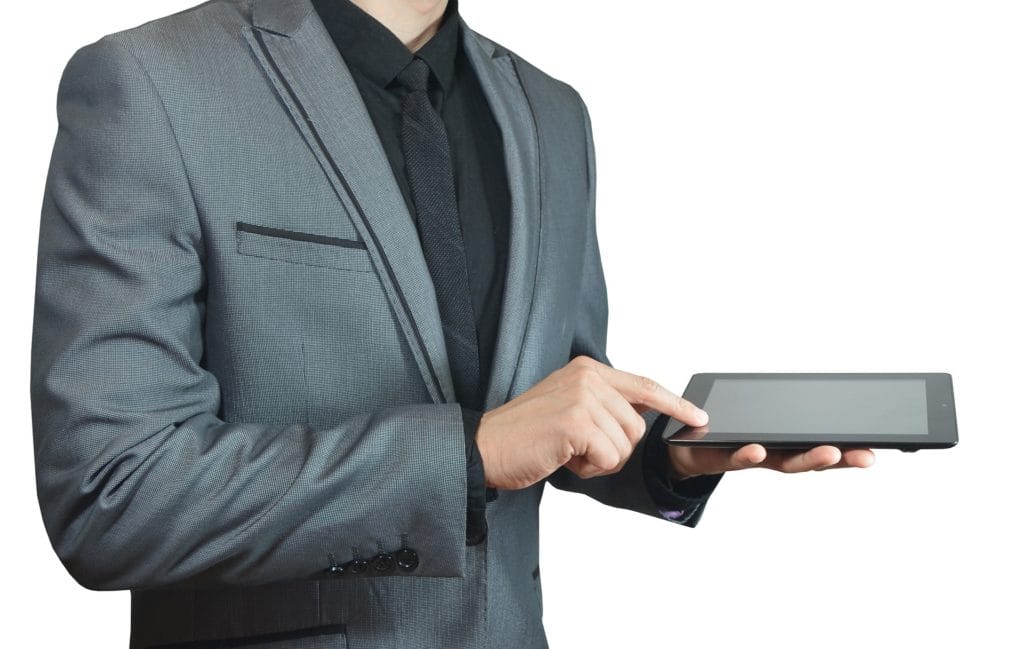 vDeck Vs. cPanel: Popularity with Hosting Providers
cPanel is a clear leader in the frequency of its use by hosting services. However, being popular is expected from this service as it's been in the spotlight much longer. As vDeck is only on its 4th version today, the popularity rate it has already achieved is impressive. For example, you'll be using this panel if you plan to create website with iPage. iPower and Fatcow also use this control panel. cPanel, on the other hand, is used by pretty much everyone else of note. It's Unix-based and works exceptionally well with those platforms.
The reputations of both control panels are very good, despite the differences in their popularity levels. You should have no problem finding a reliable host for either of them.
vDeck Vs. cPanel: Add-ons, Usability, Security
cPanel is the more flexible of the panels, which ultimately gives the user more control over it. This means that if you are into tailoring websites to your minute specifications, this will be the better choice. The number of existing add-ons and other helpful solutions geared toward cPanel is also greater due to its popularity.
vDeck does offer some good usability and a selection of helpful add-ons. However, it also has very specific restrictions, like no access to FTP or .htaccess files. This results in fewer customization options and possible security vulnerabilities. Add-ons offered by vDeck also aren't as versatile, so you'll have to make many of the changes manually. However, the overall website management usability for vDeck is quite extensive. Most importantly, this control panel allows for easy management of even complex websites, like eCommerce stores.
vDeck Vs. cPanel: Final Verdict
it might seem that vDeck is inferior to cPanel in many ways. However, both of these control panels are very good and can be used by both professionals and novices.
vDeck is only gaining in popularity today and it's still more limited in interface and usability. However, it's gaining ground fast. It's true that the interface of this panel is a bit more complex and learning how to use it takes time. But once you do, the seeming restrictions of vDeck translate into easier website management.
cPanel, on the other hand, works with many great solutions and offers plenty of flexibility to the web master. However, it's ultimately less efficient for managing complex websites with multiple directories.