Imagine a situation where you're in a worldwide pandemic. The disease is invisible, and you don't know if the people around you have this issue. You hear that it is similar to the flu but comes with a wide variety of consequences.
There's a cough on the train.
Does that person have COVID-19, or was that smoker's cough or allergies? Yes, there's a lot of uncertainty in that scenario. What do you do? Well, if you are legislator or governments across the world, you call for a nationwide lockdown.
That meant no events, no hanging out, just working from home, and watching movies on a streaming service in your loungewear. What do you do in that situation? You have quite a bit of video calls, learn how to conduct more hobbies from home, and work from home. In essence, you live within your house, and your life revolves around everything within your specific square footage.
That is a blessing and a curse; on the one hand, you are physically limited in where you can go. On the other, you and a good portion of the world continue to stay glued to the phone, presenting opportunities to create communities, audiences, and monetize.
Here are few ways to connect with a broad audience through general older platforms and new one's alike.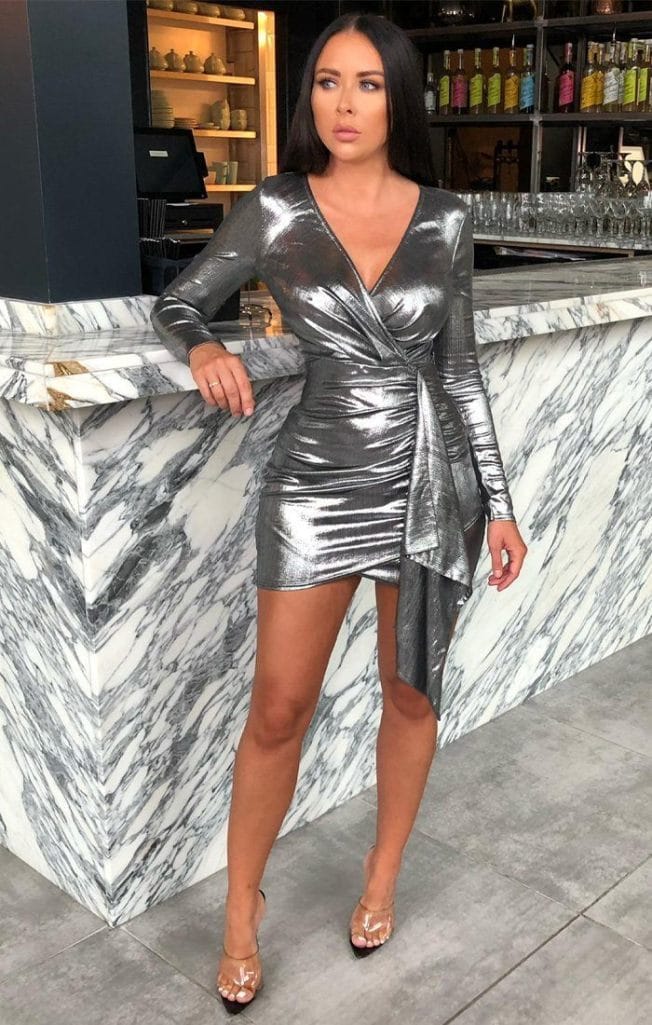 Platforms to Use to Grow Your Audience
What's amazing about these platforms is that you can wear some compelling joggers and still create content that can touch a hundred or a million people.
While you can reach people with written content, I'm thinking that video content will continue to rule the day and that more people will gravitate to video content for a few critical reasons.
These reasons are that video content is simple and easy to consume. Remember that video content has more of a natural feel to it as you feel as if you are communicating with the person in real life. For instance, video, you can see and hear the person in many videos, while written content, you're hearing your voice in your head.
Without further ado, here are the platforms you can use to grow your audience:
TikTok
Instagram
Reels
Facebook Live
Youtube
What's compelling about these applications? You don't have to wear a suit or anything extra professional to grow an audience. A simple T-shirt would suffice. But that's just one component, here is another. Each of them has the incentive to create a compelling algorithmic foundation to help creators reach the people they want to achieve.
My tip, focus on education and entertaining your audience, and I promise that you can grow over time.