Due to the sudden change in consumer behaviour and their interest in these new modes of technology and communications, the advertising industry has no other option to try to follow suit.  However modern advertisers have now found themselves trying to compete in a market they are not familiar with and can often get lost in the technology.
Taking all this into consideration, I've compiled a list of the top five trends that are shaping the future of digital advertising.
Mobile explosion
With the growth of mobile devices increasing year on year it is estimated that people are now spending 25% of their time on their mobiles. Taking this into consideration it's easy to assume mobile phones are by far the best way for agencies/brand to reach their target audience. It is predicted that the amount of content we consume as mobile users are to significantly rise in the next year. Although the most obvious platform it can be argued that consumers will become immune to the advertising and we will either choose to skip or ignore advertisements.
Consumers are easily annoyed by ads
Thanks to the latest technology in TV, consumers now can skip adverts all together and this consumer behaviour has transferred to the internet. Although ad blocking is a growing issue within digital advertising, the numbers of consumers blocking ads are still very low. Making mobile advertising one of the main methods of reaching a mass audience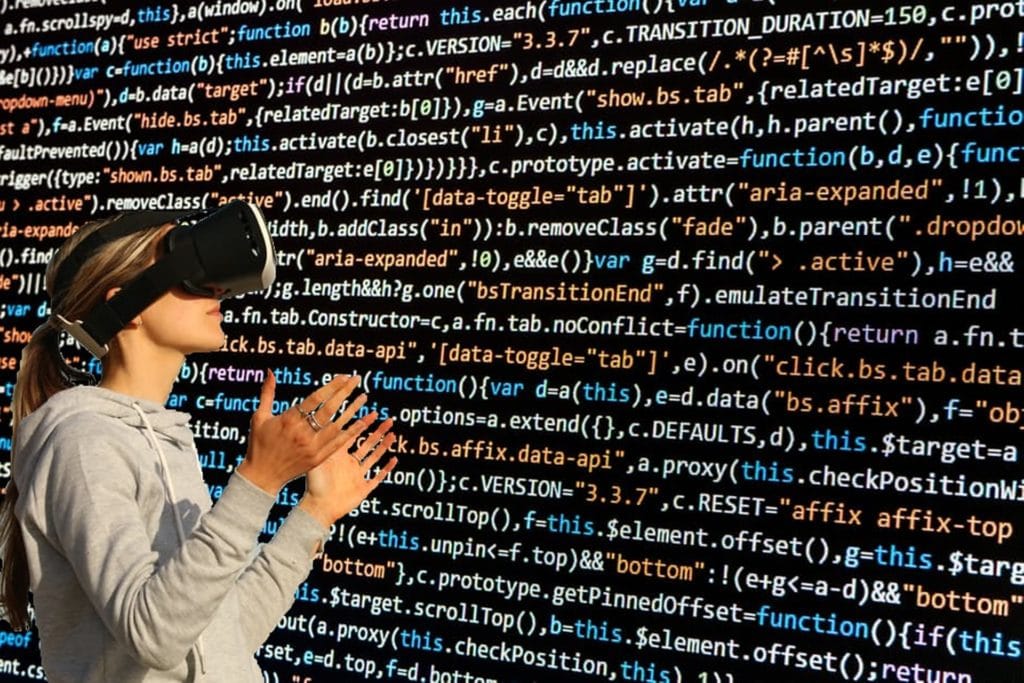 Virtual reality is taking over
Whether it's being used in a video game or it's in the hand of marketers – giving consumers a taste of a product or experience, virtual reality has been one of the biggest things to come out of 2017. With more brands expanding into this market, virtual reality has left an imprint on most aspects of marketing.  Not only will the strategies of digital marketing change but the whole way we consume content and media too.
Influence marketing is the new thing
Brands are now reaching out to online influencers such as bloggers and YouTube stars to influence their potential customers. Influencers are usually individuals who possess the power to sway consumers opinions and buying behaviour.  However, some brands such as tombola bingo who recently incorporated a local celebrity in their I'm A Celebrity sponsorship deal would argue the right celebrity reflects a certain amount of credibility and personal connection to their audiences.
Social media is coming out on top
With a high percentage of consumers heading to social media several times a day, brands have now decided to abandon the traditional content marketing and head to social media. With features such as live videos and new status reactions, social media has become more personalized and interactive, allowing consumers to interact with brands in a way they were unable to do before.