The introduction of Windows inevitably paved the way forward to a more user friendly approach for computer users world wide. Windows as we know it started with humble beginnings, offering a visually stimulating interface between your hardware and software. DOS became a platform for back-end operations and skilled IT professionals.
Since the launch of Windows in 1985 many of its features changed, improving and molding itself around users needs and expectations. Today, almost everyone uses Windows OS in one capacity or another, and it has become as popular as an online gambling casino with those who spend time on their desktops. Let's have a look at a few key and notable features.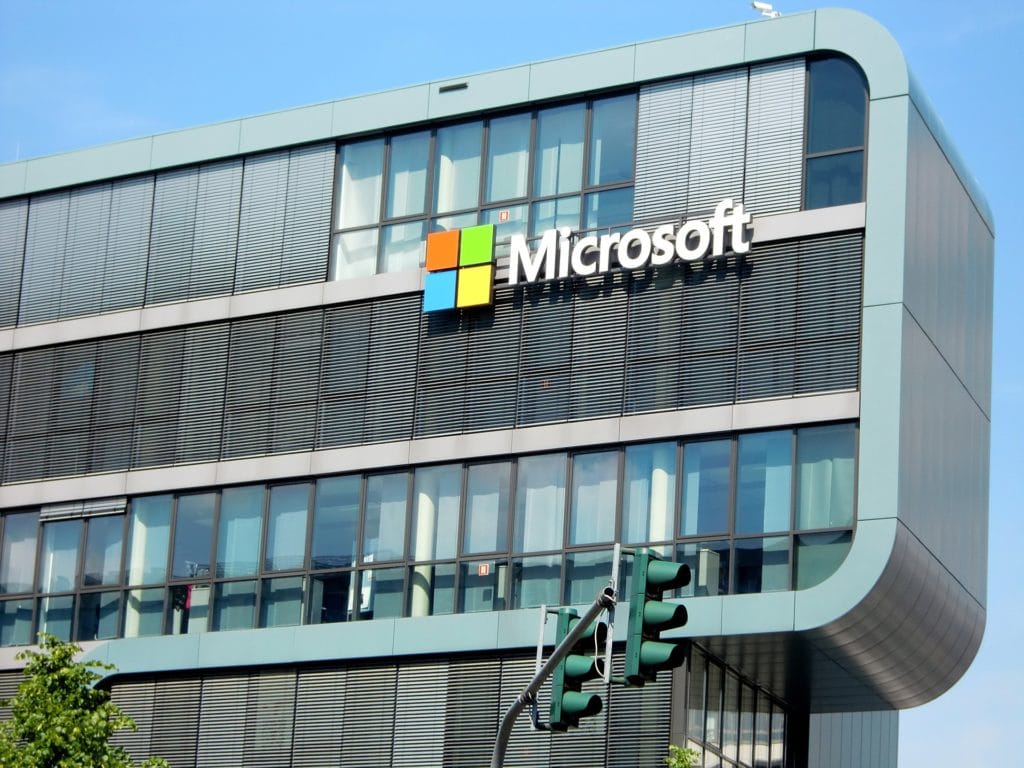 Since its release in 1985 Windows continued to keep up with technology whether it be keeping up with hardware changes and challenges or new age software to integrate with. The most recent and advance feature is its ability to function with a keyboard-less touch screen. Though not hardly noticed by the masses; the introduction of the mouse to move away from the keyboard has significantly changed the way we input data into the computer. Between 1985 and 1992 Windows released Windows versions 1, 2, 3 and 3.1 which was a great attempt to make users familiar with using the mouse and be less reliant on the keyboard.
In August 1995 Windows released Windows 95 and with it the introduction to the Start button and the much noted Plug-And-Play feature. This new feature enabled users to connect a peripheral to their PC and the operating system detecting the device and searching for an appropriate driver for the device in order to drive it accordingly. Although the concept was great it didn't always prove to support all peripherals. Windows 95 also released Windows Explorer in this version that to date has stood the test of time.
Preceding Windows 95 came Windows 98, which was built on '95, which introduced features like Outlook, Address Book and the back and forward button features we all are accustomed to and one driver to support all future versions of Windows. USB support was improved upon and recommended.
Windows ME released in 2000 was a poor attempt by Windows and the last version of Windows bases on MS-DOS. Aimed at consumers and boasting a back-up or recovery feature it merely did not bring much to the table where Operating Systems are concerned. In the same year of 2000 Windows 2000 was released on its more business focussed Windows NT, which later became the base of Windows XP. This meant automatic updating features to name a few.
Windows XP was released in 2001 which supported features like LCD screens, various backup and recovery options as well as CD burning features. Windows XP was still widely used and supported until 2014. It truly was a robust and dependable Operating System. Its biggest downfall was that its firewall was turned off by default which left it open to malicious hackers.
Windows Vista, boasting the category of second worst Windows Operating System but widely used for over six years was superseded by Windows 2007. Windows 2007 to date had features Vista could only dream of. With less Dialogue Box overloads, Windows resizing and allowing users to choose which browser best suits their needs.
Windows 8 and Windows 10 sported a new dramatic alternative look and feel but increasingly became dependant on the internet, which hugely limited functionality. Windows 10 was designed to support all 9 versions of Windows across all Windows devices that was available for download from Windows Store. The integration of Windows and Internet to enjoy some of its crucial features has left Windows users disappointed.