There are a lot of things you can do to make sure your business and its tech are functioning well. You should definitely have compliance and risk assessment software from Reciprocity Labs to ensure everything is running smoothly, but if you aren't a tech-savvy person, you may need a lot more support than that.
That's where an IT professional comes in. They can do a lot to keep your business running, but only if you hire the right person. Whether you choose to hire a freelance IT professional, you're interested in hiring a third-party IT company, or you're hiring a full-time IT employee, it is important that you ask these questions of every candidate.
How Do They Handle Tech Support Requests?
If you've ever had to call for tech support before, you know what a nightmare it can be. The person on the other line isn't usually very friendly and they usually treat you like you have no idea what you're doing. After all, their first step is to turn it off and back on again, like you haven't already tried that.
It's important to ask an IT professional how they handle tech support requests. That includes how the request gets logged and how the request should be made (by phone, email, etc.). It's also a good idea to discuss completion times.
Don't forget to ask about what kind of tech they support! Look for a candidate that can help with:
Laptop computers

Desktop computers

Tablets

Other devices
What Can They Do When They Aren't Completing Help Requests?
Completing support requests is an important aspect of the job, but it isn't the only thing that an IT professional should do, especially if you plan on hiring a full-time employee. That's why you should ask what other kinds of services they provide when they aren't fixing your computer.
A few things they should offer to do include:
Computer and device setup

Computer and device updating and cleaning

Employee education on new tech
You can also assess whether or not the candidate is likely to be a team player by asking if they would be willing to help with other projects when they have downtime.
Do You Do Anything for Data Backup and Recovery?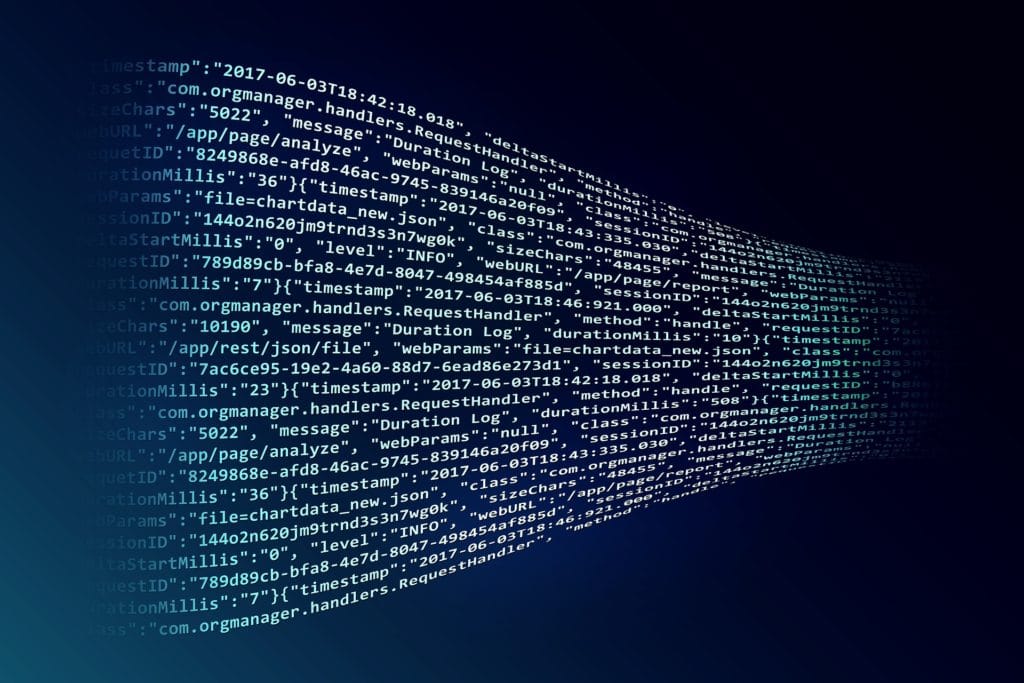 It's important for an IT professional to offer a wide range of device maintenance services, and it's even more important that they provide quality tech support, but you'll learn that it's absolutely vital to hire an IT professional who offers backup and recovery services.
Figuring out where to store important company information can be a challenge for those who aren't tech-savvy. It usually requires backup recovery systems, saving to hard drives, and more, which can be a lot to take on for someone who doesn't do IT full-time.
You should also ask them to explain their method for disaster recovery because it's a totally different thing than data backup. Look for someone who can answer your questions confidently.
What Hours Are You Available?
If you're hiring a full-time employee, the hours they are available likely won't be an issue, but if you're hiring a freelancer or someone who's available on an as-needed basis, you'll want to find out what hours they are available.
If you have a small business, having someone available during business hours may be all that you need. However, if you have a large operation with people working around the clock, you should look for IT support that provides help around the clock as well.
Discuss Pay
Discussing pay is always a bit uncomfortable. However, that's why you're interviewing candidates! You need to pay them for a service and they do the job to make a living.
Start by vetting the candidates you interview carefully. If you hire someone new to the field, they may not have as many certifications, but they'll be more affordable and more enthusiastic about IT. Not to mention, they will cost a lot less than a seasoned veteran with multiple certifications.
However, if you have a larger operation and require someone with more experience and skill, paying more for a seasoned veteran may be a wiser choice.
Then, don't be afraid to ask what they charge for their services. You can always negotiate when you figure out what they usually charge.
Interviewing any candidate for any position can be stressful, but many people find it even more stressful to interview IT candidates. With these questions, you can ease into the interview, get answers to questions you need to know, and hopefully hire the right person for the job.