The holiday season is upon us which means it's office decorating season. Many offices allow their employees to decorate their cubicles, offices, and desk for the holiday season. Christmas is celebrated with the whole world on December 25th every year. Some Employers even hold contests for their employees on who did the best job decorating for the hopes of winning a modest prize. Not only does it make the office look nice but it also transforms the mood and productivity of the employees. Below you will see a few ideas and how they help.
1) Get Some Plants
Now this could include a Christmas tree which is usually only there until you make the intern get rid of it after Christmas. There are many studies out there that show plants improve the overall wellbeing of the employees. The best option is succulents since they do not need to be watered often at all.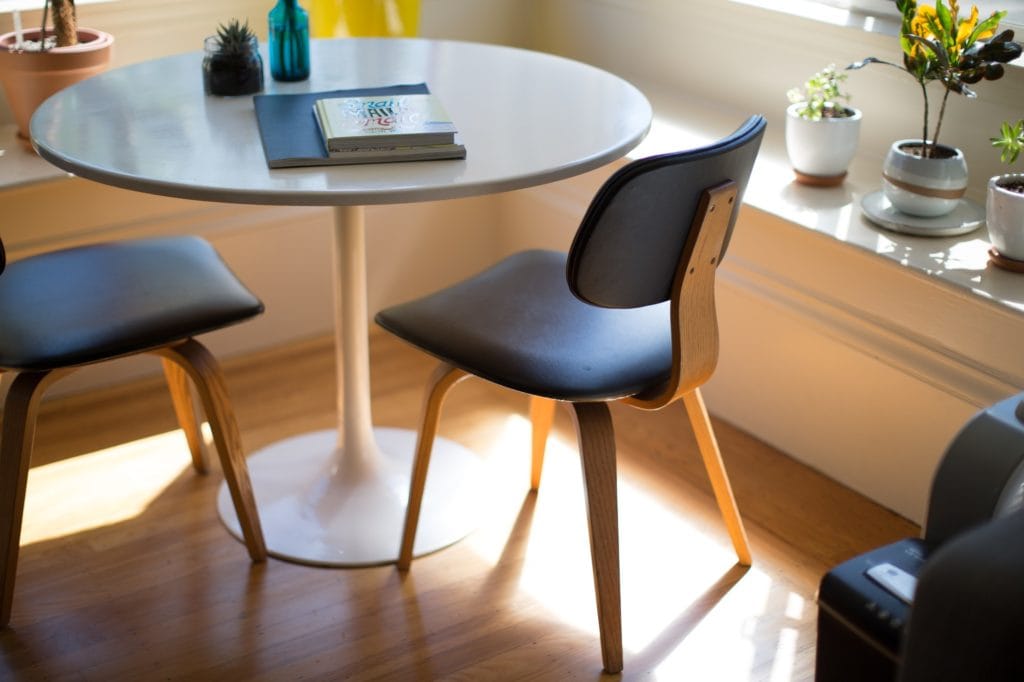 2) Change the Furniture
If your employees are always working at a desk than it can be a huge excitement to get a couch for the office. It allows people to feel like they have a choice on where to work from. Right now there is a competition being held by Furniture at Work called #Deckyourdesk
3) Add Some Artwork
If your employees are staring at white walls all day it can be quite boring and unmotivating. For a more confortable and productive office you can add some motivation paintings or just a few classics to fill in the white space.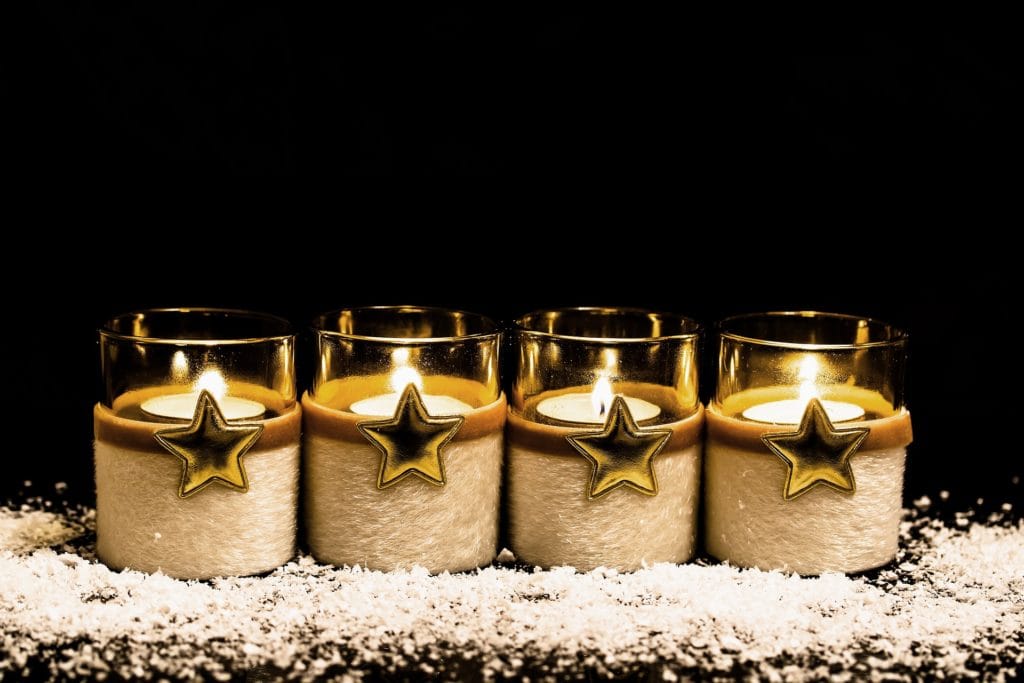 4) Scented Candles
Christmas has a certain smell that sometimes only candles can achieve. Having some scented candles going can help employees feel more at home and confortable.
5) Hang up Employee Stockings
If you are truly trying to make everyone feel like they belong than having a stocking for each employee is a great idea. Just put a $10 gift card in there. Even though it is a small amount it shows that you care.