You may have been renting your modem and router from your ISP all this time, but after hearing from friends and family about the numerous benefits of purchasing your own router, you've decided to go down that route. Daunted by the task ahead of you?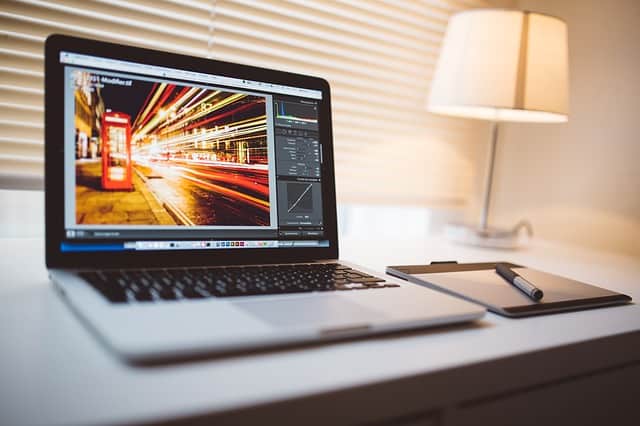 Not to worry, many people, including me, are a little nervous of buying their first wireless router device. There are so many features that you've probably never heard about and are not sure of which features you will need to get the best out of your subscription plan with your ISP. Even if your understanding of routers is negligible, here are a few tips that will help you when purchasing your first new wireless router.
Always buy the latest wireless standard which is AC. Just to bring you up to date, there are many wireless standards, the earliest being A, B, G, N and the latest being AC. When you purchase a router that is 802.11AC, you ensure that you get increased bandwidth, which is only good for you.
Check out what modem you have. You will want to purchase a new router that will be compatible with the modem you currently have. If your modem is out of date, you may want to purchase a new modem as well. Your ISP may have certain restrictions for the compatibility of certain modems so be sure to check with your ISP before making any major purchases.
Check for routers that offer WPA2 support which is the highest standard for Wi-Fi encryption. This is really needed in today's world, especially with the enormous amount of malware floating around, waiting to enter your electronic device. This security feature is a must, and even though you may see routers offering features like an advanced Firewall or simple SSID broadcast control, they are not necessary or vital for you.
Ensure that your wired Ethernet ports offer Gigabit speeds. Whether you want files and data transferred quickly, or you want to have a peaceful gaming session without worrying of lags, having Gigabit wired speeds is a huge plus which will become essential, as ISPs continue to increase their internet speeds.
If you don't have the time to go through endless reviews and a ton of research to see which one suits you, go down the tried and tested path. See which router is the current favorite because chances are, if the majority of users prefer that certain model, then it works great. After all, badly designed/ functioning routers rarely get a huge fan base.
Check and double check your manufacturer's warranty of the router you wish to buy. Many routers have different warranty lengths and it is a rule of thumb that manufacturers that are confident of the quality of their product will offer better support for their products.
Shop around if you have the time – budget is a huge factor and checking at the manufacturers' websites could save you from paying full retail price and even purchasing a certain model that was produced last year could offer large discounts.