Looking to upgrade your current skill set? With unemployment still high, it's important to get ahead of the game when it comes to the working world. Most people look to education to achieve the career of their dreams. One of the most cost-effective and convenient ways to study is through online learning, also known as virtual learning. If you're interested in heading into the tech job market, do what you love and earn a high salary at the same time, what better way to get your foot in the door than with an internationally recognised certification. We've listed some of the top IT Technician courses that you can complete online, which are sure to kick-start your tech career!
CompTIA IT Fundamentals
CompTIA IT Fundamentals is an entry-level certification offered by CompTIA. If you're new to IT and want to learn how to code it is going to be hard but it is possible. CompTIA covers software, hardware, security, networking and basic IT Literacy. Often considered a stepping stone to other courses, this is a course that will give you a broad foundation of IT related knowledge.
Prospective Careers:
IT Trainee
IT Support
1st Line Support
CompTIA A+
A+ is a certification that is held by over 1 million IT professionals across the globe. If you're looking to start a career in the IT industry, or looking for a certification that will validate your existing knowledge and skills, the CompTIA A+ certification is one of the leading IT certifications to date. This course is best suited to those who have a basic understanding of all things IT, and are looking to further enhance their skills.
Prospective Careers:
IT Support
Support Analyst
2nd Line Support
CompTIA Network+
A network operates by connecting devices such as computers, using switches and routers. CompTIA Network+ is a certification aimed at those who are interested in designing, configuring, managing and troubleshooting the software and hardware that goes with networking. Networking has become an integral part of any business and as a result this CompTIA Network+ certification is in great demand.
Prospective Careers:
Network Engineer
Infrastructure Engineer
Service Analyst
Cisco CCENT
This certification validates the ability to install, operate and troubleshoot a small enterprise branch network, including basic network security. The CCENT certification opens doors to a career in networking. It is considered a starting point for many successful careers in networking and is also the first step towards a CCNA certification.
Prospective Careers:
Support Analyst
Support Engineer
Enterprise Architect
Windows 7
Having knowledge of Windows 7 tells employers that you understand the fundamentals of a Windows operating system. Even though Windows 8 and Windows 10 have been released, MCSA Windows 7 course is still one of the most popular choices for businesses. What this means is that even though it may be considered an older operating system, it is still a critical part of business operations and therefore employers will seek employees with Windows 7 knowledge.
Prospective Careers:
Analyst
IT Support
Desktop Support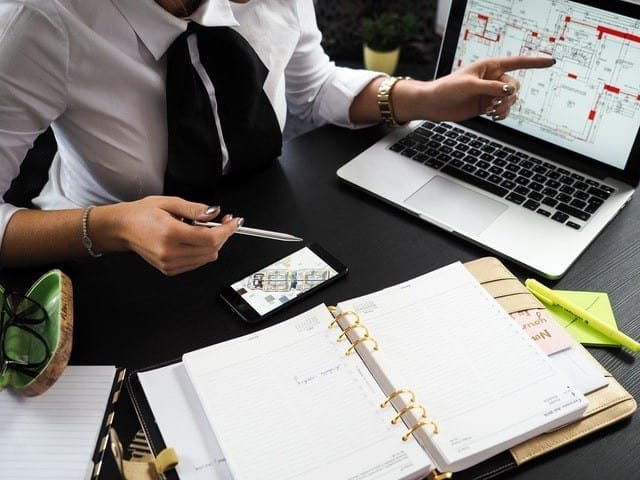 Windows 8
The Windows 8 course is designed for those who wish to make use of the features and capabilities of this operating system. This course is valuable for all people at all levels of expertise. Whether it be for personal or professional use, this course features an in-depth tour and how-to instructions designed to teach students all there is to know regarding Windows 8.
Prospective Careers:
Support Analyst
Support Engineer
Infrastructure Engineer
Windows 10
Released in 2015, Windows 10 is being used by more and more organisations today. Many students who have earned the Windows 8 certification will strive to complete this course and exam. By completing this course, it proves to employers that you have the expertise to install, configure and manage a Windows 10 operating system. It also shows an eagerness to keep your skills current and up to date as this is one of Microsoft's latest releases. When it comes to IT, the key is to be in the know, which in this case, means having the latest certifications.
Prospective Careers:
2nd line support
IT Engineer
IT Support Engineer
Online Training Solutions
If these courses sound amazing, and you can't seem to pick one, why not complete all of them? Online training bundles are perfect and can include all the listed courses which can be completed from the comfort of home.
If you're new to IT and came looking for some tips on the top courses, then we hope your search ends here. Take charge of your future with internationally recognised courses that are sure to kick-start your career!