Submitting a resume through Beacon Resources is a straightforward, streamlined process. If you are looking to further your career in the finance industry, learn how to submit a resume to these renowned recruiters.
Resume Submission Process
Click on the "Submit A Resume" button on the official Beacon Resources website. Upload your resume and give it a name before filling out the rest of the online form. Include your name, preferred phone number, and email. Select your desired position from the convenient drop-down box, and leave any comments you feel necessary in the Comments section before hitting "Submit."
The Interview Component
The finance recruiters are constantly looking for new talent, including those for interim, interim-to-hire, and direct-hire finance and accounting positions. If your experience and qualifications suit companies in the market for new hires, the recruiters will contact you for an in-depth interview. Your interview will include detailed questions about your background and experience, as well your current and long-term career goals, and other assets that make you a highly qualified, desirable candidate. Interviews are conducted in an efficient but thorough manner, which allows recruiters to select the most qualified candidates quickly.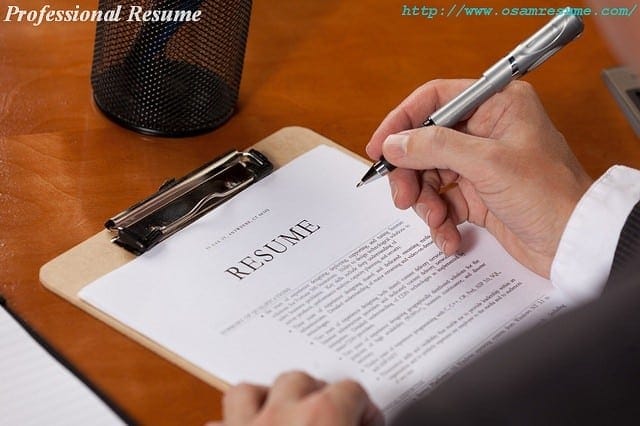 The Next Steps
Once you are matched with the right company for your skills and experience level, you will enjoy an ongoing relationship with the recruitment agency. Recruiters believe strongly in long-term relationships with clients and candidates, and provide ongoing consultative services to ensure productive, successful client-candidate relationships.
Additional Information
If you would prefer to wait to submit your resume, or would like some resume tips, contact the agency through the official website. Simply click "Contact Us" to speak to a recruiter at one of the company's local offices. Select the type of opportunity you are looking for, such as an interim-to-hire or direct-hire position, fill out your name, phone number, and email, and write a message in the Comments section if desired before hitting "Submit."
Discover what Beacon Resources  can do for you today.