Monitors have come a long way in the past few years. The advances are really nothing short of incredible. It seems like only yesterday 1920 pixels was unfathomably huge, for example. With all the advances, it can get more than a little confusing!
The good folks over at www.thegamingmonitor.com have come up with a pretty extensive list of monitors for gaming, which is usually the most demanding application for a monitor in many ways. Some other applications may stress other priorities as far as a monitor's performance goes, however. Let's look at different aspects of monitors and how they are important to you: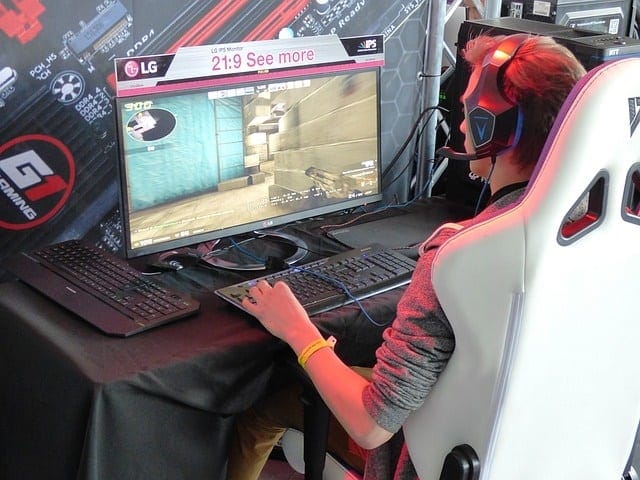 -Resolution: This is no doubt important but far from being the only relevant statistic. It's pretty straightforward and easy to understand what differences in resolution mean.
-Refresh rate: This is honestly probably the biggest statistic as far as gaming is concerned. A great resolution monitor will perform poorly if it refreshes too slowly. Even more key is the ability for a monitor's refresh rate to sync up with a game's fps rate. Different monitors do this with varying degrees of success. Try before you buy!
-Curved vs. non-curved: Curved offers more immersion, and this is of course of value during gaming and also during watching movies etc. Some people may find that too much curve is no longer pleasant for them, however, and also the curve makes for a larger footprint, which may not be practical, especially if more than one person is watching at the same time.
-Color handling: This is actually the key statistic for monitors used for video editing and production etc. Especially important is the ability for a monitor to make black. You would think this is the simplest thing but it's actually a massive technological challenge. Once again, various monitors have various degrees of success at this. This is not such an important stat for gamers, however.
Now that you have looked at these important issues, you will be more empowered to make an intelligent buying decision for your next monitor.